A dirty weekend – Glidden goes screen printing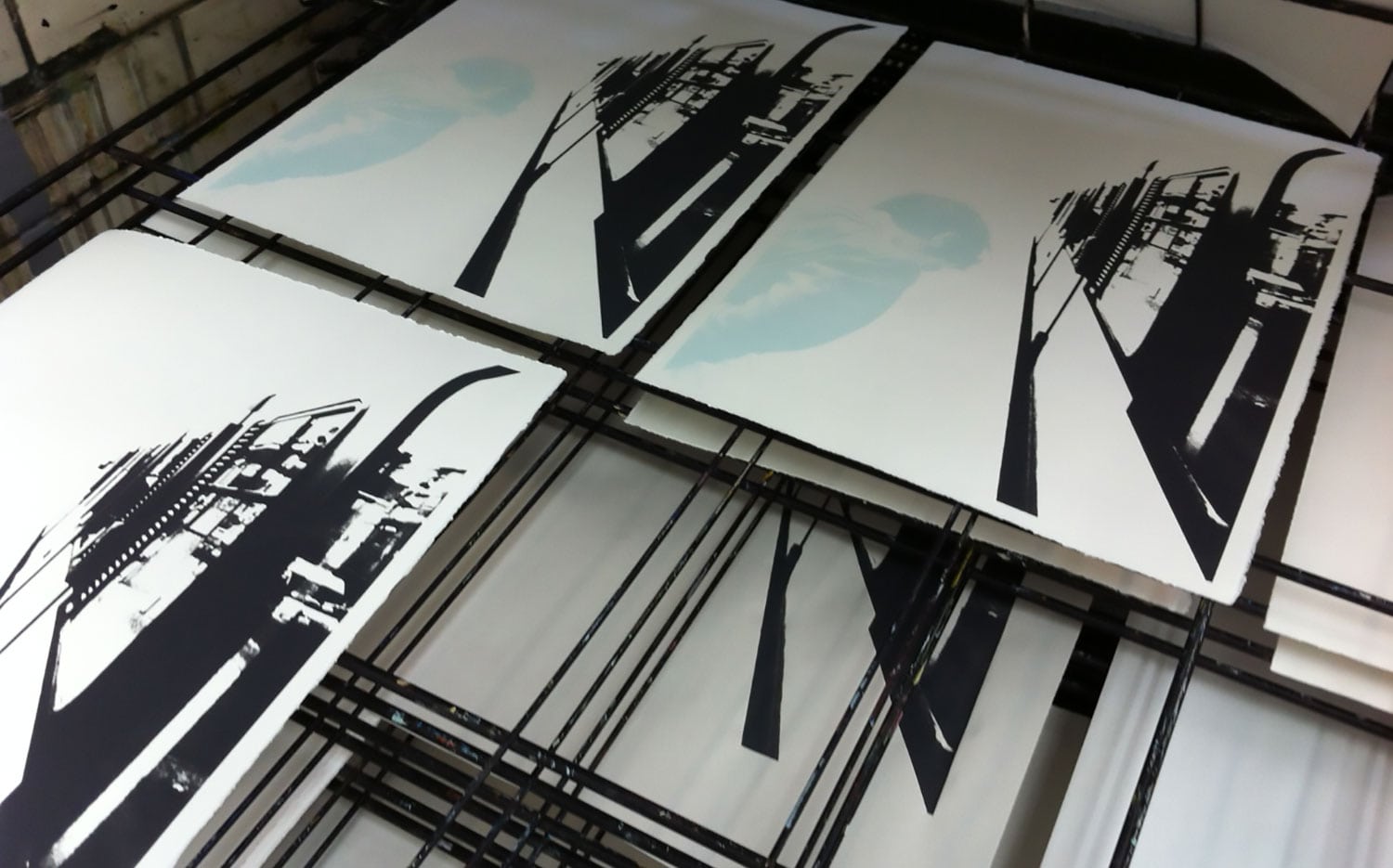 Last month team Glidden paid a visit to The Edinburgh Printmakers, to re-connect with the messy end of the graphic design process.
For modern commercial graphic designers, the profession has become a largely screen-based activity, with rare opportunities to visit print jobs on-press, a joyous part of the design process. Spending a weekend with the sleeves rolled up was a fantastic opportunity to engage with the craft-based techniques used to produce the pieces we spend so long agonising over on-screen.
Since the 1960's Edinburgh Printmakers has supported artists and designers in the practice of printmaking. Based in a large warehouse, the studio offers extensive facilities in lithography, screen printing, etching and digital printmaking.
Visit website: edinburghprintmakers.co.uk