Season's Greetings from Team Glidden!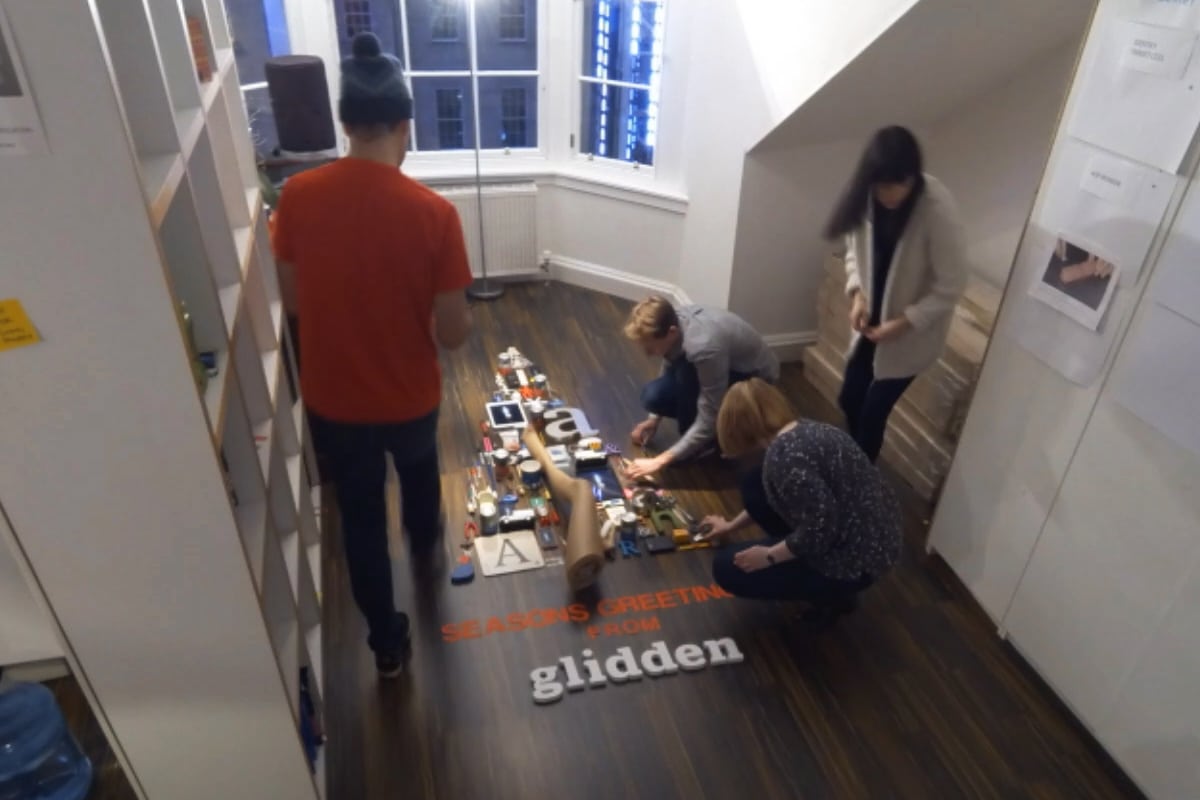 Merry Christmas and a Happy New Year from the Glidden team!
We would like to wish our clients, suppliers, friends and colleagues a very Merry Christmas and an exceedingly happy and prosperous 2019!
Watch what we hope is the best 44 seconds of festive greetings you will see today!
If you liked our video, you can also watch the 'Glidden Festive greetings diaries – condensing 42 minutes into 48 seconds, behind-the-scenes Go-Pro cam action capture' below…