Apple founder, Steve Wozniak talk, Edinburgh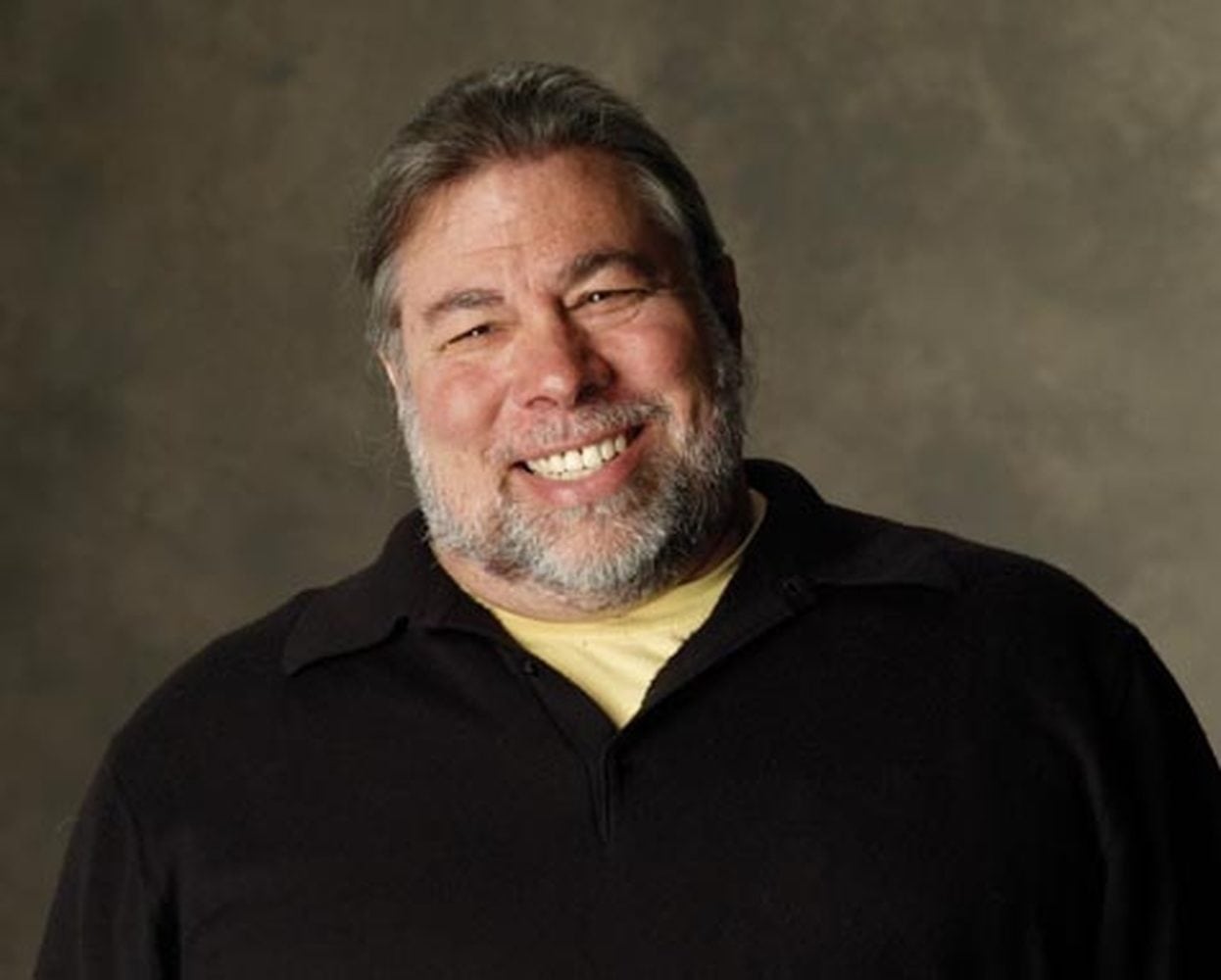 Team Glidden attended a talk by Apple co-founder Steve Wozniak as part of The Turing Festival, celebrating the life of the founding father of technology, Alan Turing.
The venue was full and Woz was met with a rousing applause on entry. The talk, chaired rather bizarrely by a stand-up comedienne, veered randomly between topics which included praise for the little credited 'third founding member of Apple – Mike Markkula', who provided much needed early investment, through Woz's playfulness and enjoyment in developing ideas primarily to please himself, all delivered with boundless enthusiasm and energy.
Looking to the future, Woz espoused the vision of computers allowing for 1-1 learning rather than the 30-1 found in many schools today, albeit with a sense of added familiarity. He gave the example of the interaction between human and computer to include the softer side of relationships, such as "how did you get on at the ball-game yesterday?" type friendships.
The biggest concept touched upon was whether the internet has now developed a consciousness, reacting and responding to the current traffic and content at any given time. The vision of 2001 Space Odyssey, with the computer HAL taking over the spaceship, may well already be upon us!
All too soon the hour was up and Woz had to leave the auditorium to let the next show commence, but invited the audience en-mass to the circle bar to carry on the chat! What a man!