The Edinburgh Apprentice – Final challenge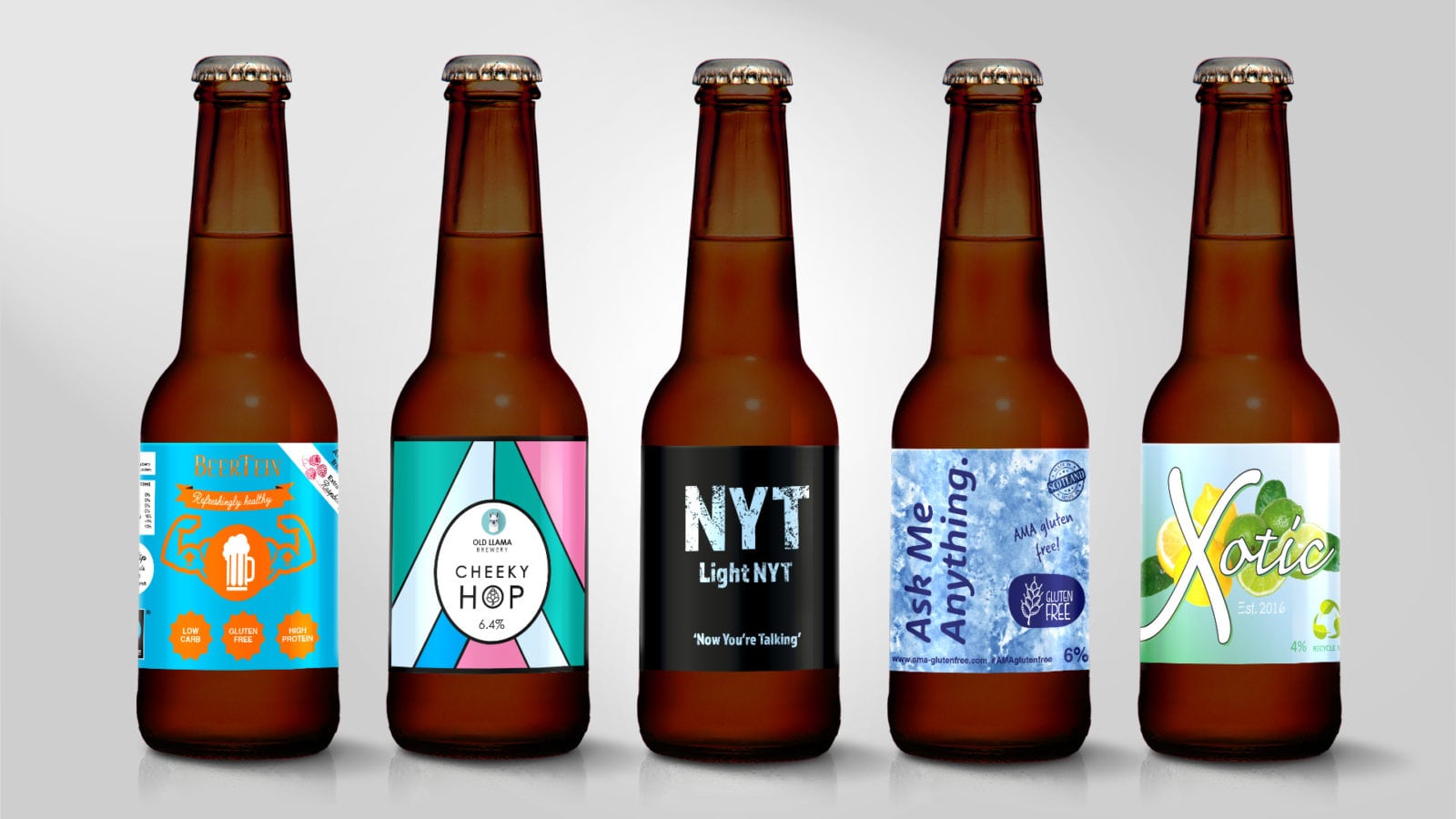 Open to students from all four Edinburgh Universities, The Edinburgh Apprentice is a competition which gives students an opportunity to develop real-life, practical business skills.
After successfully completing four previous rounds, the five remaining Edinburgh Apprentice contestants came to Glidden on Thursday 18 February as part of their final challenge. Each student was tasked with conceiving a brand and marketing strategy for a new craft beer, and spent one hour with Glidden to realise their design for the label. The timelapse below captures the day's activity.
Neil and Rhona joined the judging team the following day, to see each of the five students present their product concept, marketing strategy and financial projections to a panel of industry experts from FMCG, marketing and design. Photos below courtesy of Kai Qi Soh.The event concluded with a networking dinner at The George Hotel, where Elizabeth Doherty was crowned the eventual winner.
More details on The Edinburgh Apprentice can be found at http://www.icuesociety.com/