Thomas Heatherwick talk, Edinburgh Book Festival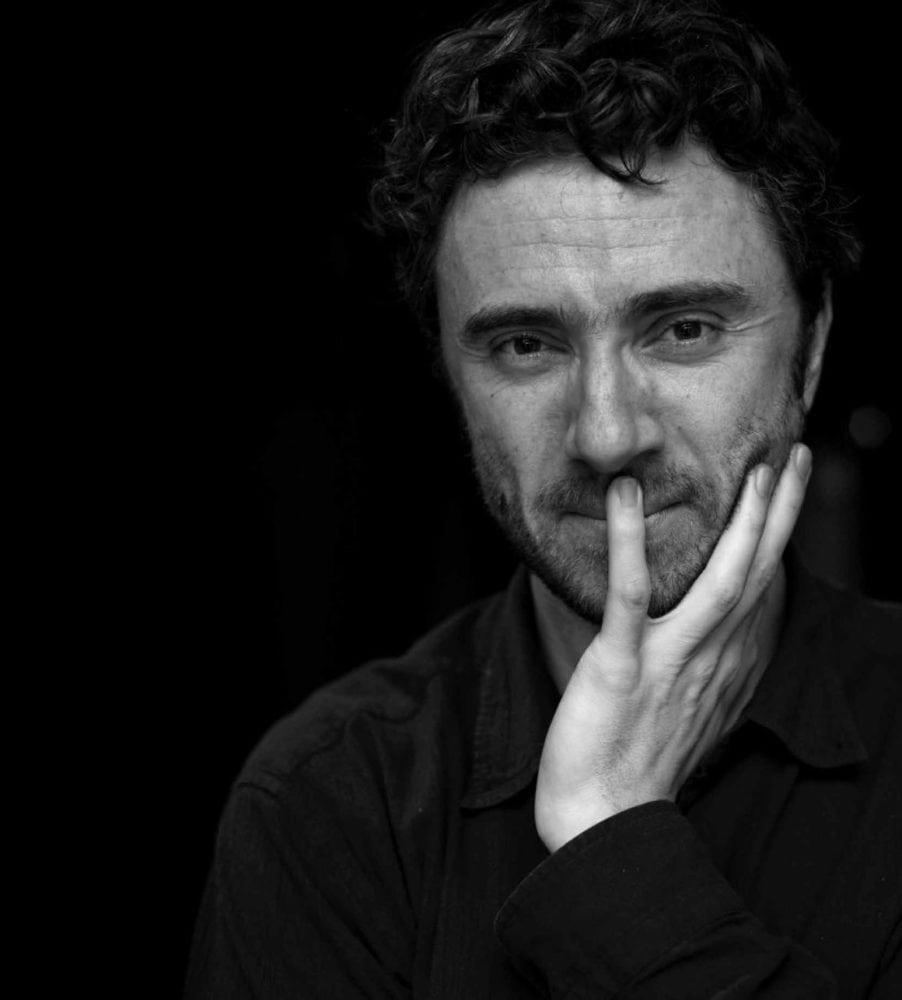 A most excellent talk on Saturday by Thomas Heatherwick at the Edinburgh Book Festival.
Heatherwick was introduced by Book Festival Director Nick Barley, quoting Sir Terrence Conran, who described him as the "Leonardo Da Vinci of our generation, and the designer of the Olympic cauldron" at which point he received a standing ovation and looked genuinely taken aback and needed a few moments to compose himself before beginning his presentation.
The talk essentially covered four project examples of the work of his practice, The Olympic Cauldron, a new iconic red London bus, of which there are currently 8 in service with another 600 arriving next year, the British pavilion at the 2010 Shanghai World Expo and the Sheung Wan skyscraper hotel in Hong Kong.
What particularly struck a chord with Team Glidden was when Heatherwick made the point that the work is not about design, rather it is about ideas. We couldn't agree more…
Yes, each of Heatherwick's projects resulted in a great piece of design, but this was simply the mechanism for expressing the fundamental core thinking, or 'big idea' underpinning the creative approach. Describing his studios approach as being 'forensic' in dissecting the brief and the challenge, the answer often resulted from the process of elimination.
The Victoria & Albert Museum is staging the first major retrospective of the work of Heatherwick Studio, running between 31 May and 30 September, 2012. Definitely one to see.