International brand marketing for FTSE 100 healthcare brand – DUROLANE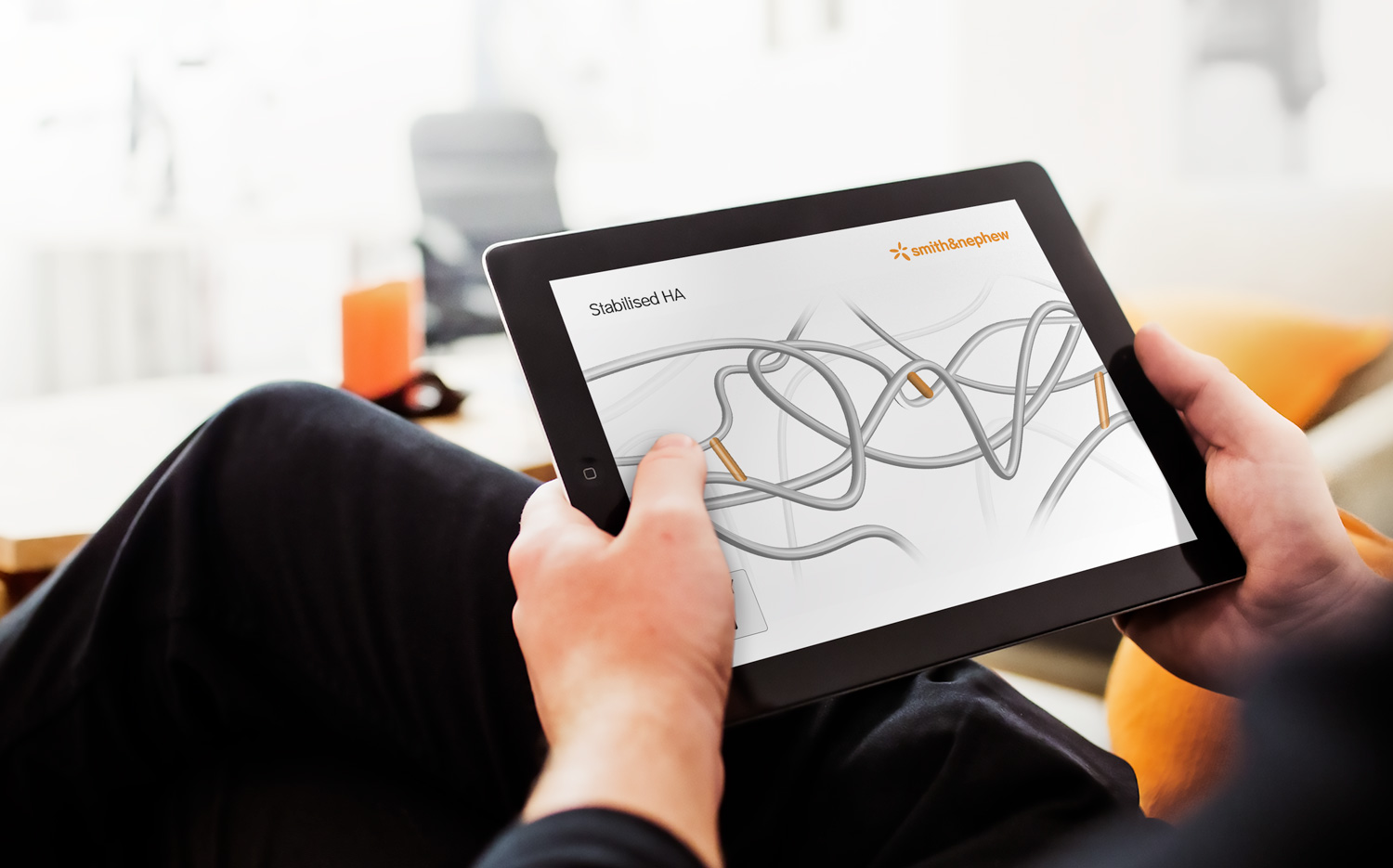 Easing the pain of osteoarthritis treatment International marketing
The challenge
In multiple international markets with limited sales and marketing resources, to communicate directly with osteoarthritis sufferers, the benefits of DUROLANE, a natural stabilised hyaluronic acid (HA) single injection treatment.
To communicate with medical professionals the science which differentiates DUROLANE from other HA treatments.
Our approach
To communicate in plain language with osteoarthritis sufferers the possibility of 'getting back to their active life' with DUROLANE. To identify the 5 key messages relating to DUROLANE which can be communicated in full and summarised form to medical professionals.
Project scope
Brand strategy
Graphic design
Marketing communications
Internal communications
Website design
Video & animation
Interior, exhibition & display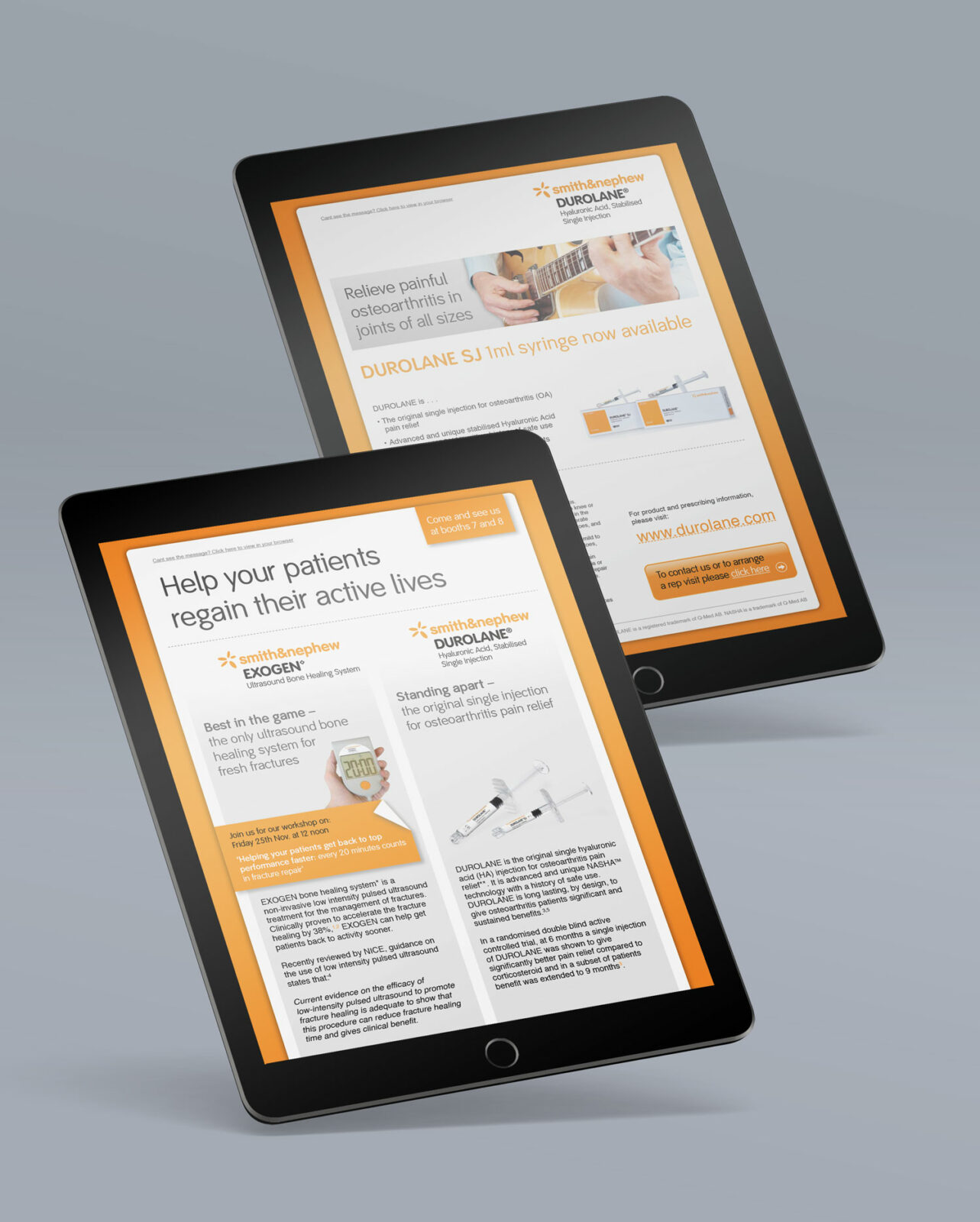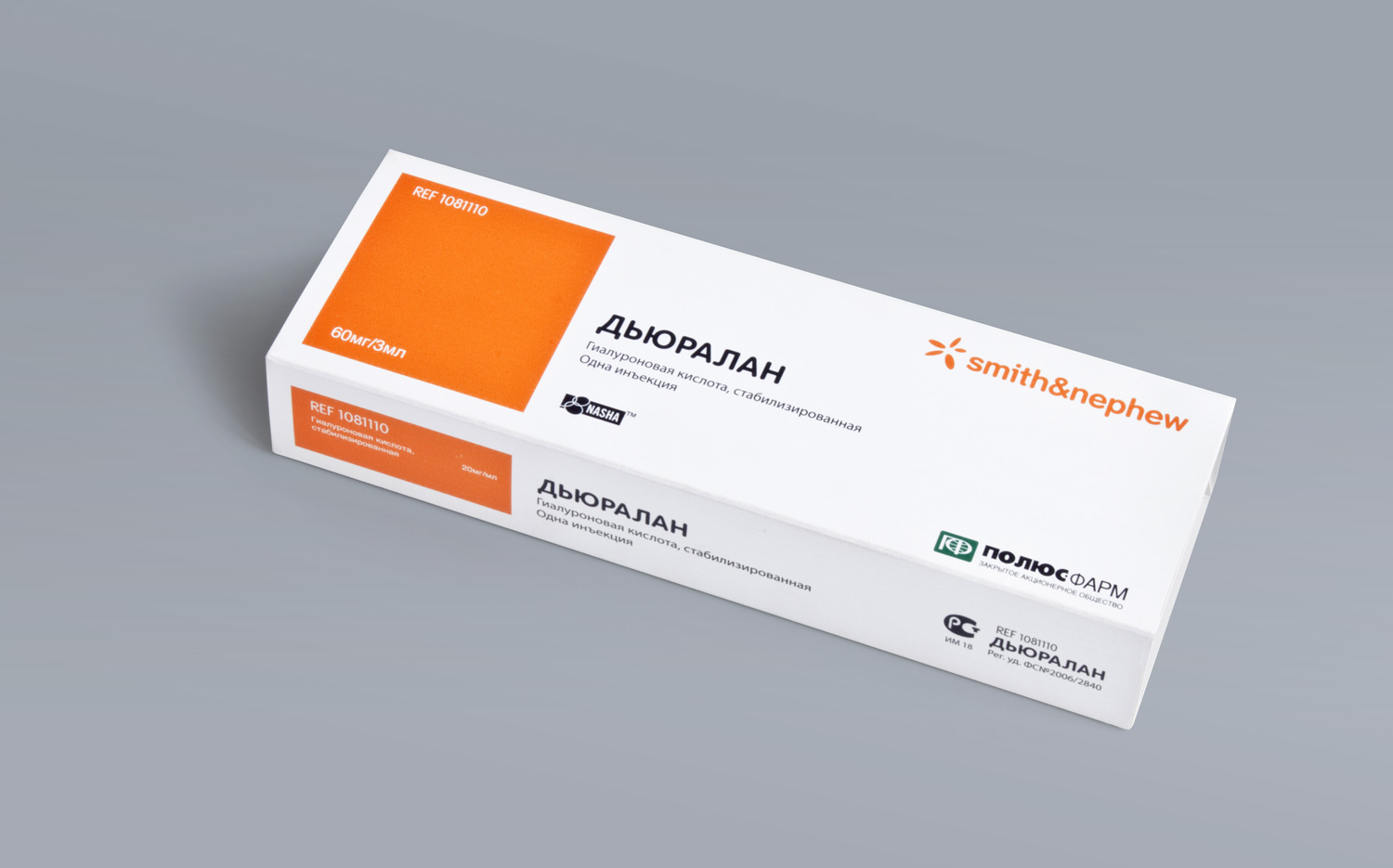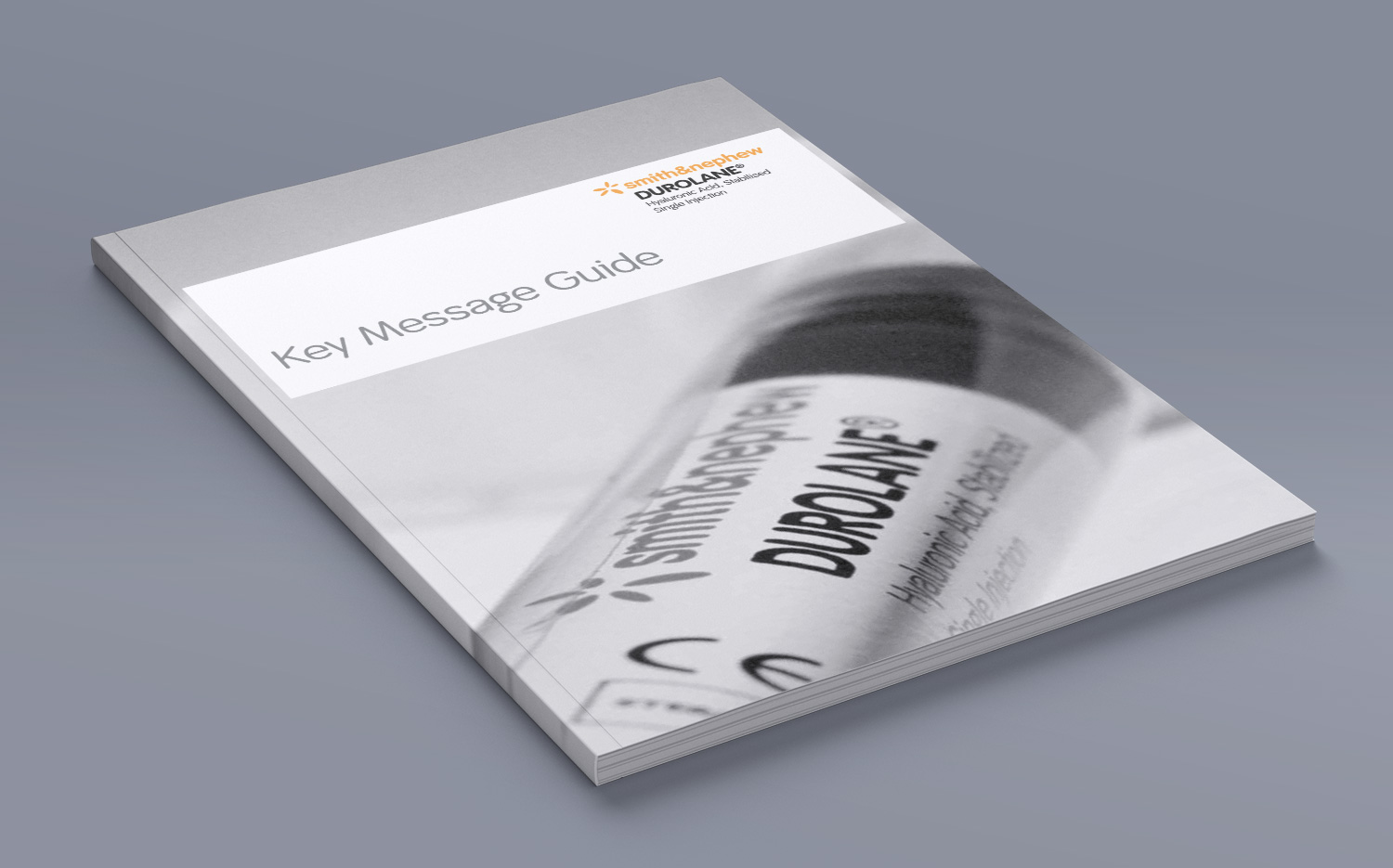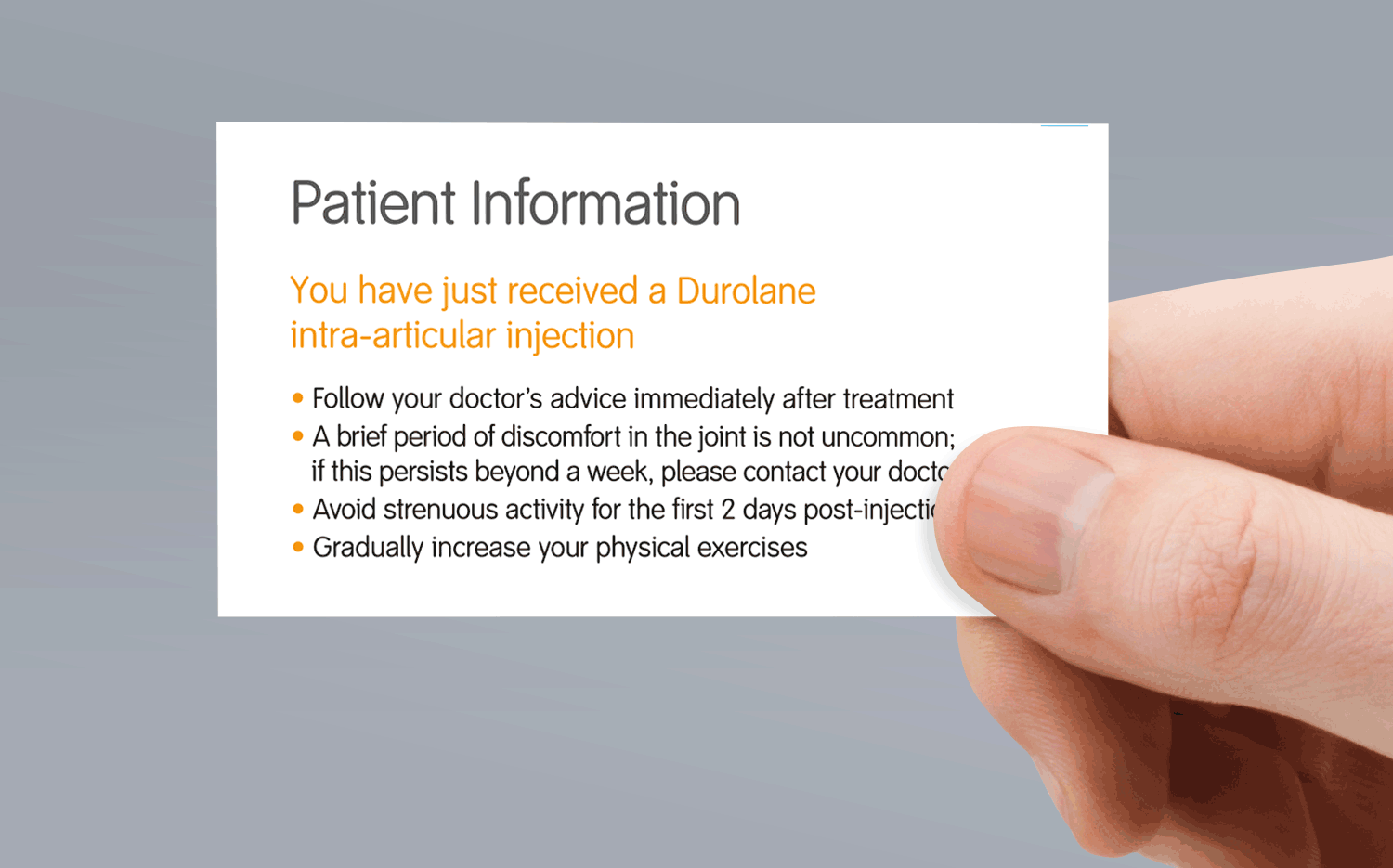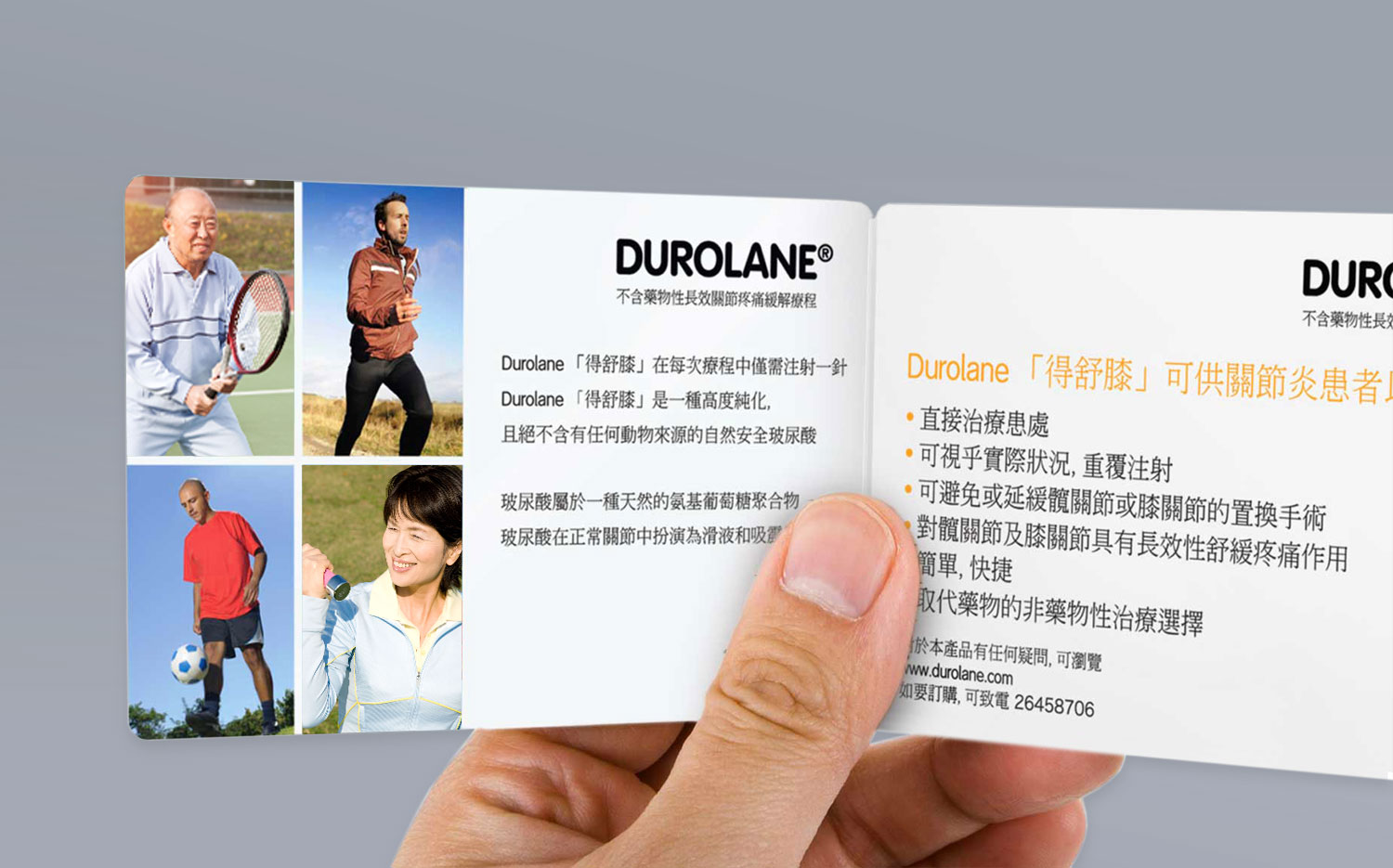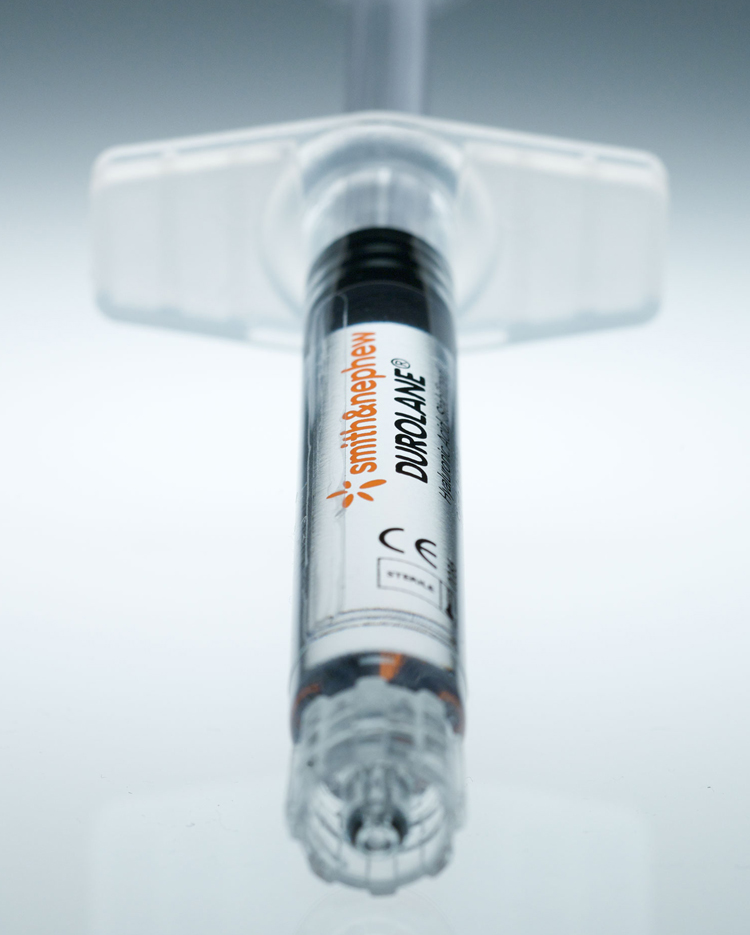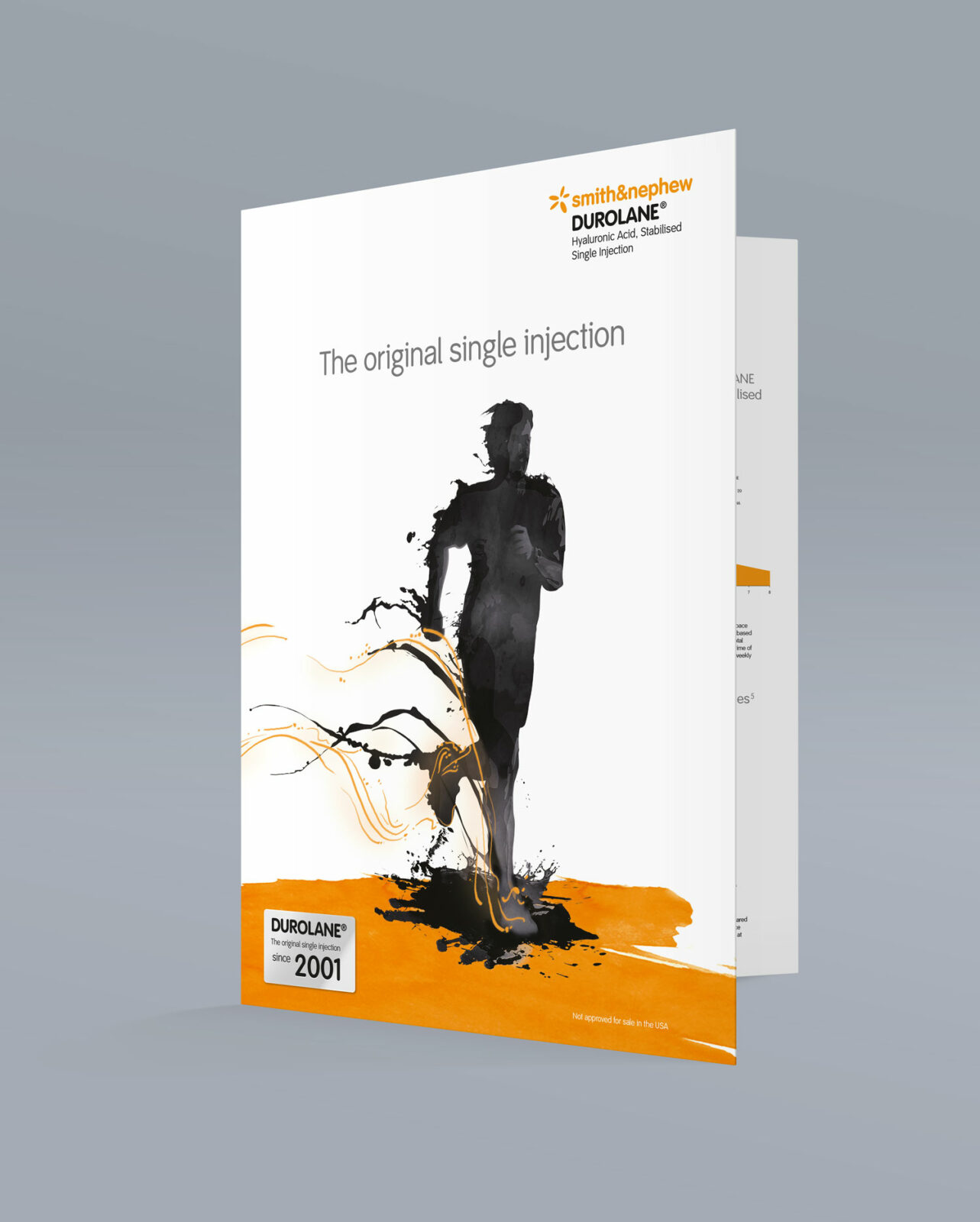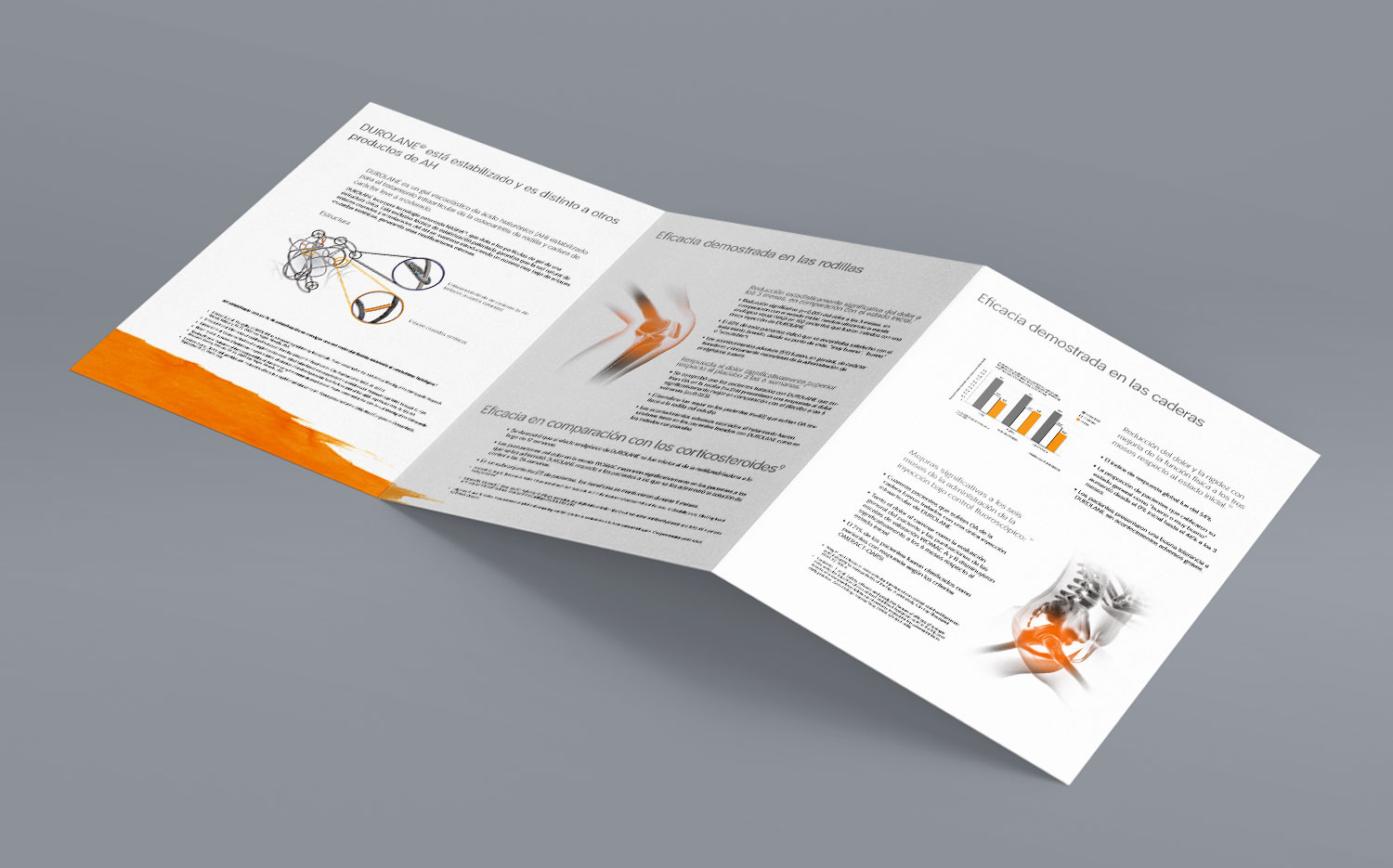 Client feedback
"Glidden have contributed and evolved with us over the years, they know the strict regulatory environment within which we must work, understand our corporate culture, our product and have learnt a great deal of the science behind it.
We make a great team together, and they frequently go beyond the brief in suggesting new marketing ideas to educate and inform our target audiences.
Our sales have grown year on year, and Glidden have played a key part in our success."
Jeff Stonadge, International Commercial Director, Clinical Therapies, Smith & Nephew