New brand, New era for Newkirkgate Shopping Centre in the heart of Leith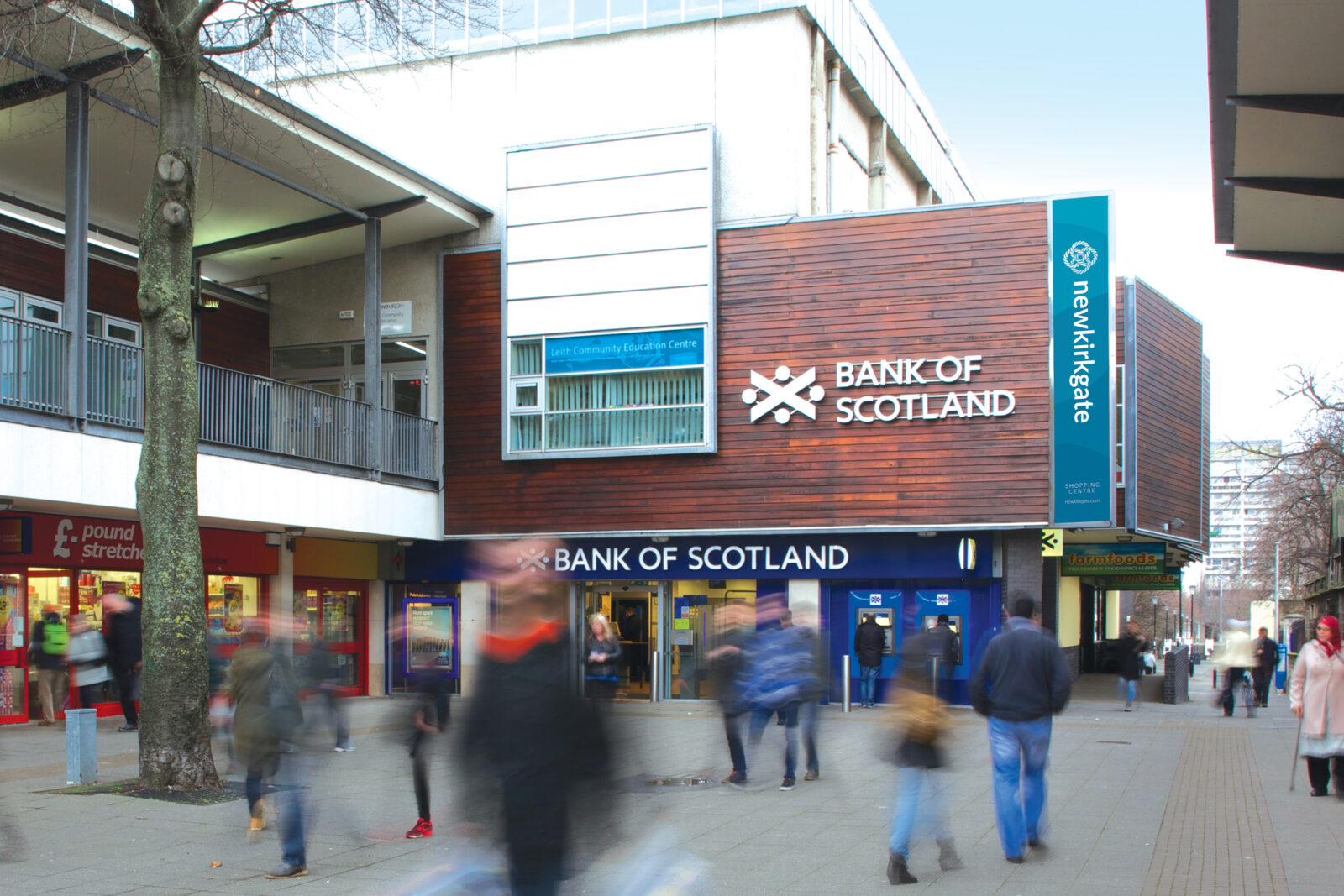 Nautical heritage proves a big catch for Newkirkgate brand inspiration
The challenge
To position Newkirkgate as the shopping centre of choice at the heart and soul of Leith, following significant investment in infrastructure enhancements.
Our approach
New brand identity created. The design features a Celtic-style knot made from rope, which reflects the strength of the unique local community, staged on a background of layers of aquamarine, all inspired by the seafaring heritage of the local Port of Leith. In addition, new signing and wayfinding and a new website, all featuring the elements of the visual brand identity were designed and implemented.
Project scope
Brand identity
Graphic design
Website design
Signing & wayfinding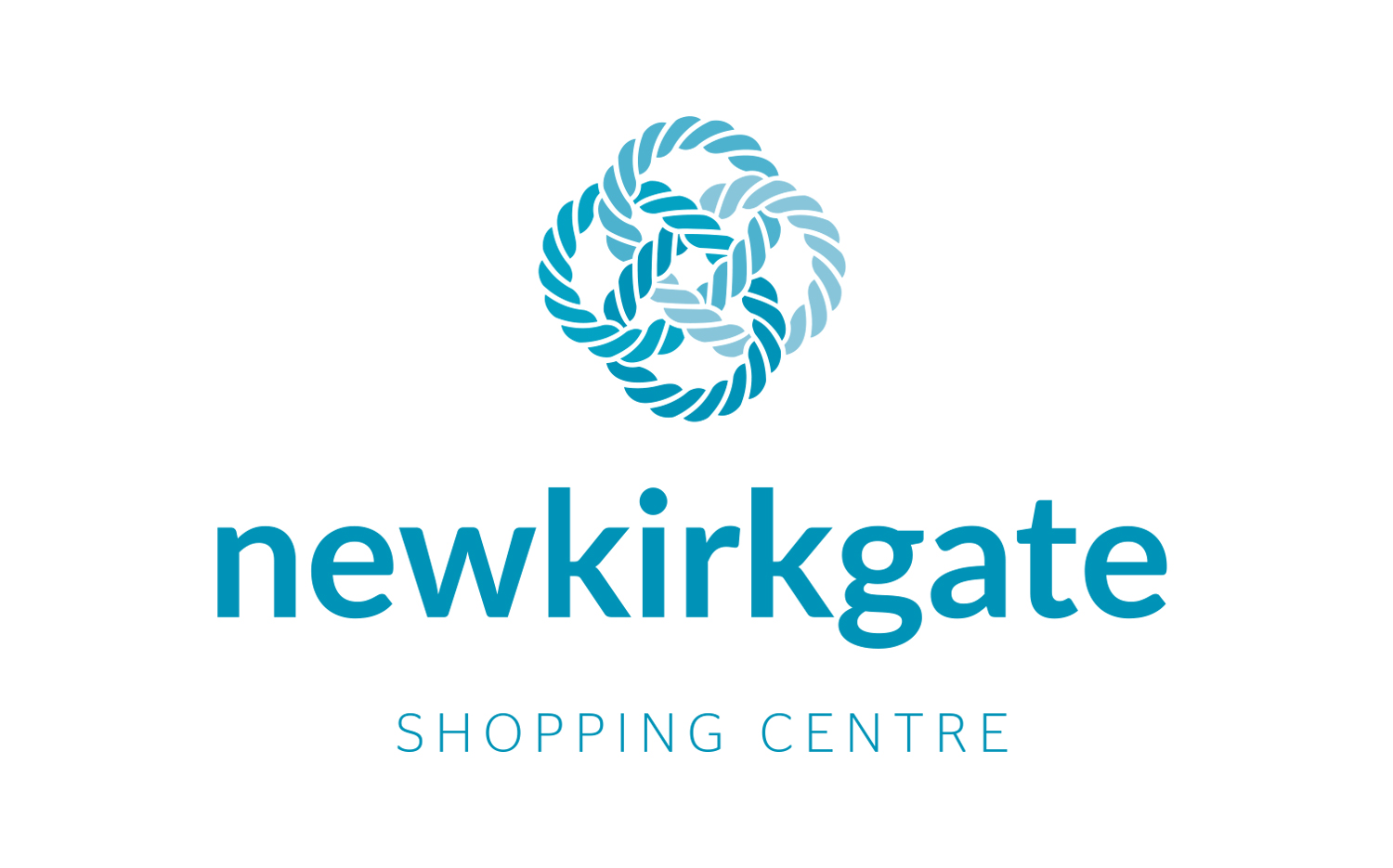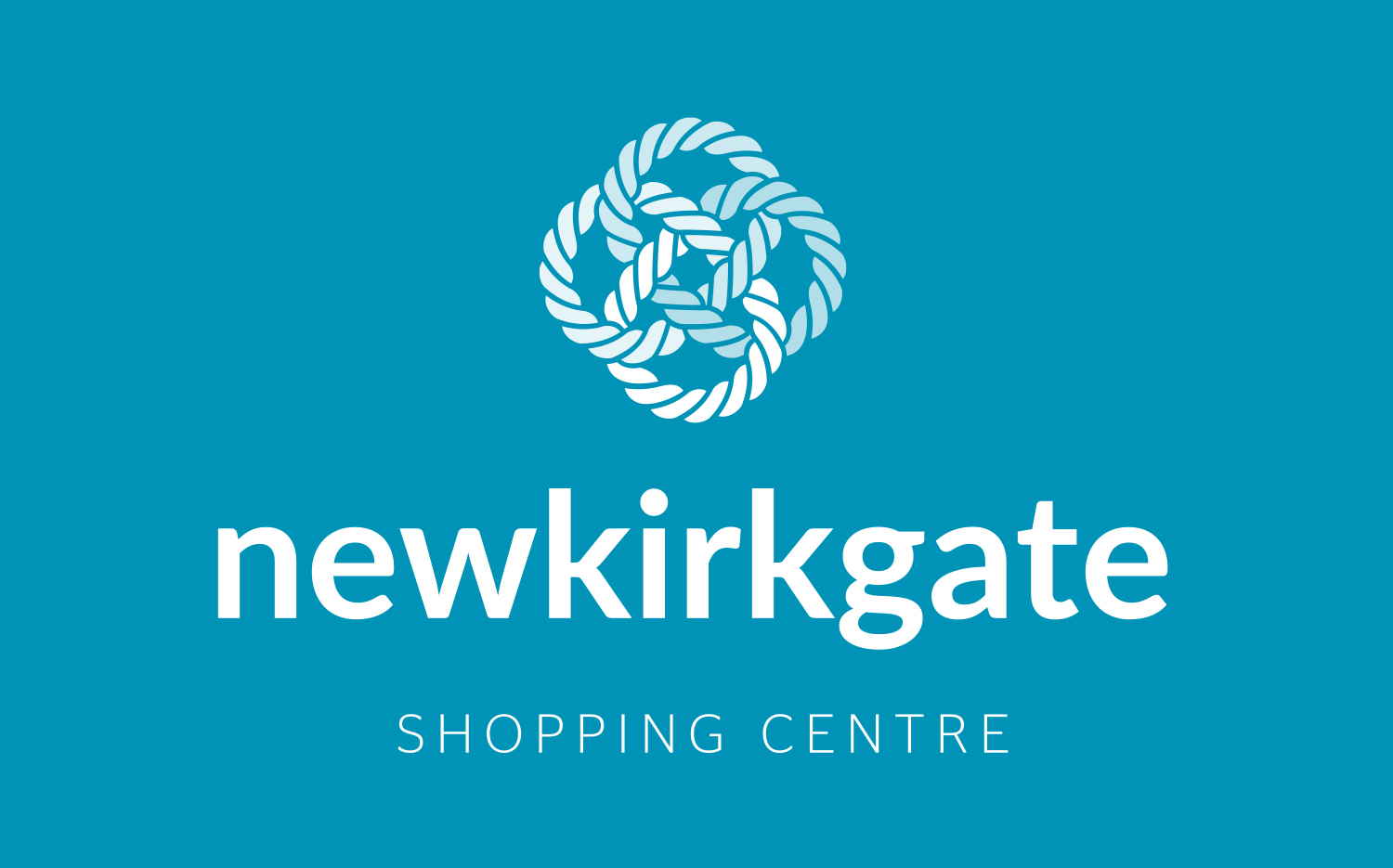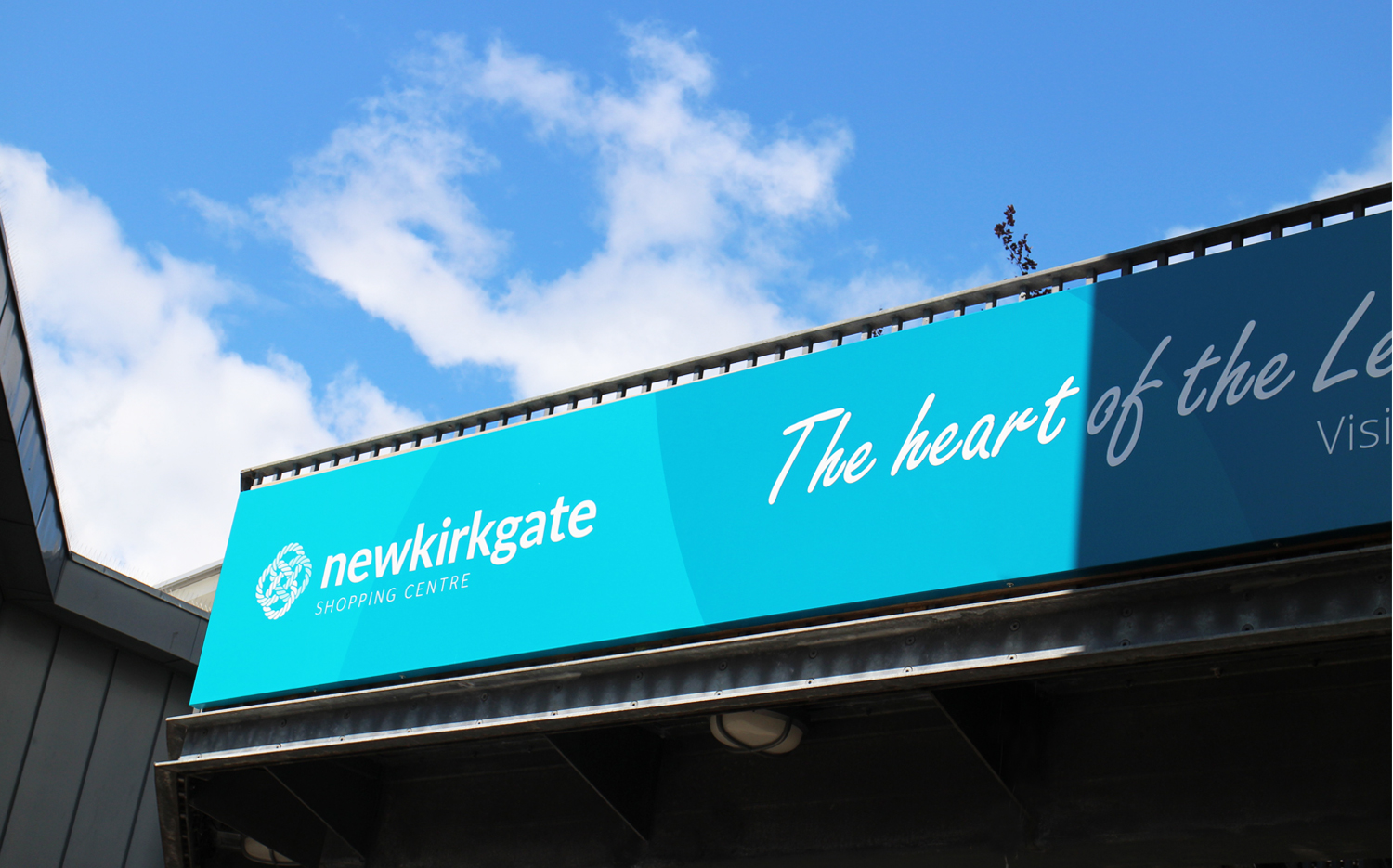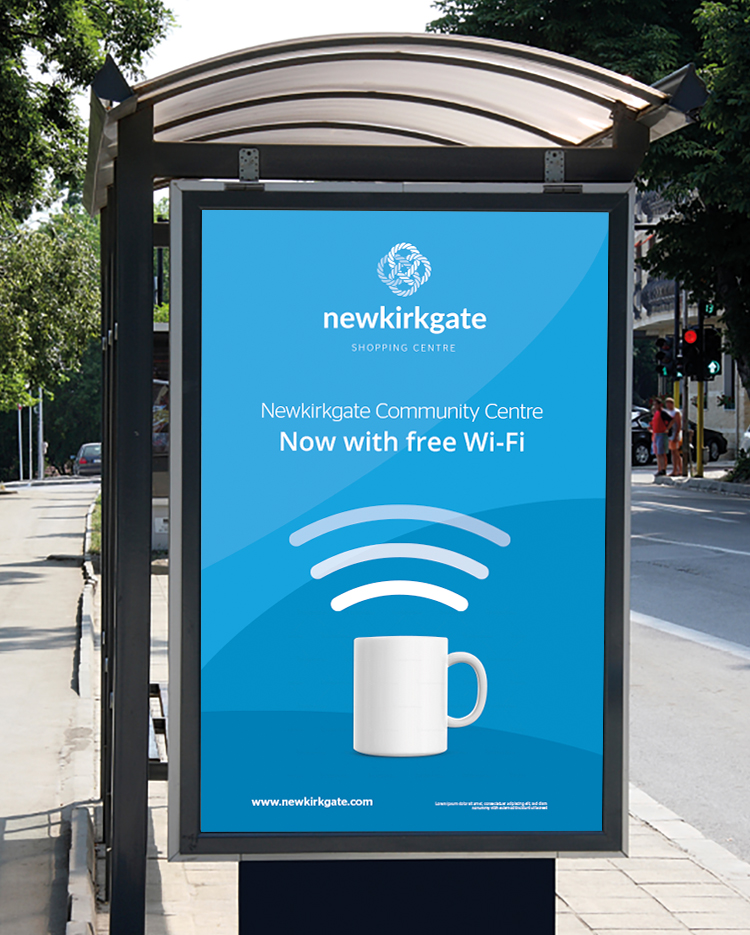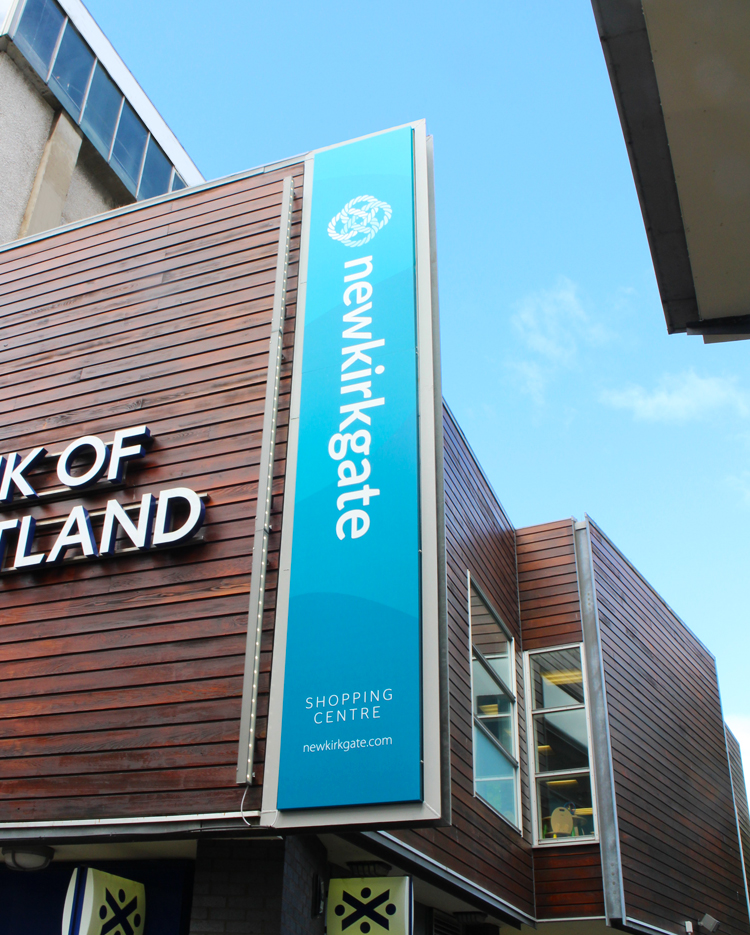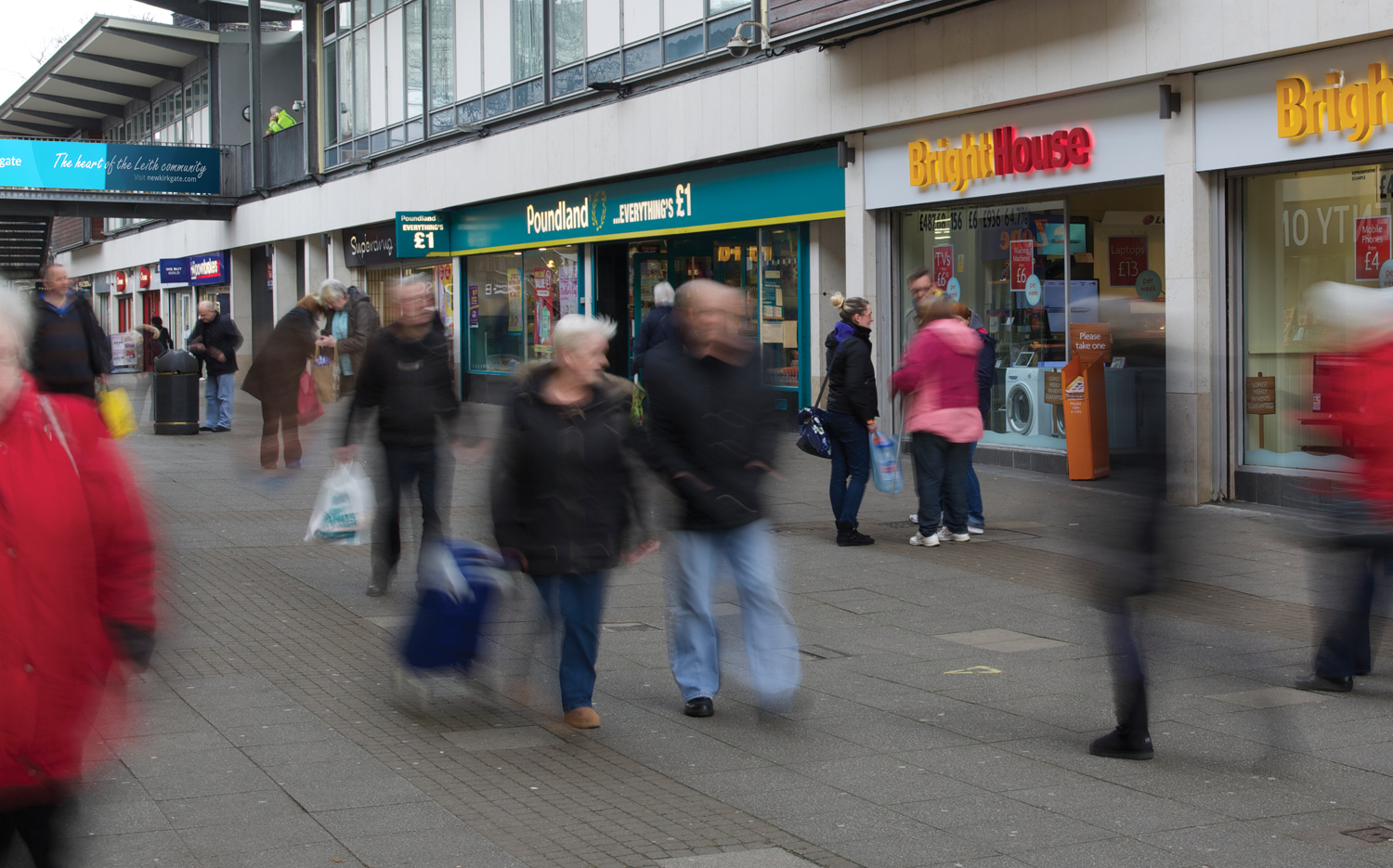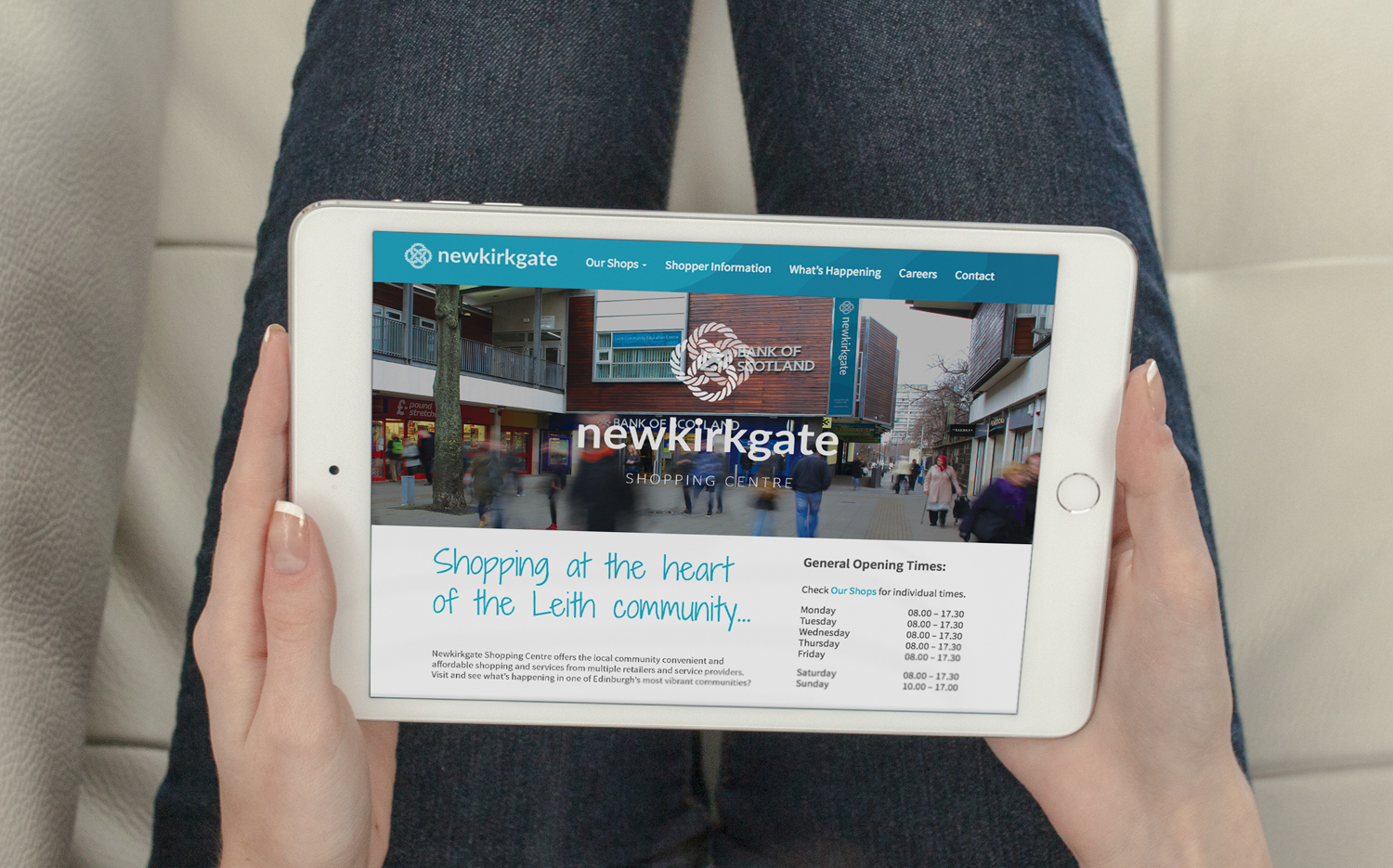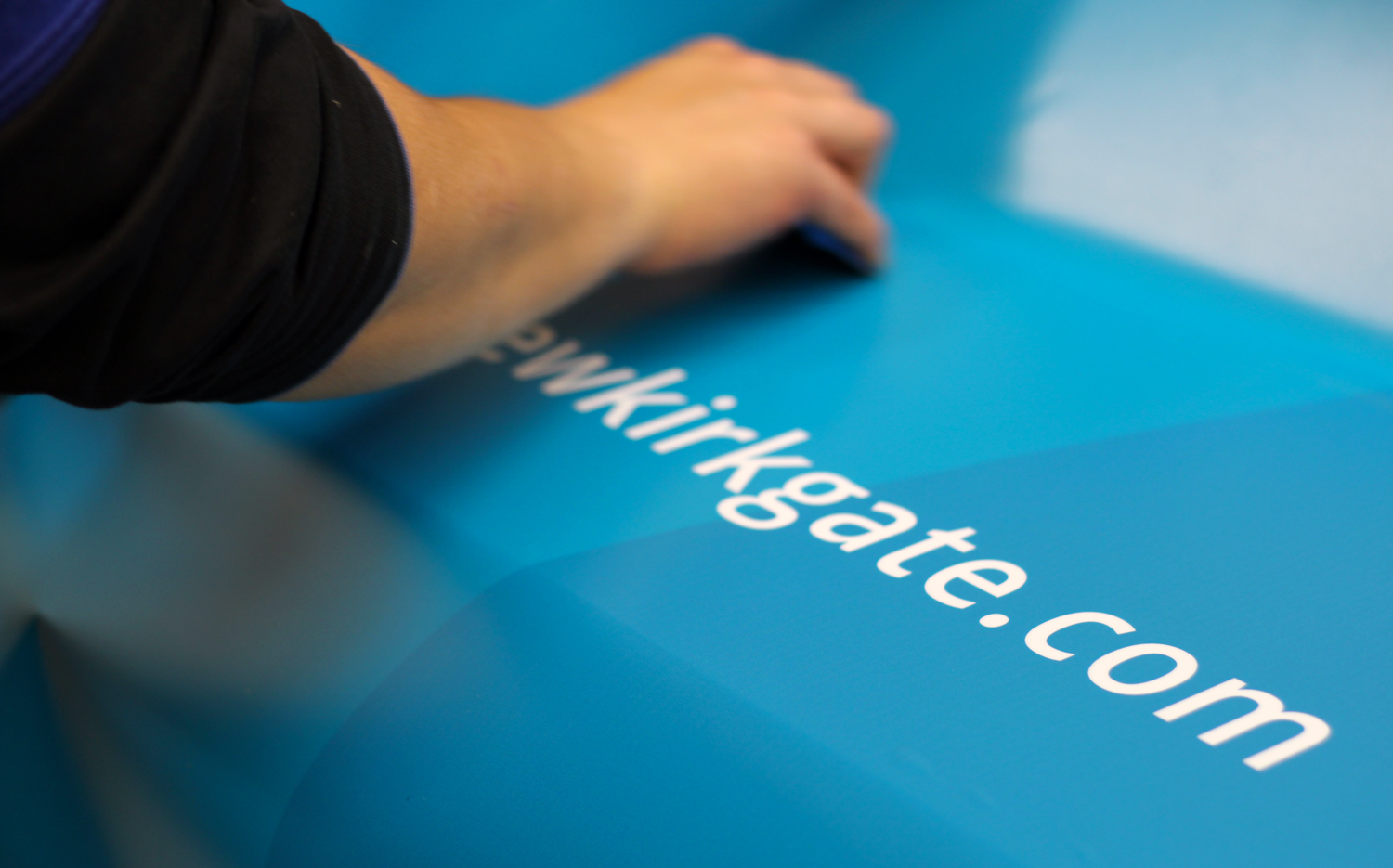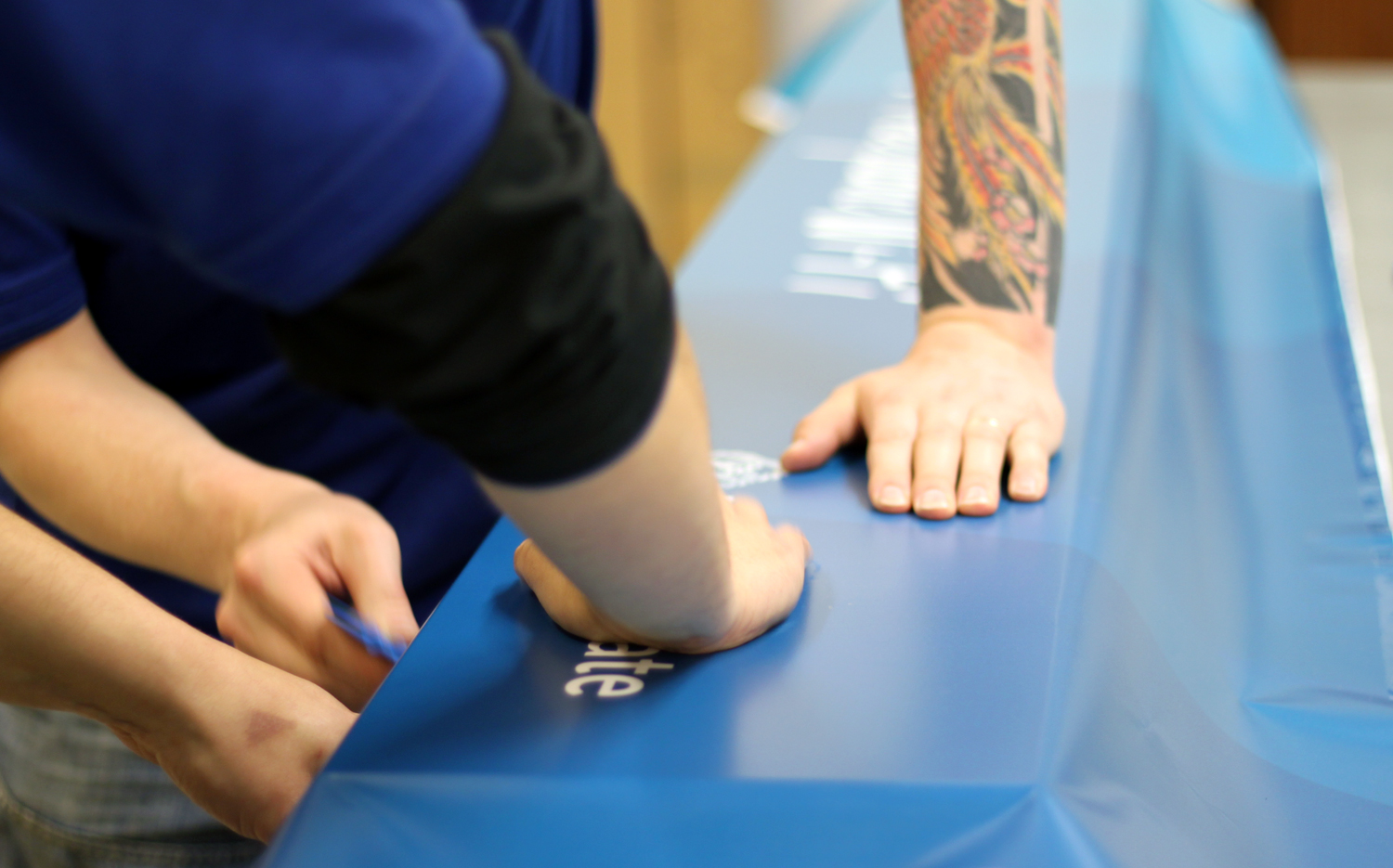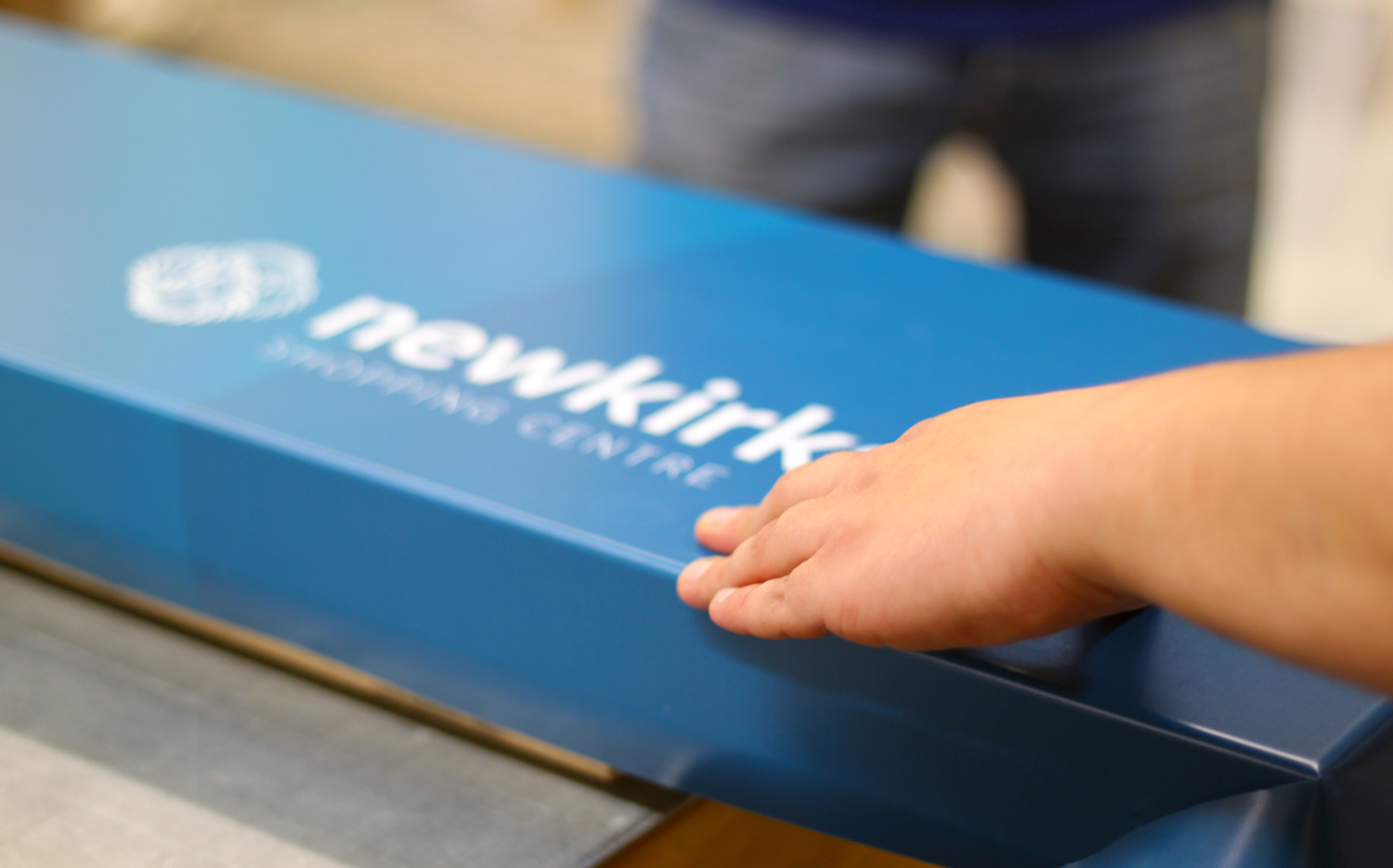 Client feedback
"Glidden are great at what they do!
They invested time and energy into understanding NewRiver's mission to be the best owner/operators of convenience led, community focused shopping centres throughout the country and holistically delivered excellent new branding, signage and wayfinding in a number of our centres, that was well-researched and relevant to the environment.
They are great to work with too."
Emma Mackenzie, Director at NewRiver REIT