We are specialists in healthcare design and marketing.
We work with global pharmaceutical, medical and life science companies, industry-leading medical device manufacturers and pioneers in research and diagnostics to develop effective communications and create powerful brands.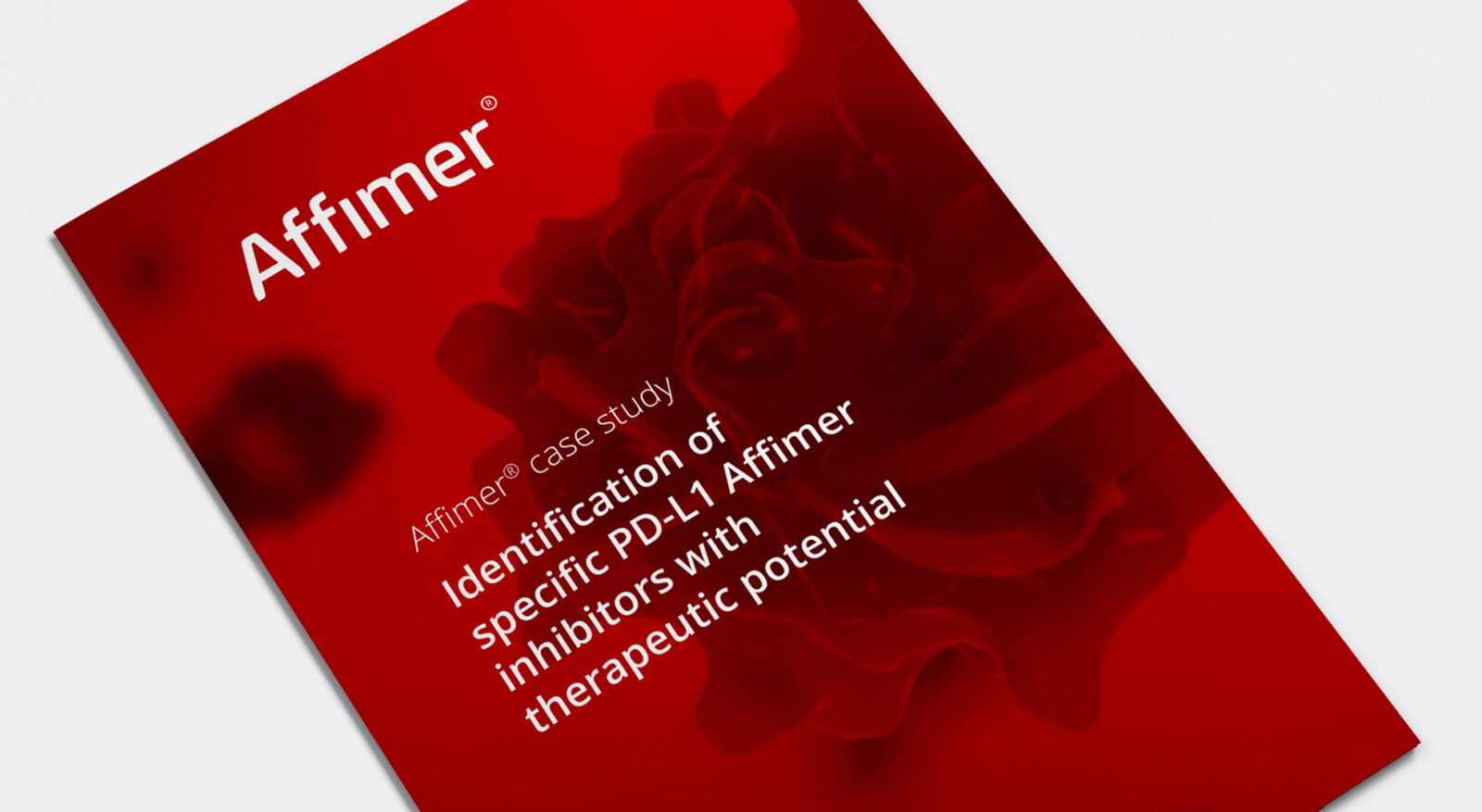 We recognise the importance of compliance within what can be a highly-regulated industry
Working with your marketing team, we define and develop messaging and materials designed to resonate with your audience and increase your market share.
Our team understand the need for stringent process, and are proficient in Zinc MAPS / Veeva Vault review.
Therapy areas in which we have particular expertise include:
– Vitamin D deficiency
– Opioid-induced constipation
– Excessive sweating
– Osteoarthritis
– Bone healing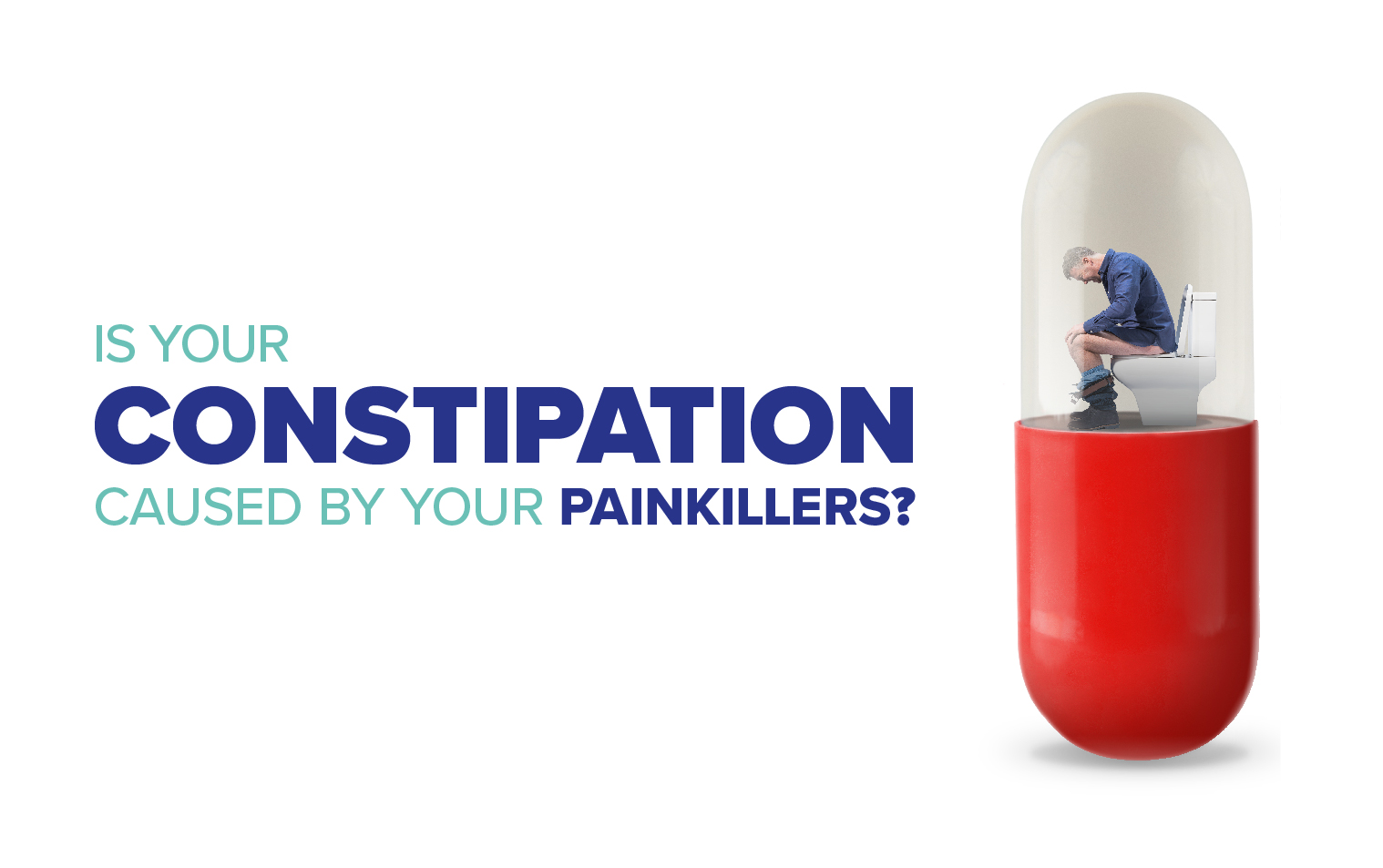 We are experts in developing innovative, impactful, integrated marketing communications across a wide range of media.
Strategy
Our solutions aren't just creative, they are strategically-driven and commercially appropriate. We want to ensure your brand is perceived in a positive and appropriate manner to suit a medical audience. Our brand strategy process includes:
– Market analysis / research: competitor review, HCP focus groups
– Strategic messaging and development
– Brand planning
– Engaging Key Opinion Leaders
Branding and Creative
Our process encompasses the creation of a whole cultural and visual personality across a wide range of media, applications and environments, including:
– Product naming
– Product packaging
– Brand identity, development and guidelines
– Campaign imagery: photography, illustration and infographics
– Motion graphics, including animation and film
Marketing Communications
We are experts in developing co-ordinated, cohesive medical marketing communications across a range of applications and disciplines, such as:
– Websites
– Apps
– Leavepieces
– Sales aids (print and digital)
– Advertising (print and digital)
– Direct mail
– Email marketing
– Exhibition display materials
– Patient information and disease awareness materials
Internal Communications
Sales force and internal team
– Training materials
– Briefing documents
– News bulletins
– Competitor reviews
– Presentations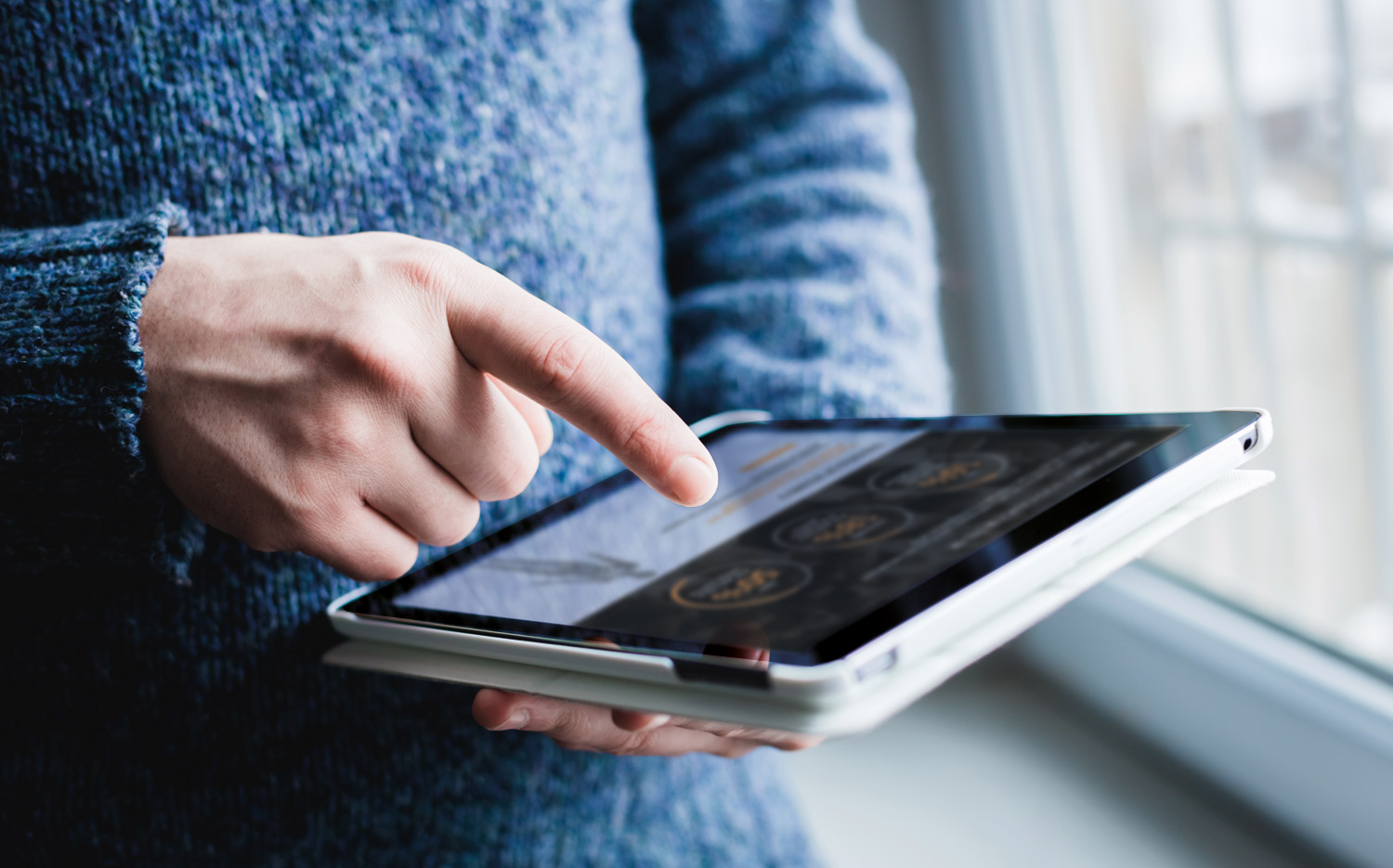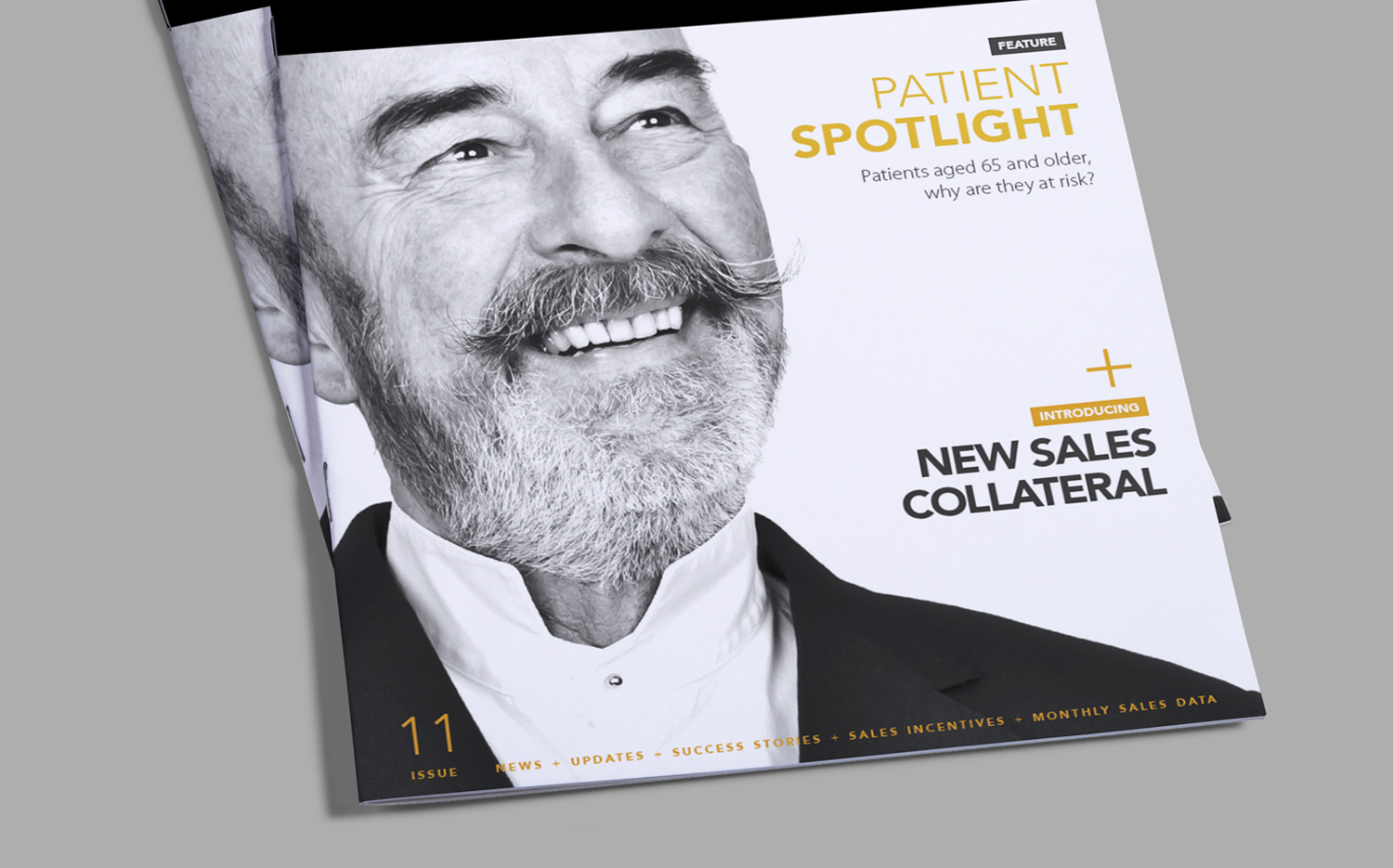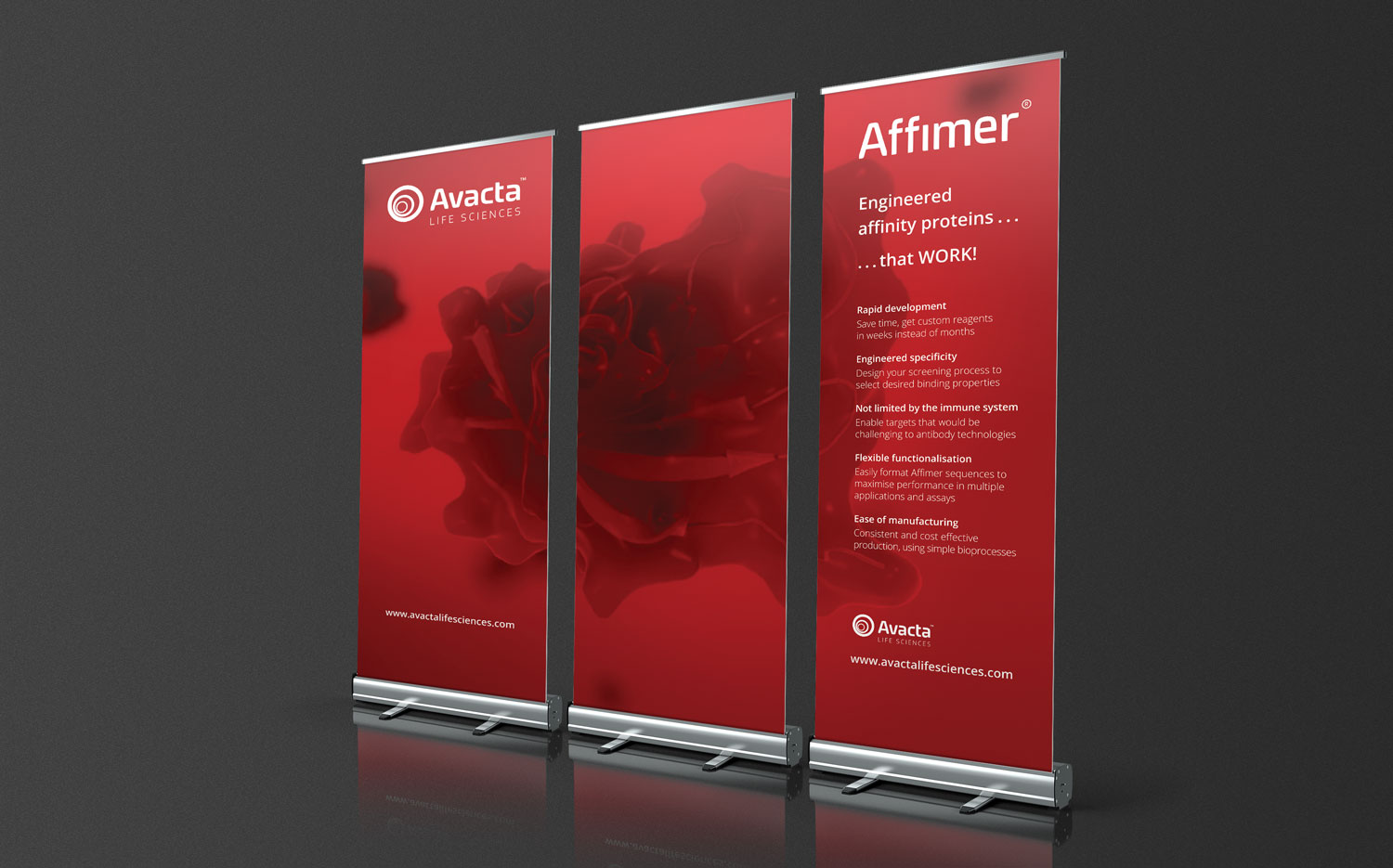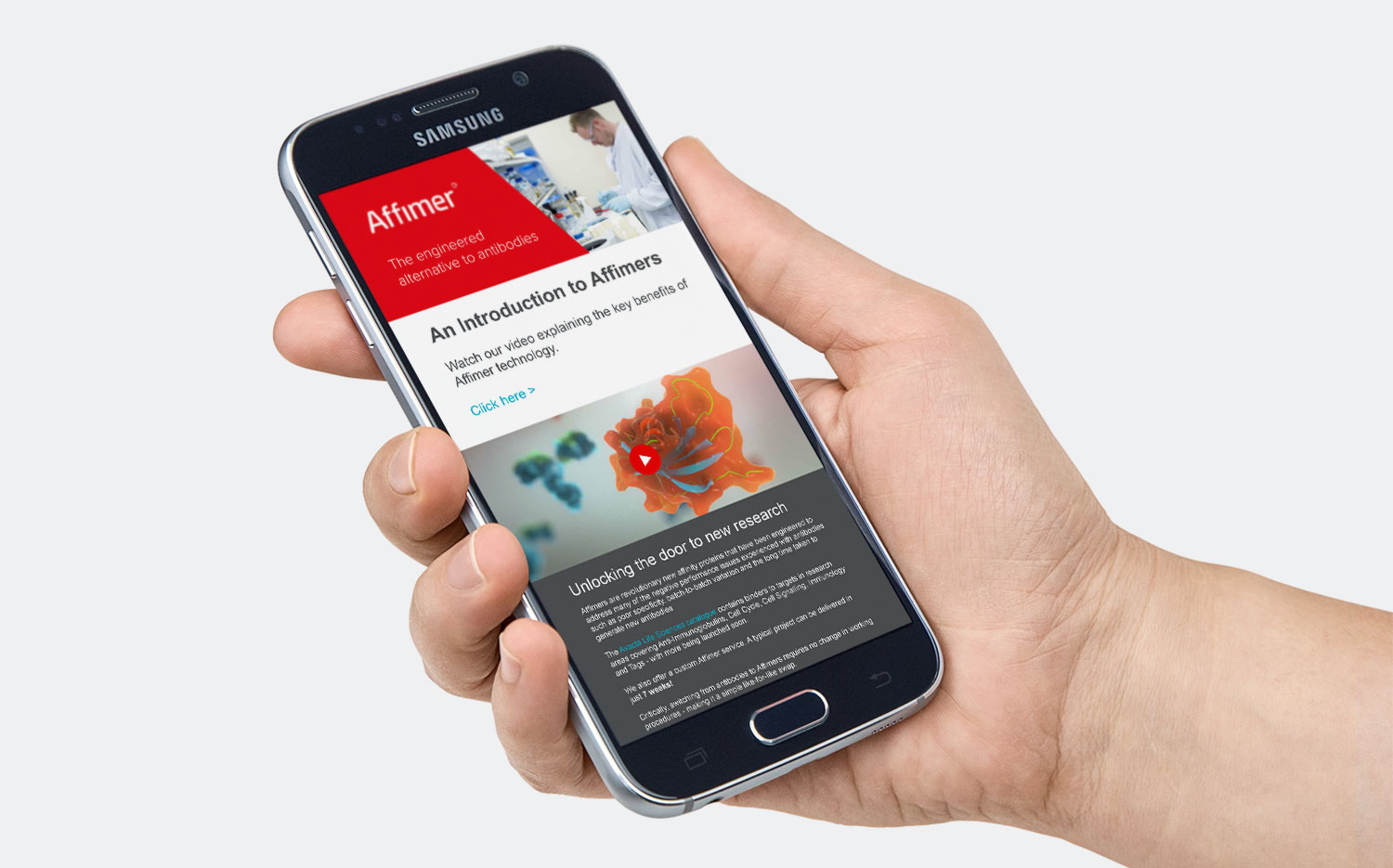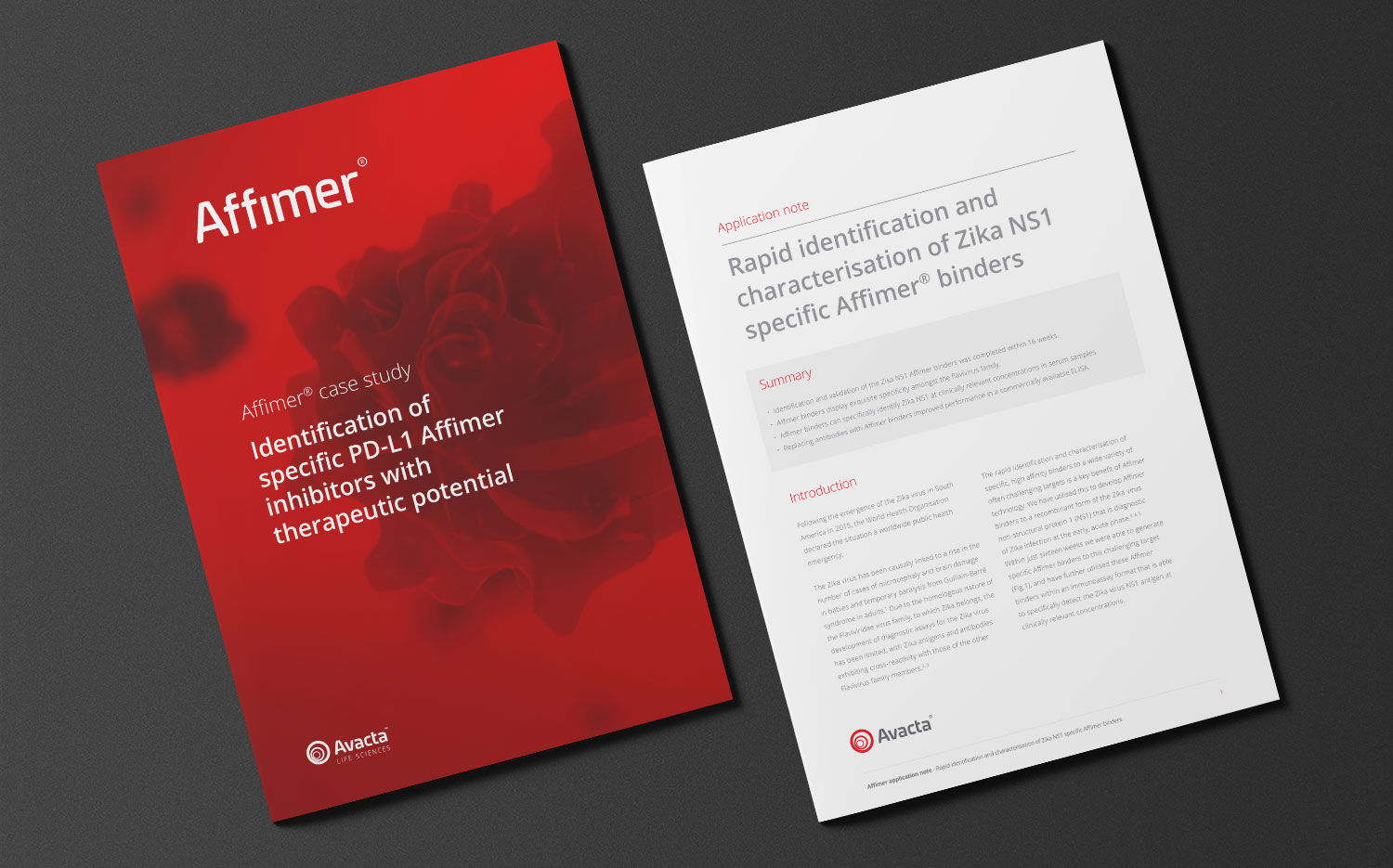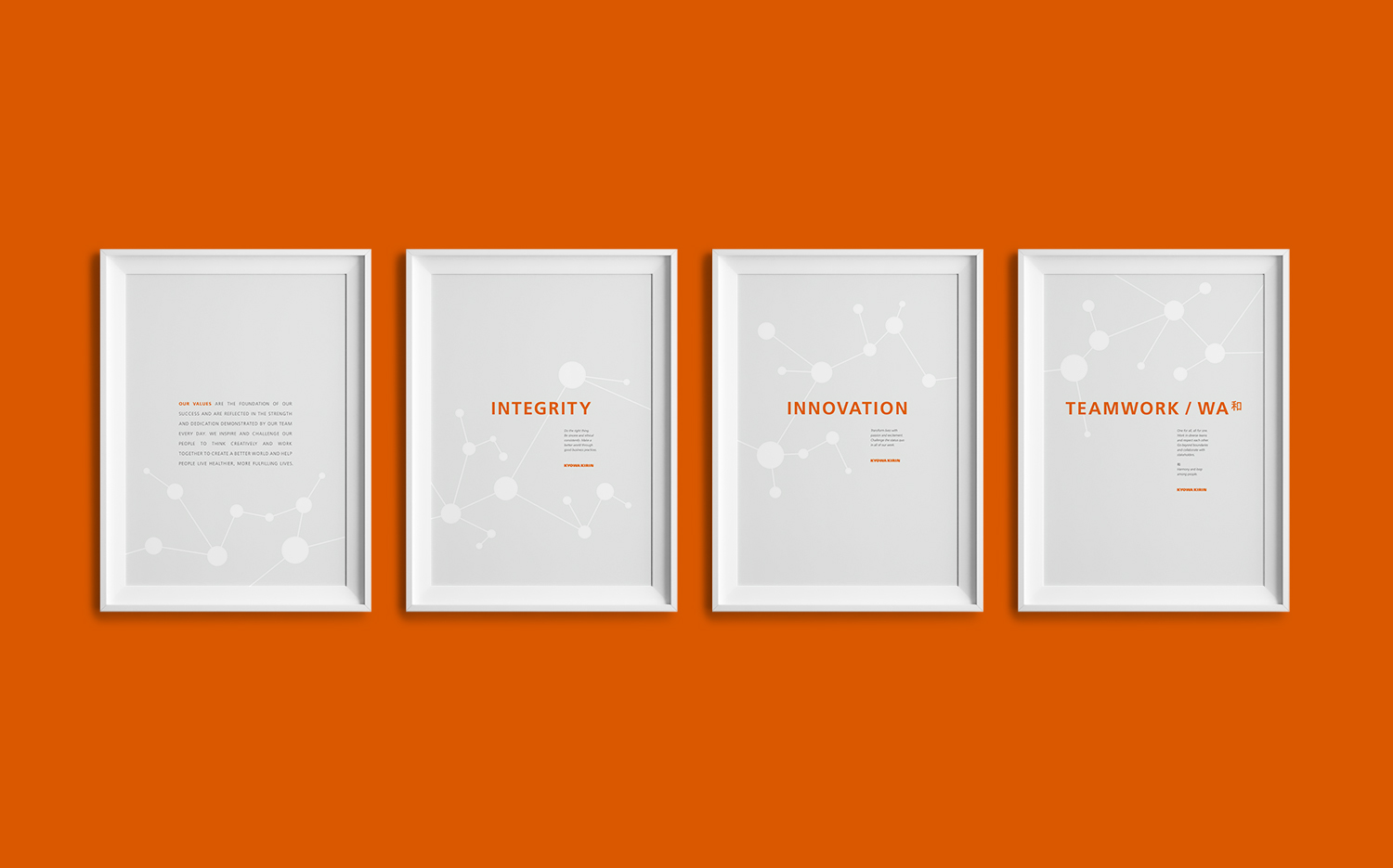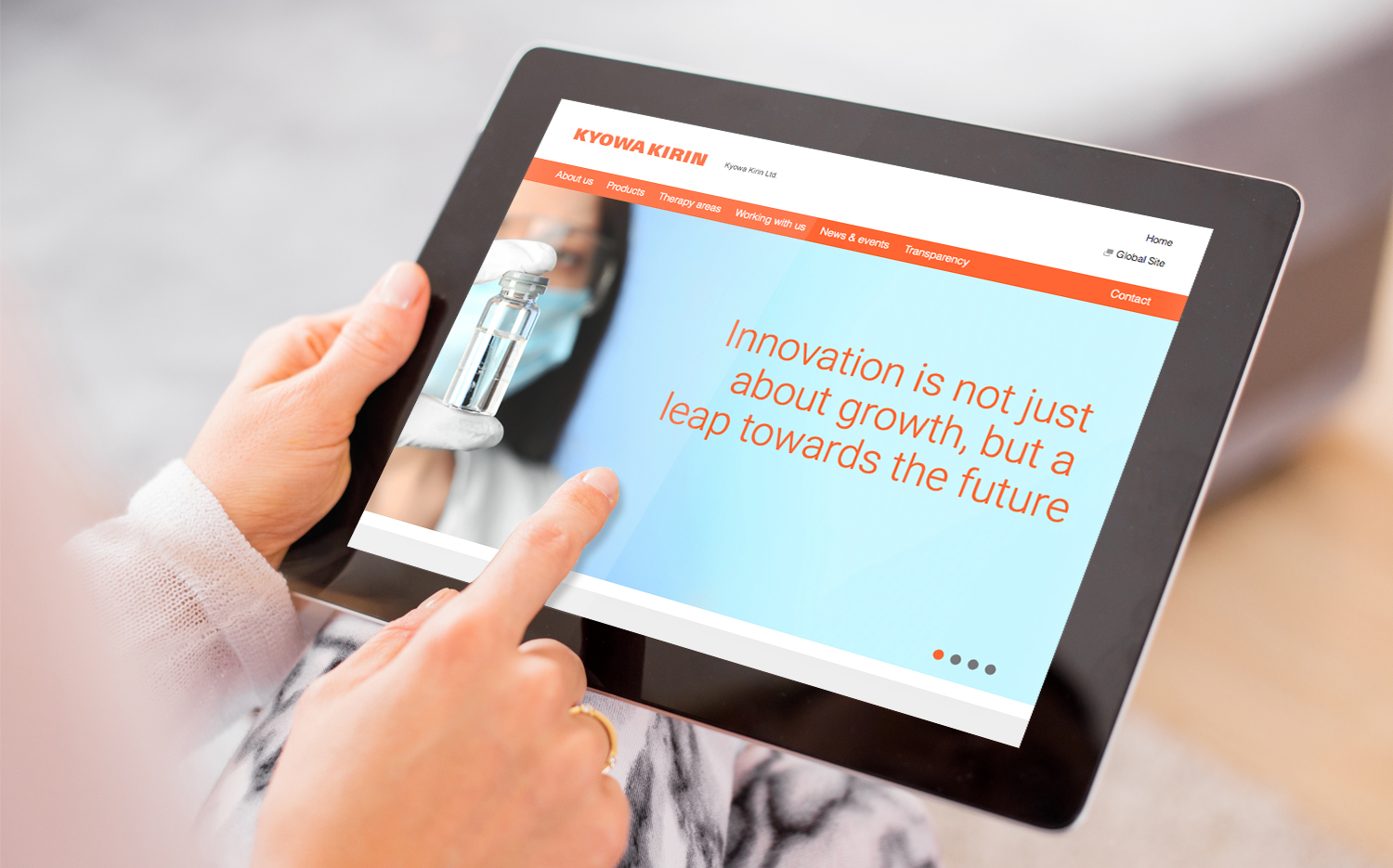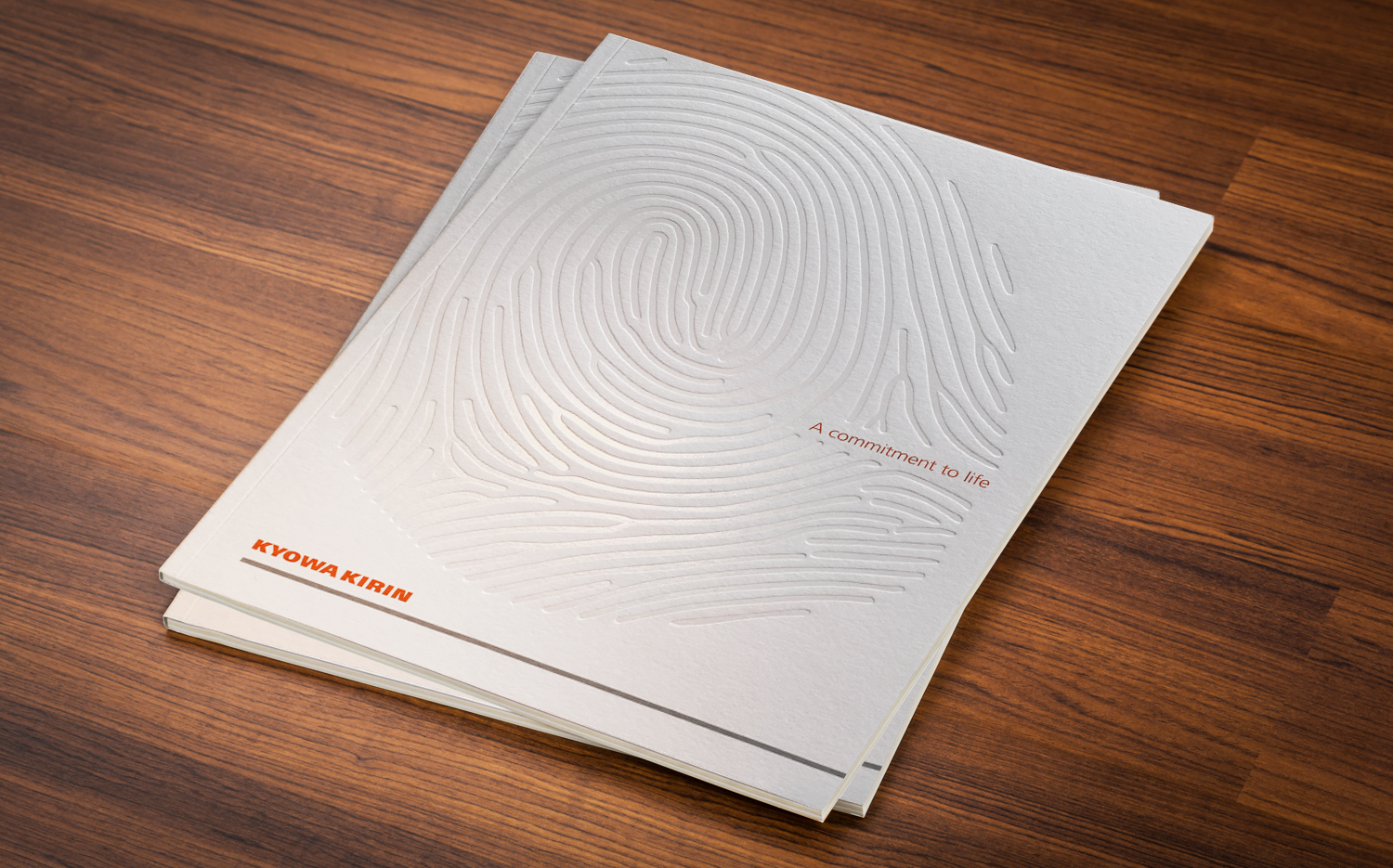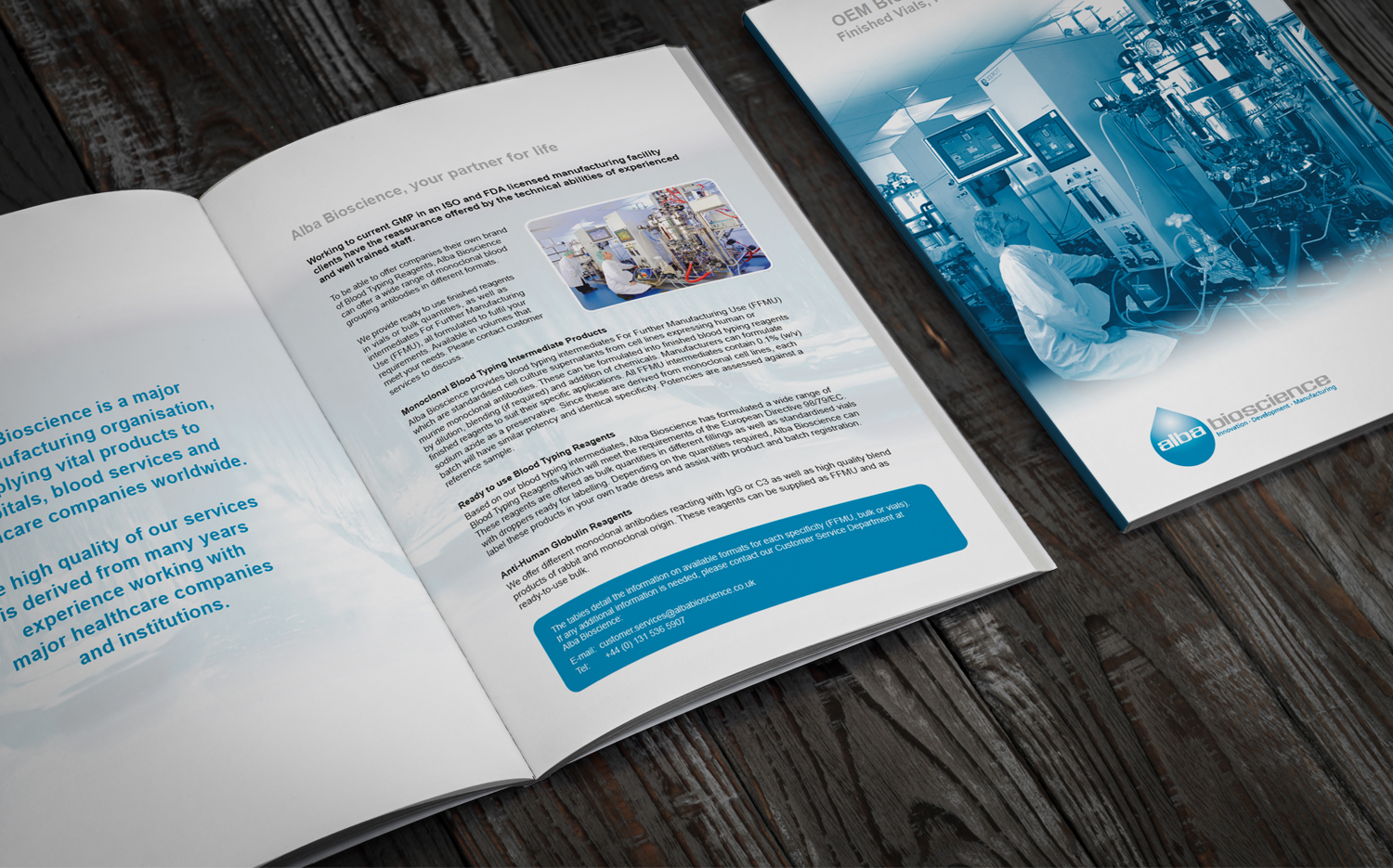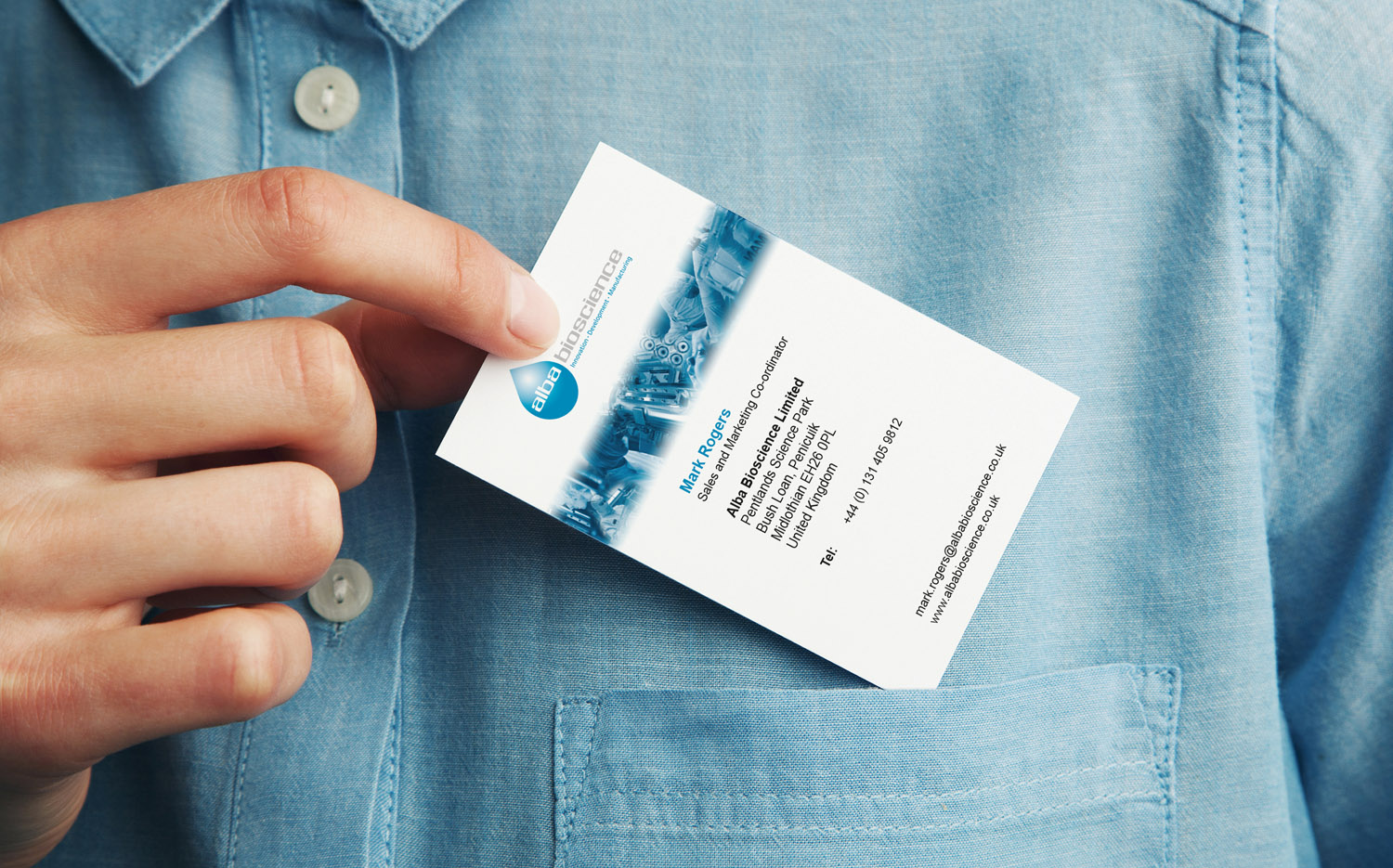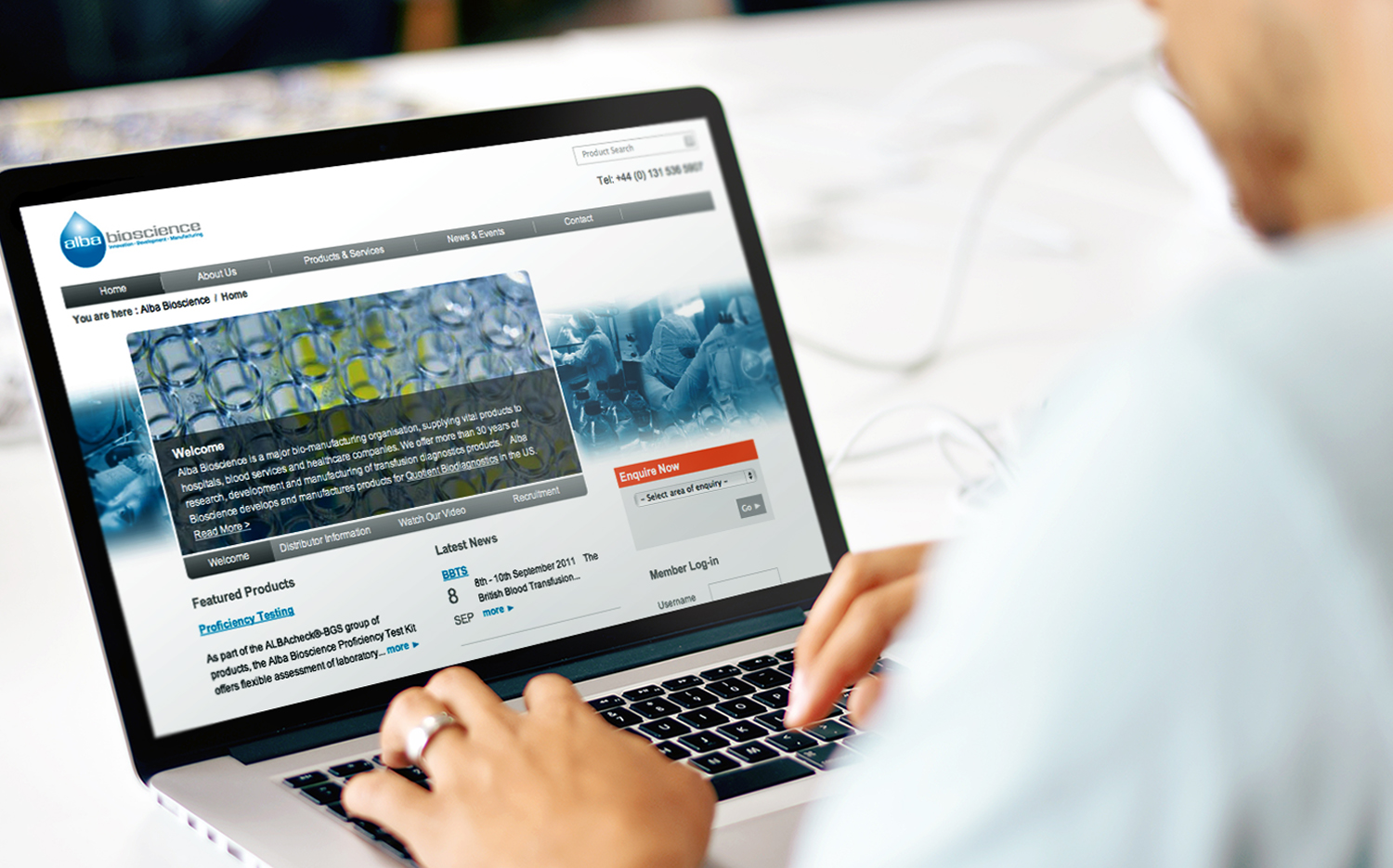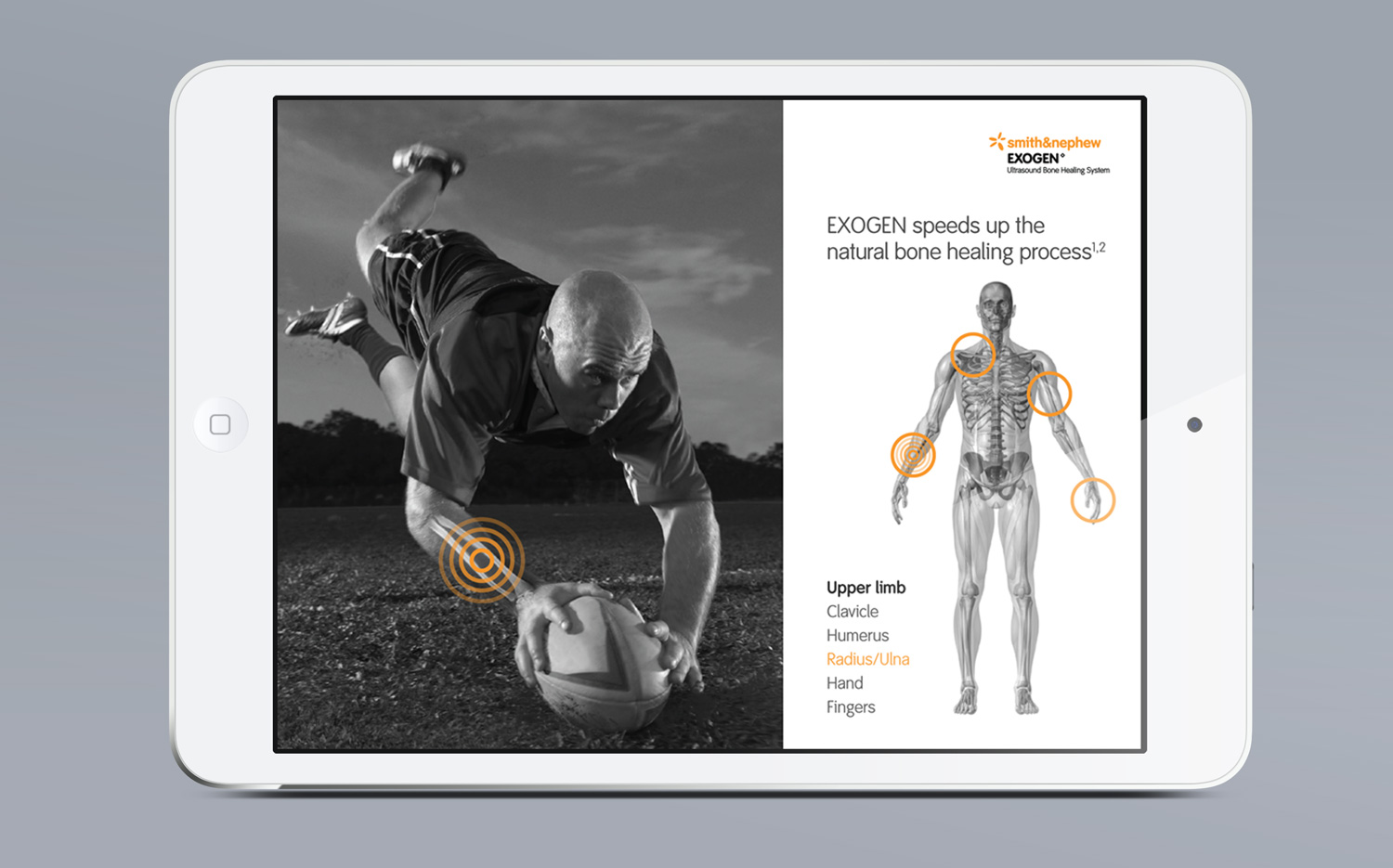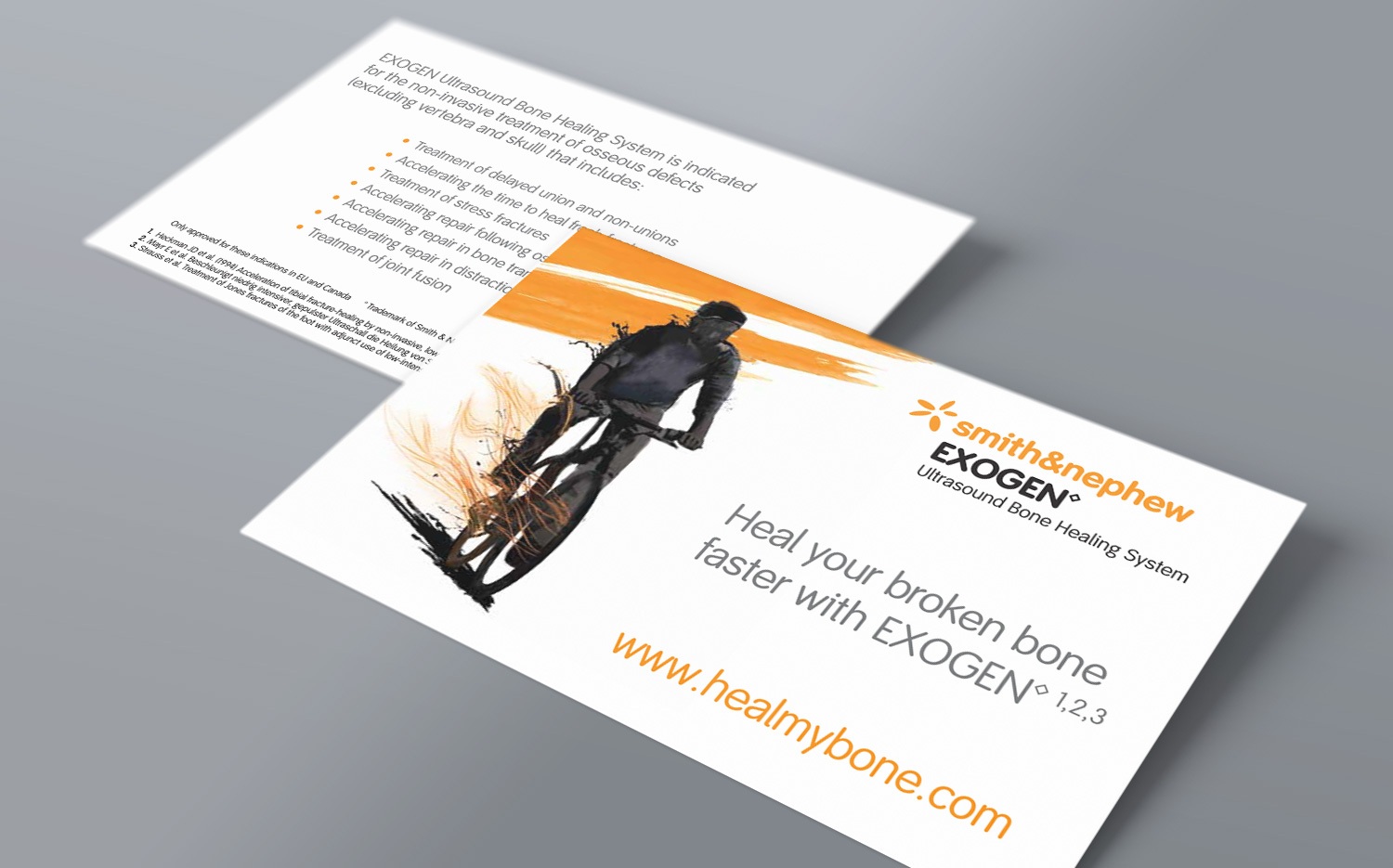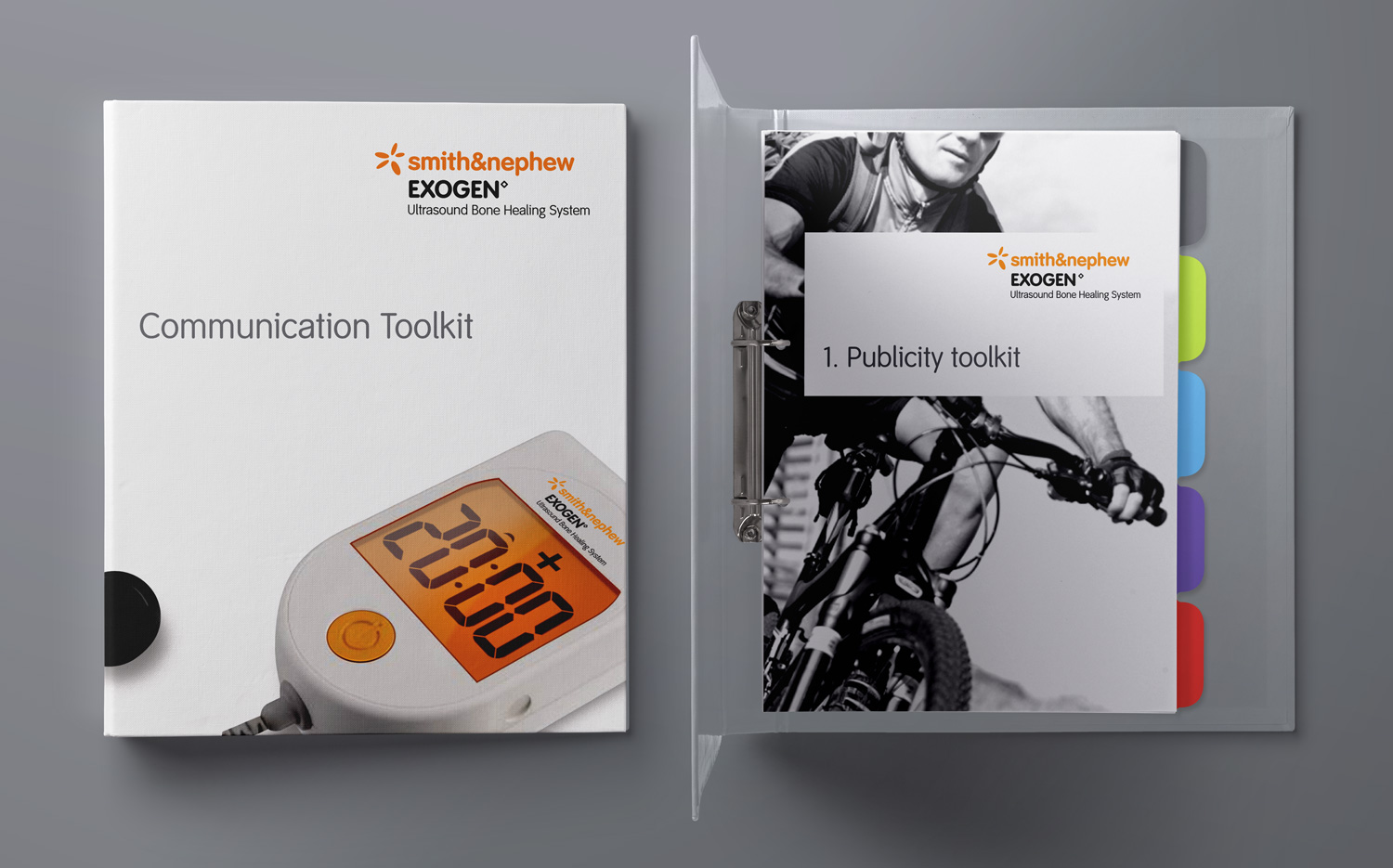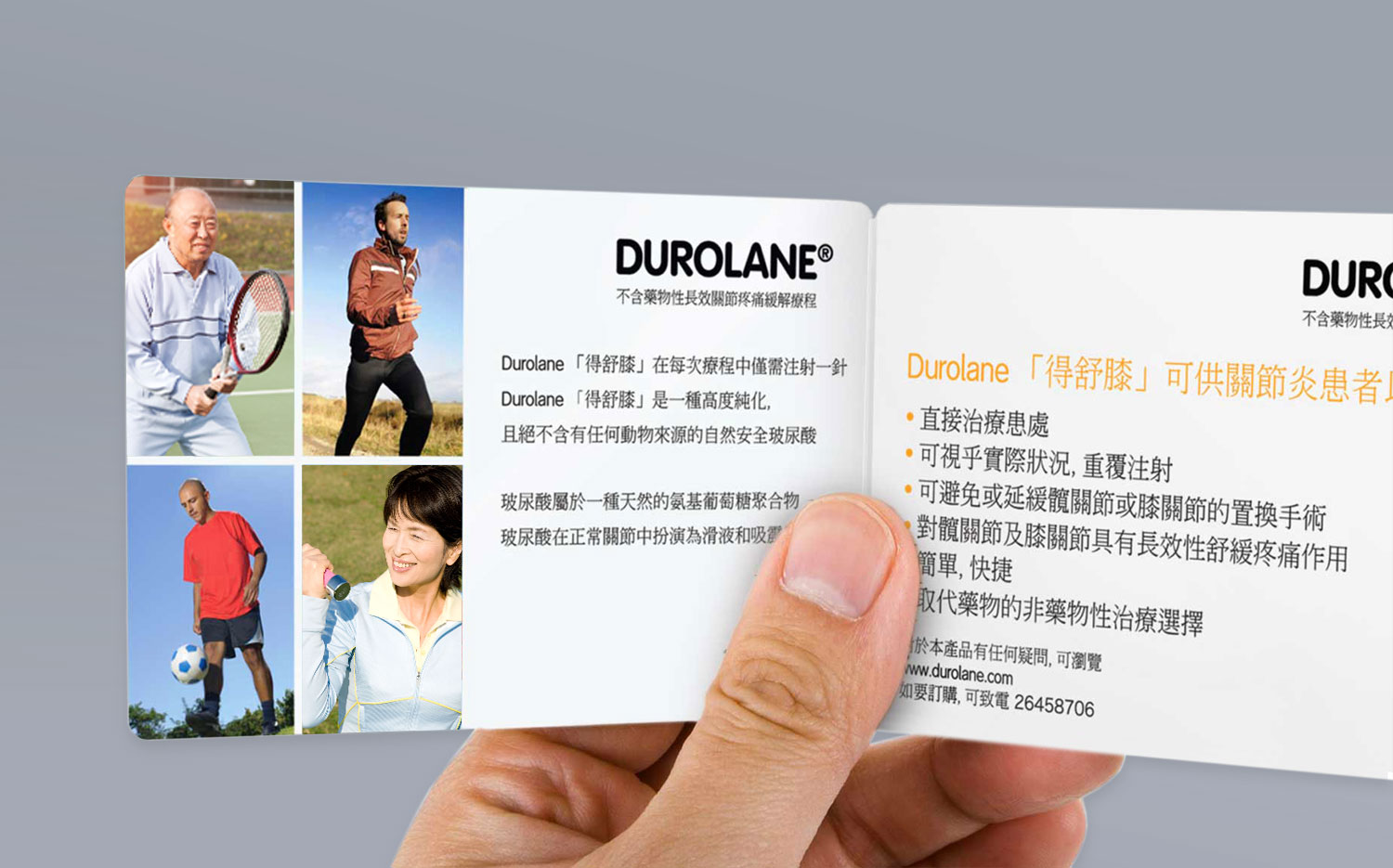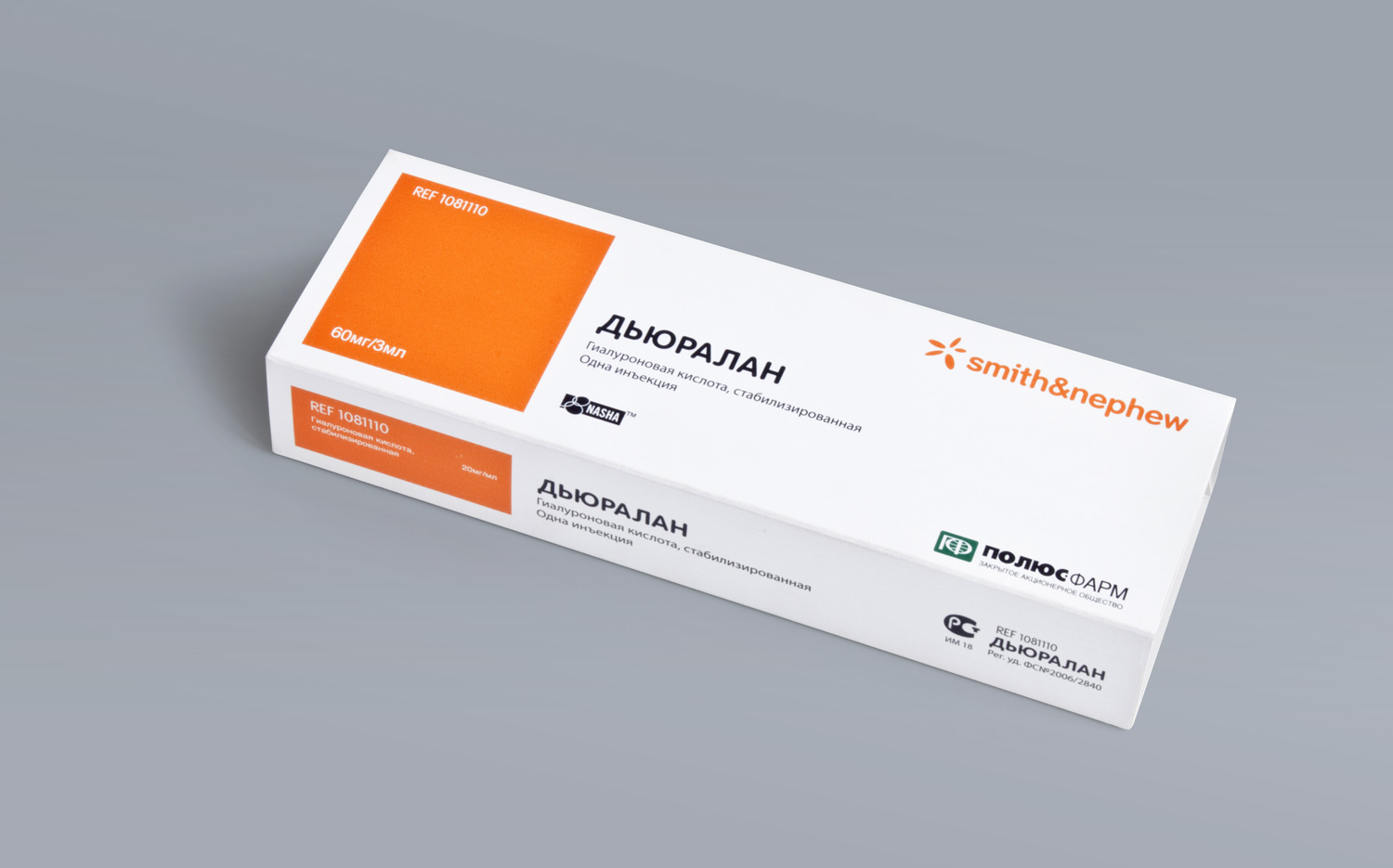 We respect client confidentiality, so detailed examples of our healthcare work can be shown on request, with client permission.
We are always happy to discuss your communications requirements – just give us a call