Fulcrum IEB benefits from brand refresh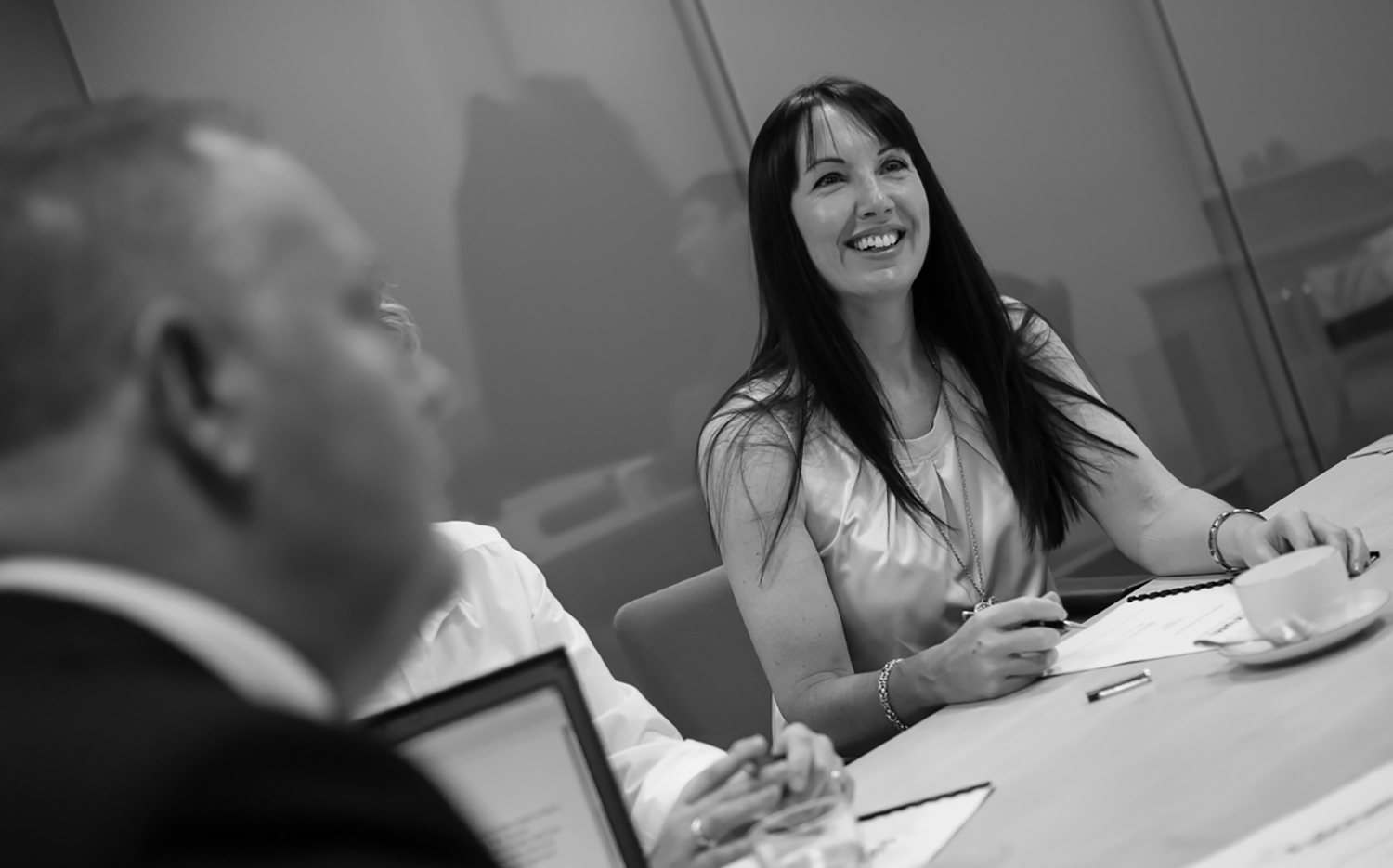 Leveraging good design to deliver insured employee benefits
The challenge
After 10 years trading direct to businesses, Fulcrum IEB were looking to expand their offering by partnering with IFAs, and so approached Glidden for help refreshing their brand identity and messaging.
Our approach
A new identity, refreshed colour palette and distinctive suite of illustrations combined to make a brand system which reflects the creative, highly-personalised service provided by Fulcrum IEB.
Project scope
Brand identity
Graphic design
Website design
Interior, exhibition & display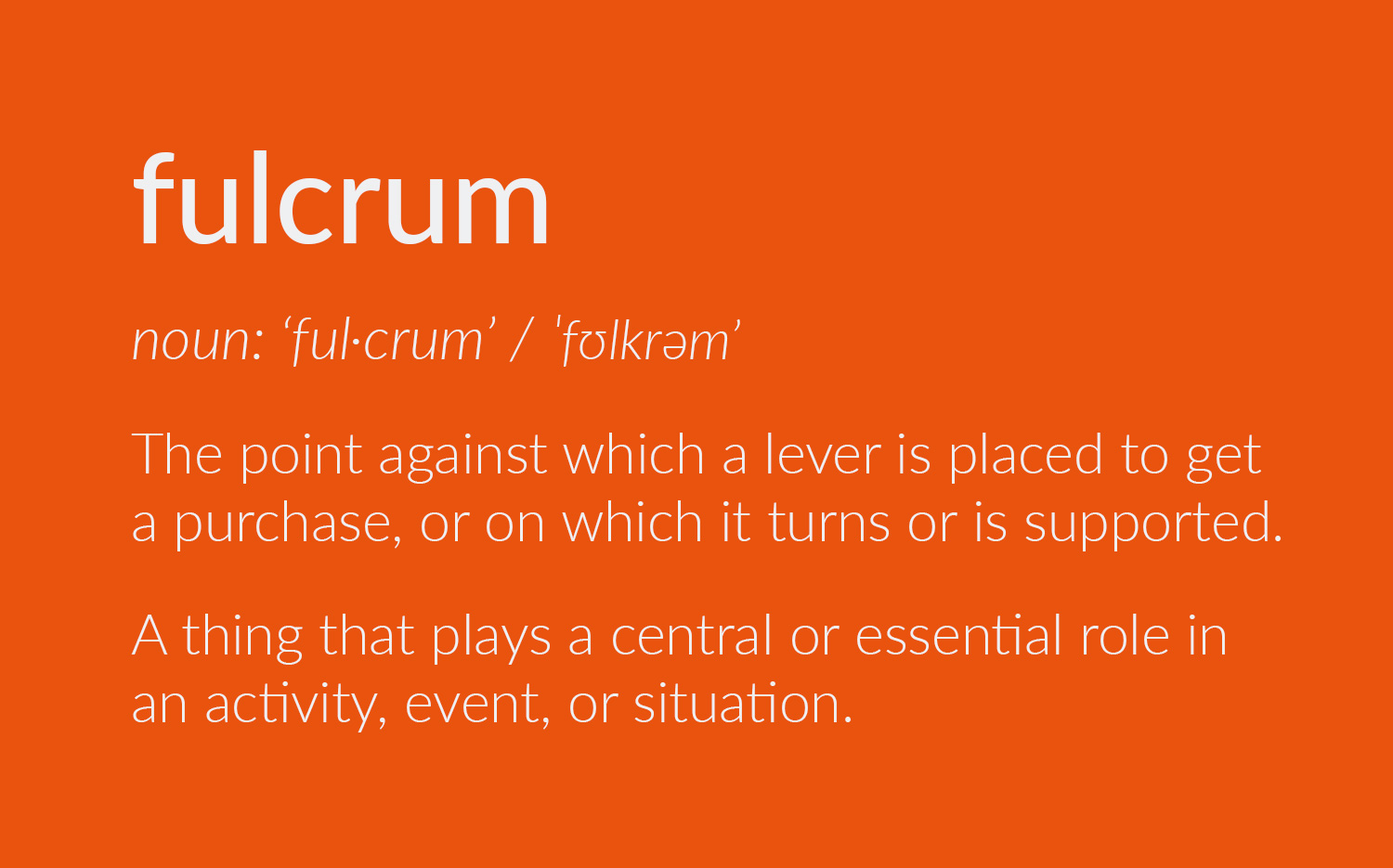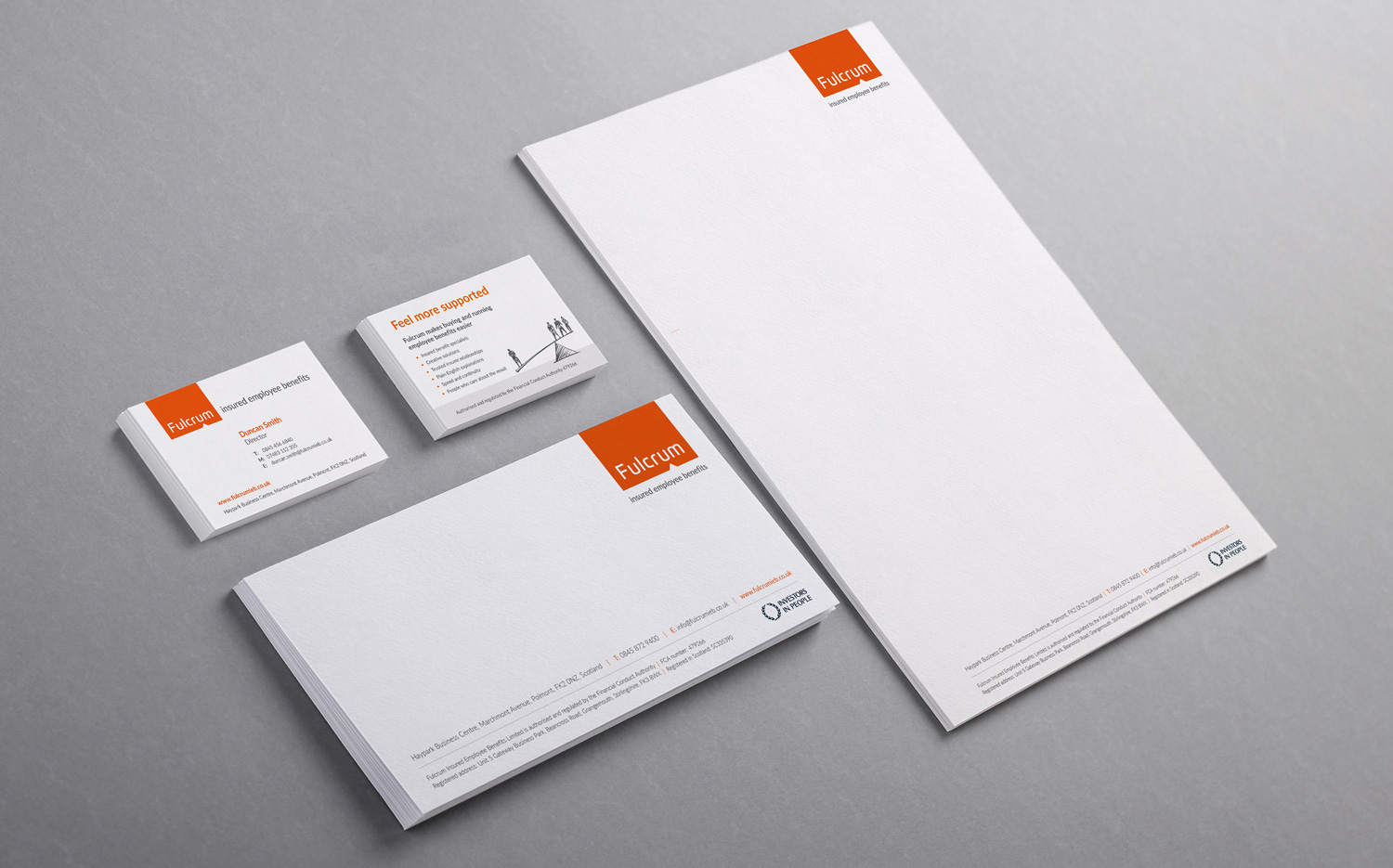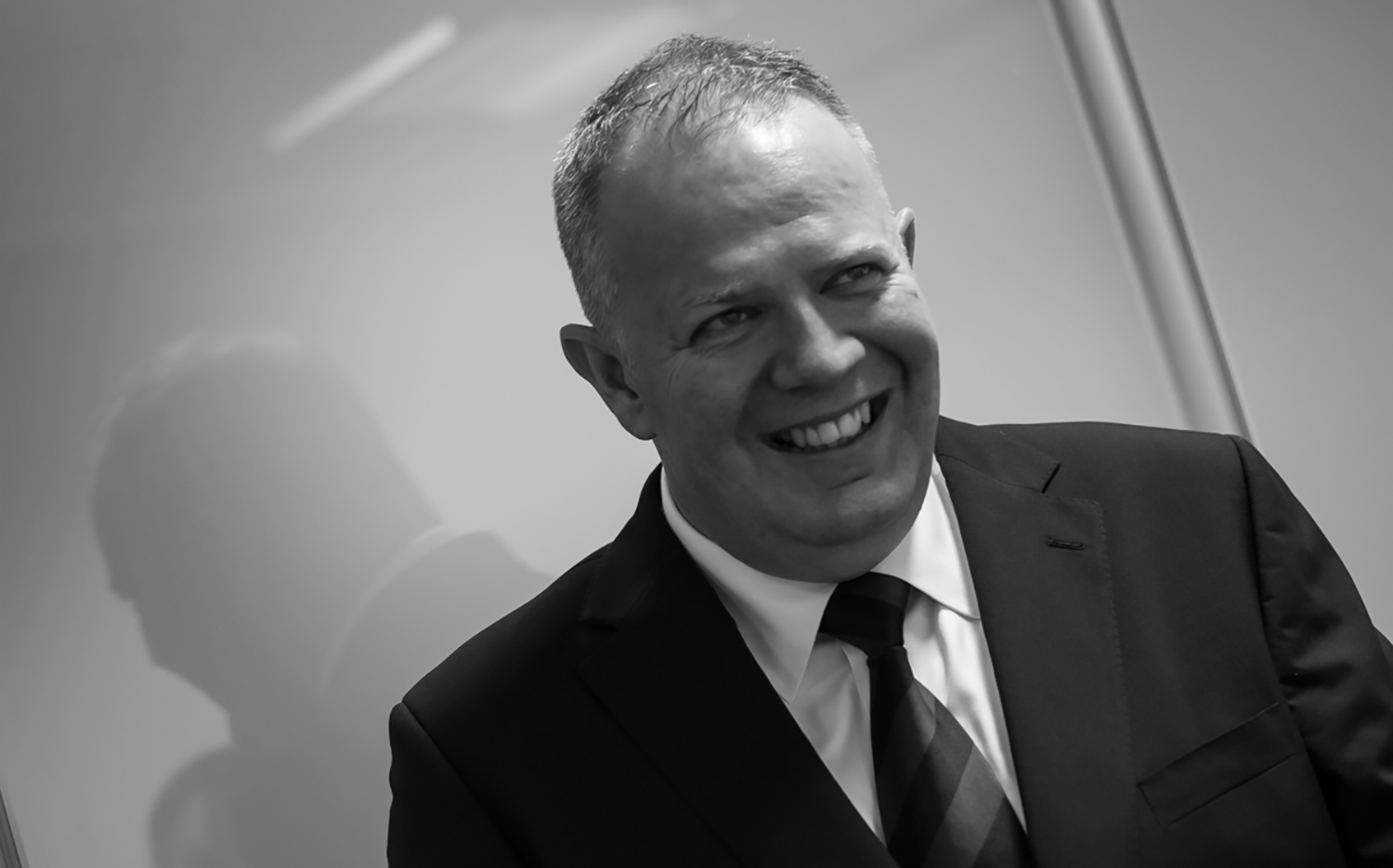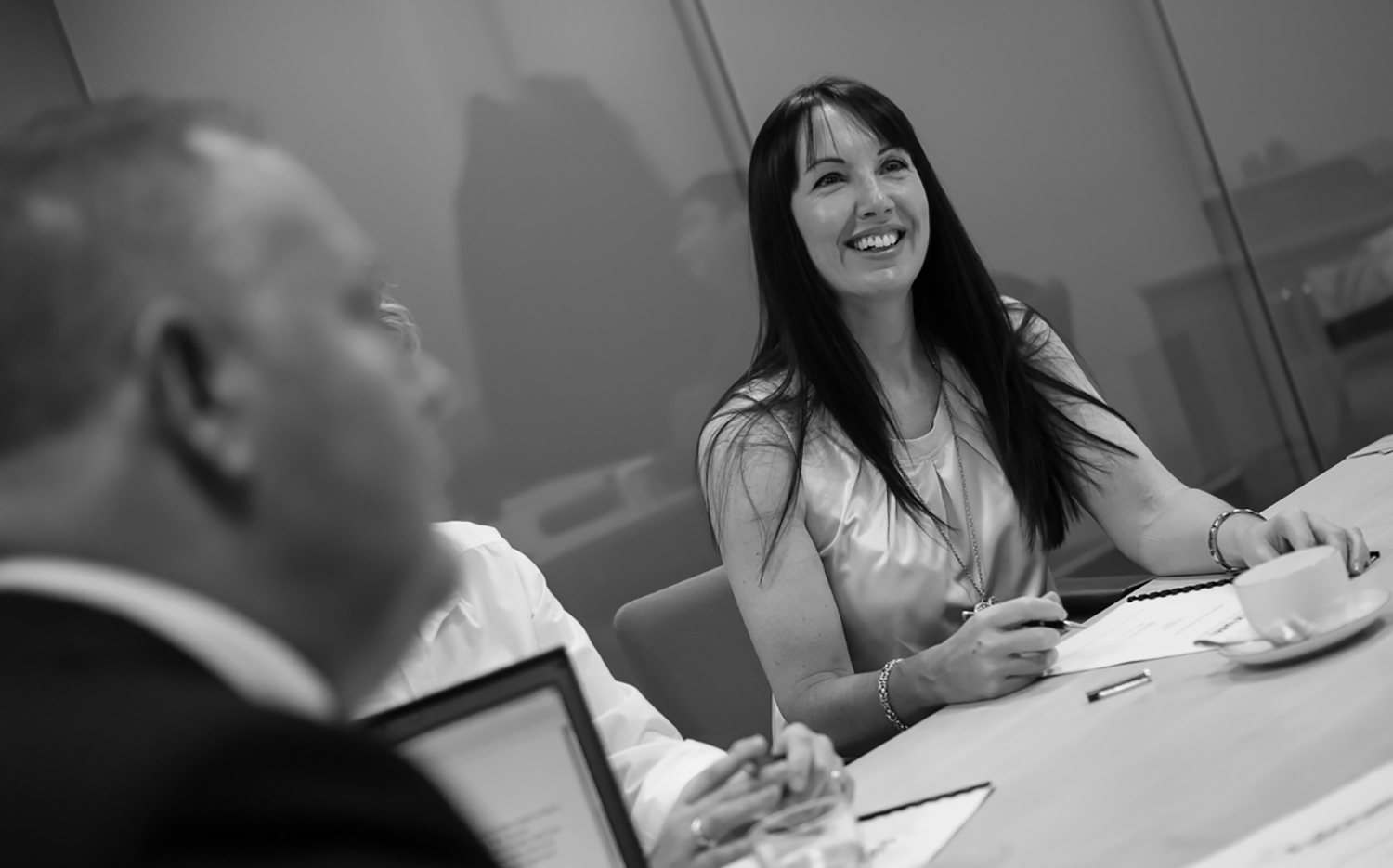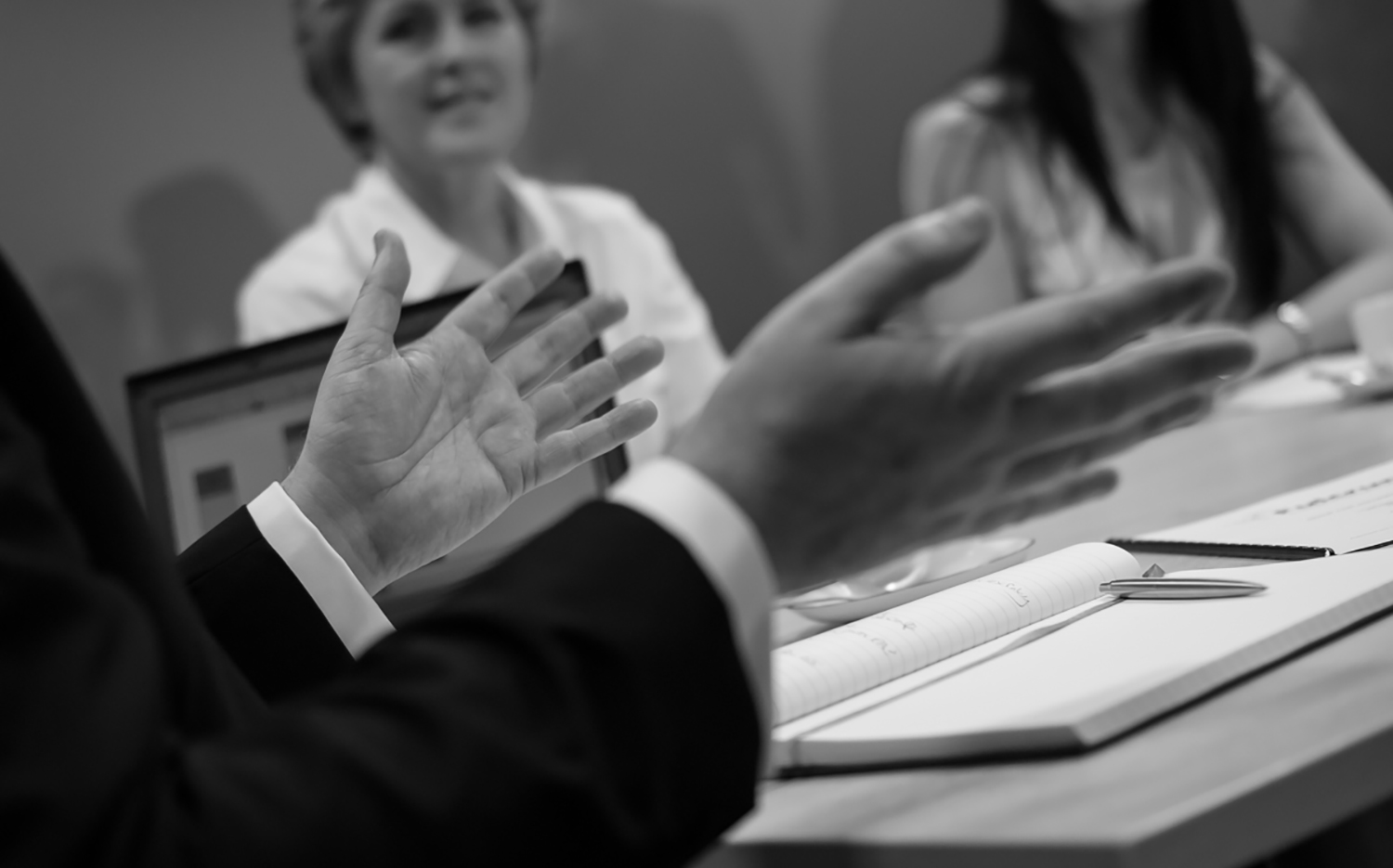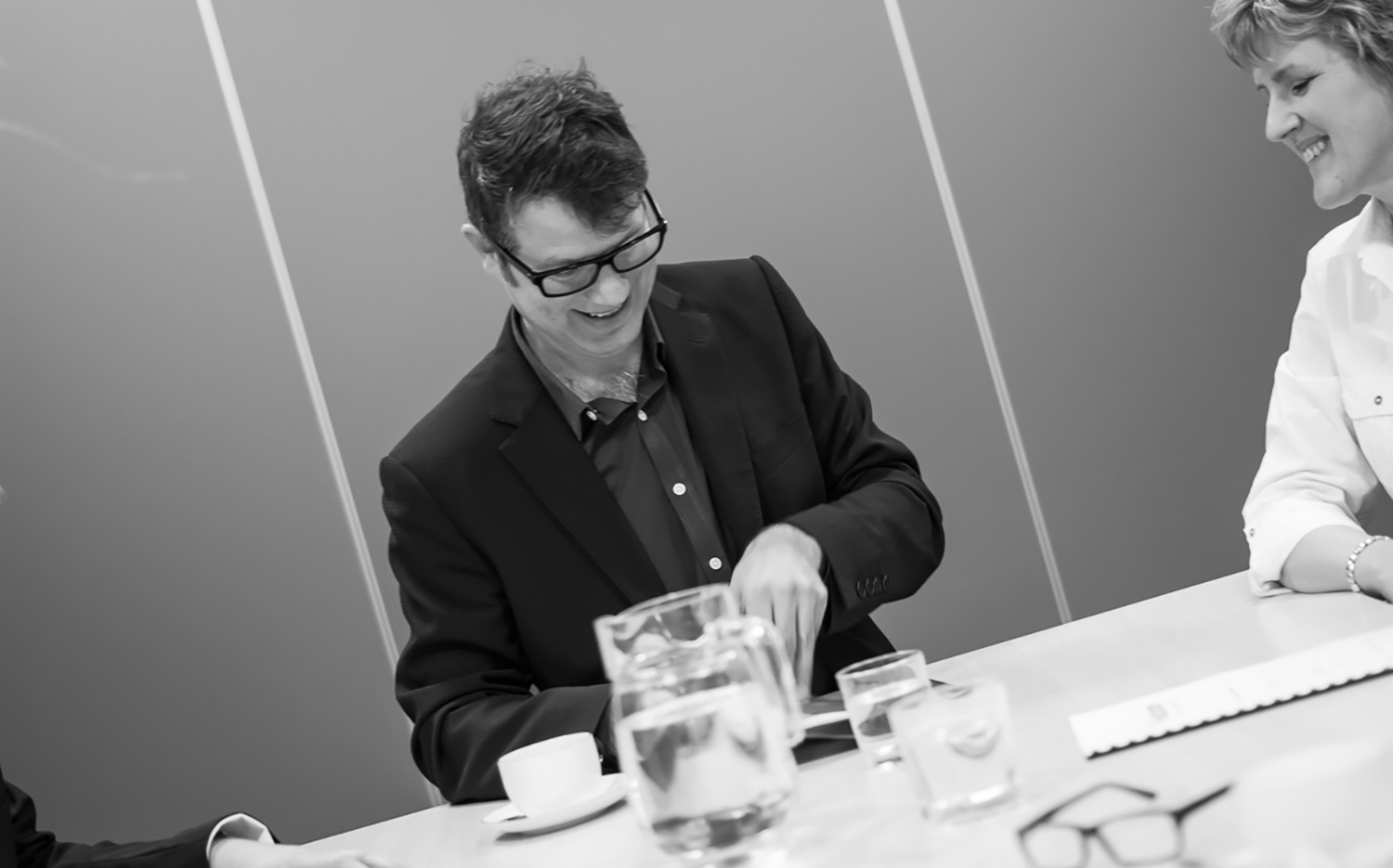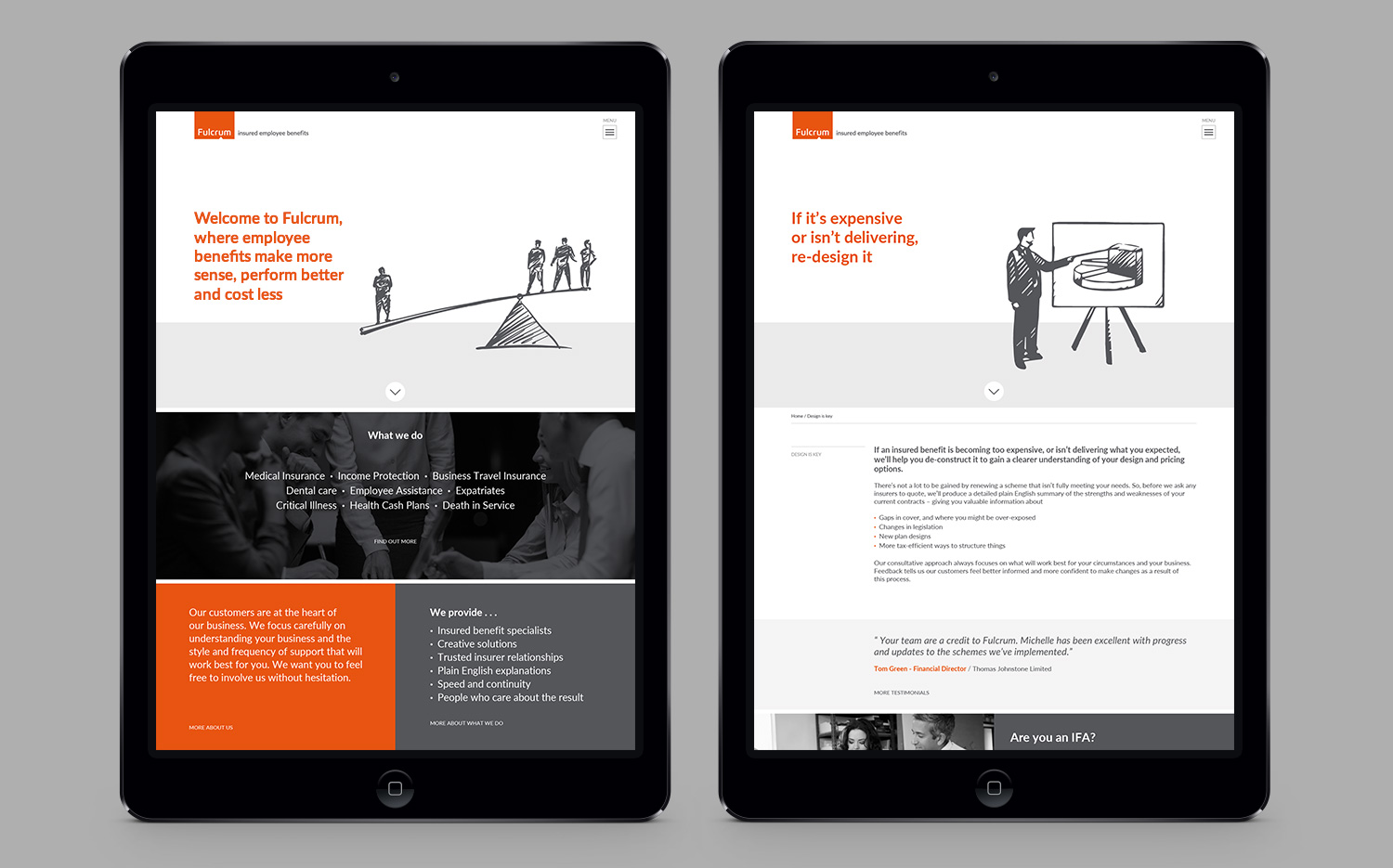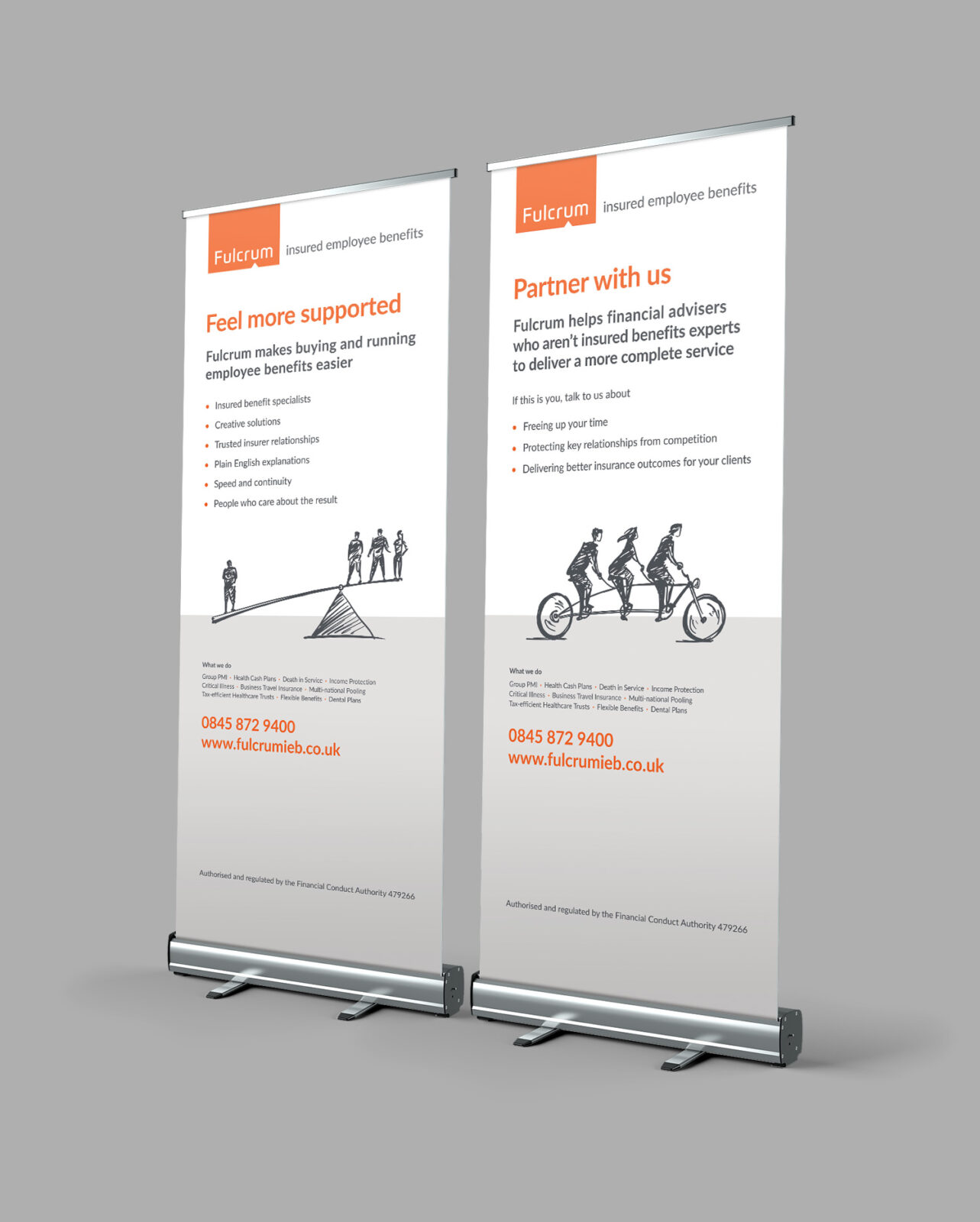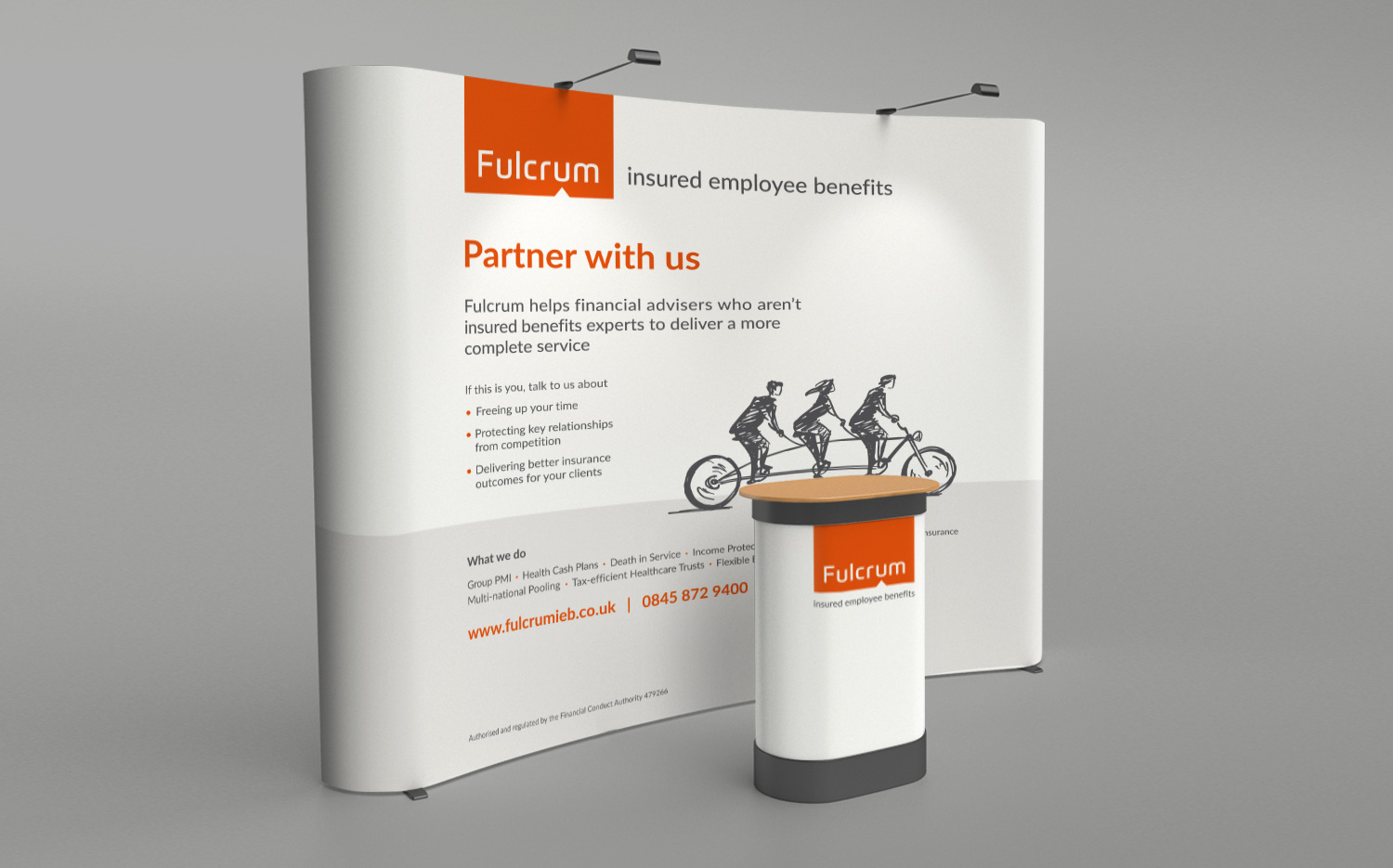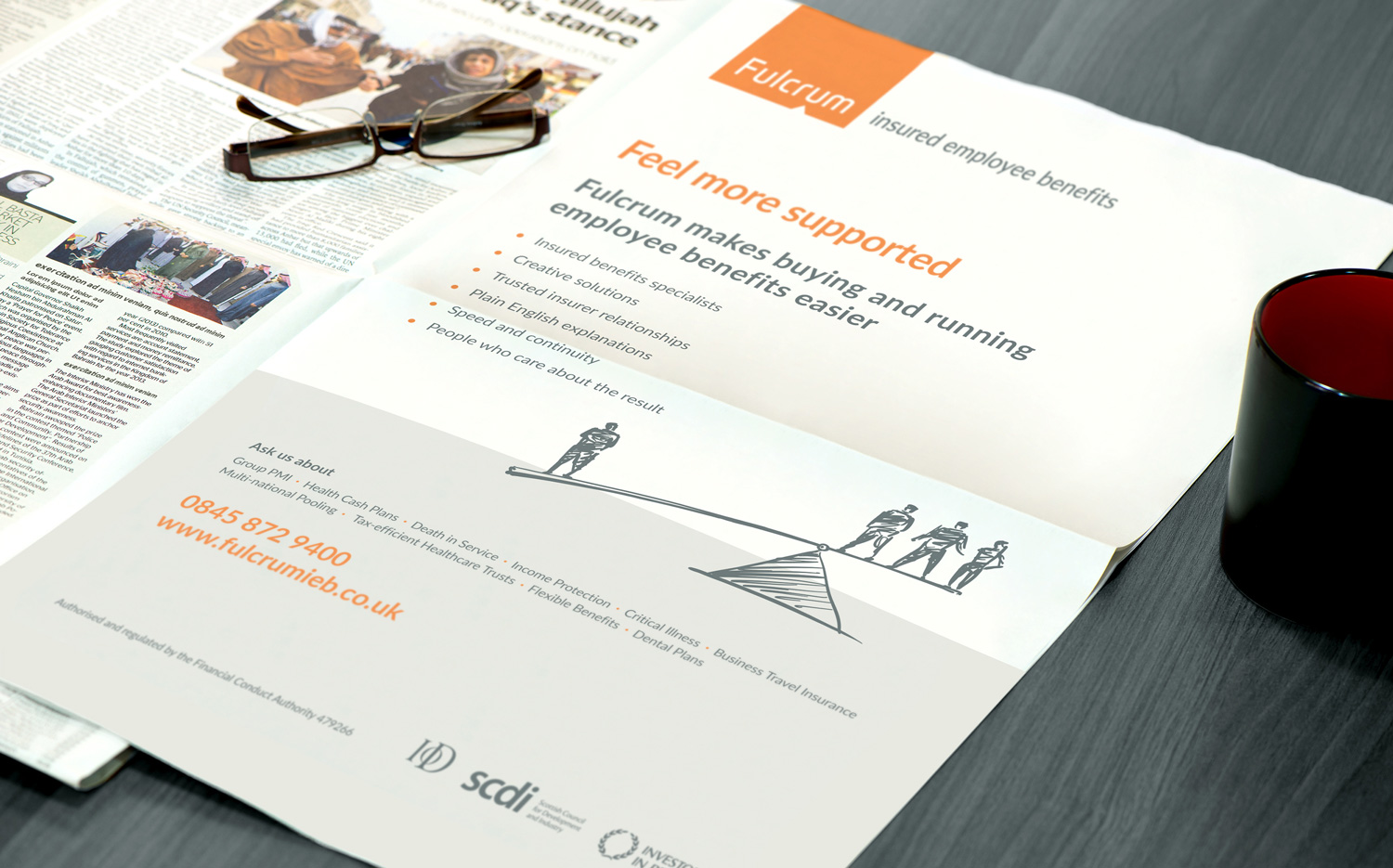 Client feedback
"Fulcrum is a specialist brokerage that helps employers to design and run insured benefit schemes. Essentially, we sell knowledge and support, so our biggest challenge is articulating what makes us stand out from our competitors – this is where Glidden excels.
Over a 10 year relationship Andy's team has really gotten to know our business and has been an invaluable partner and sounding board. We are currently refreshing our brand and messaging and are delighted with the results. I would recommend Glidden to any business looking to articulate a high value knowledge or service offering"
Malcolm Brebner, Director, Fulcrum Insured Employee Benefits