Cool brand creation for bespoke ski travel provider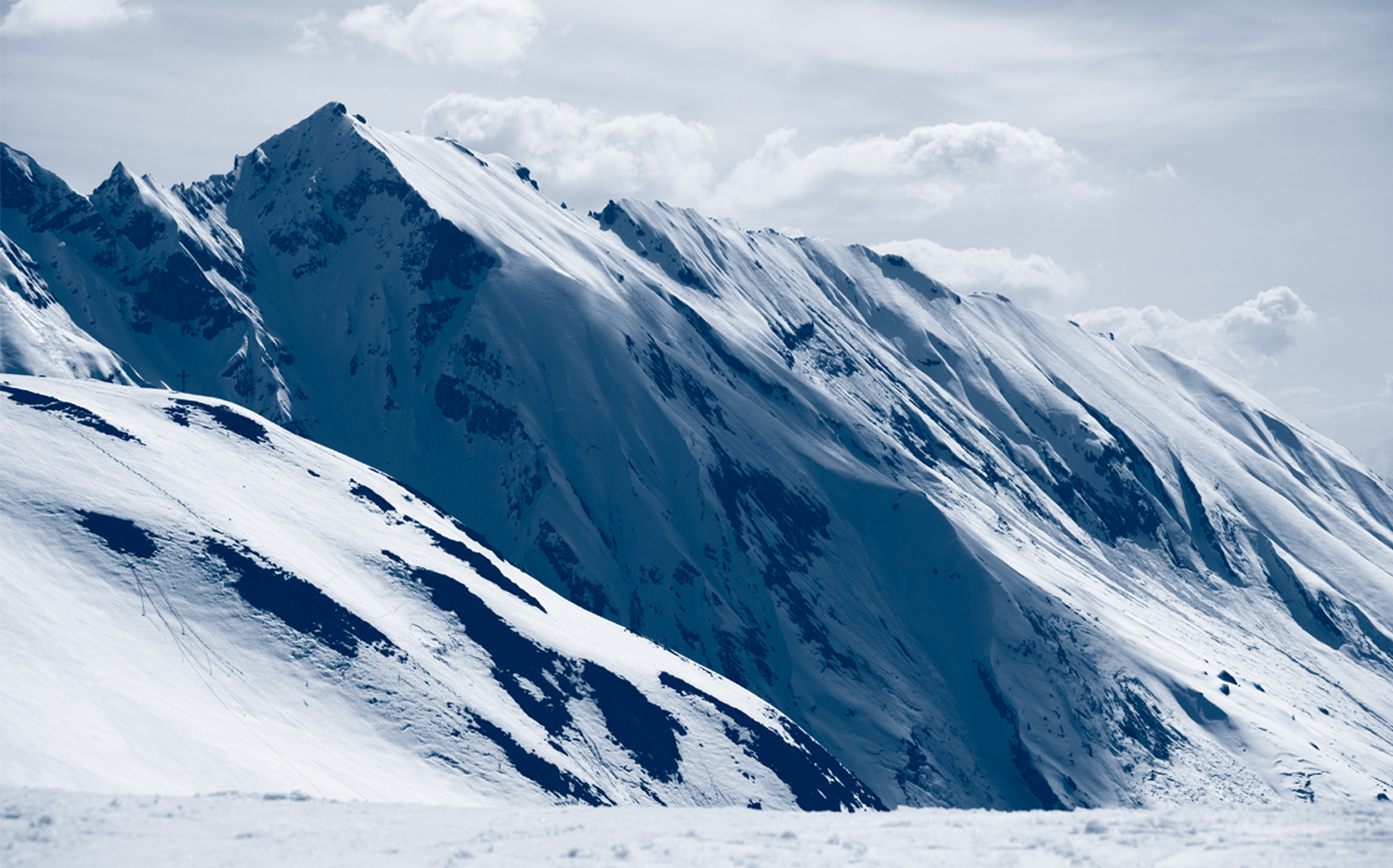 Avoiding the slippery slope with investment in branding for independent start-up
The challenge
To launch a new independent ski travel specialists providing personally tailored winter breaks to groups, corporates and individuals worldwide, set up by a former corporate lawyer with experience of the middle eastern legal sector.
Our approach
To develop a strategic platform, including positioning, proposition, personality and values, on which to develop a name and strong visual identity which positions the company as a premium provider to key target groups and individuals.
Project scope
Brand strategy
Naming
Branding identity
Graphic design
Website design
Digital marketing
Interior, exhibition & display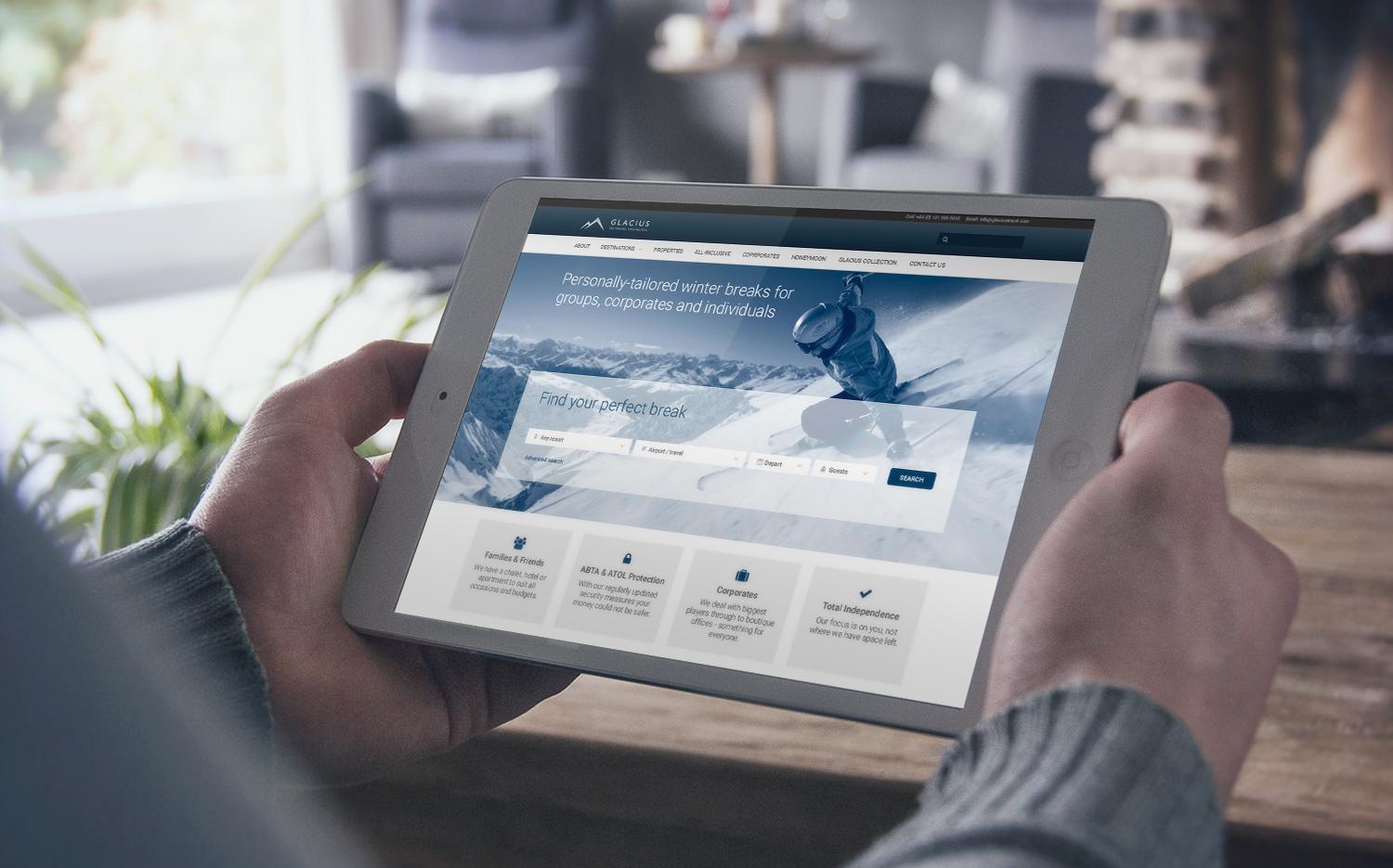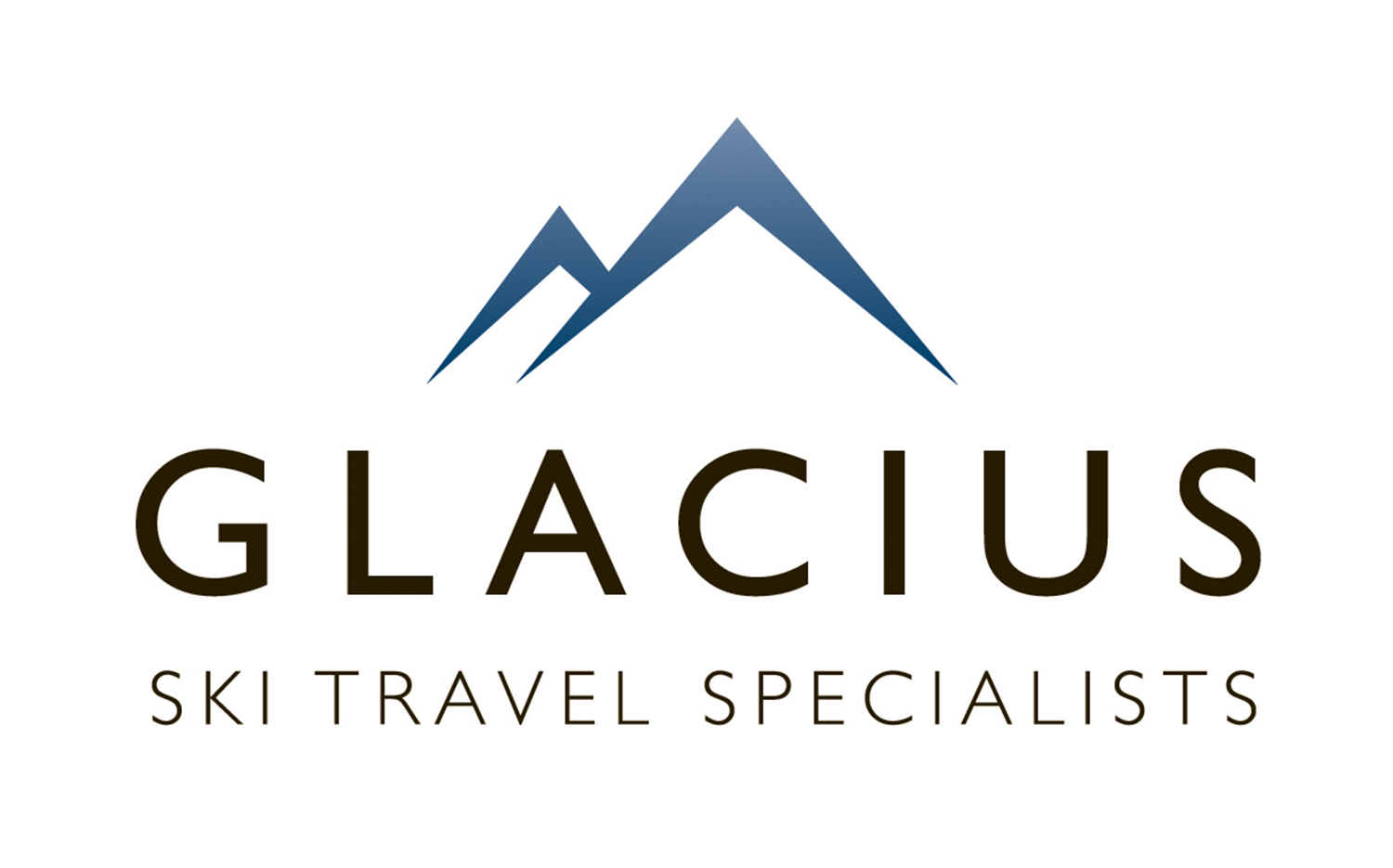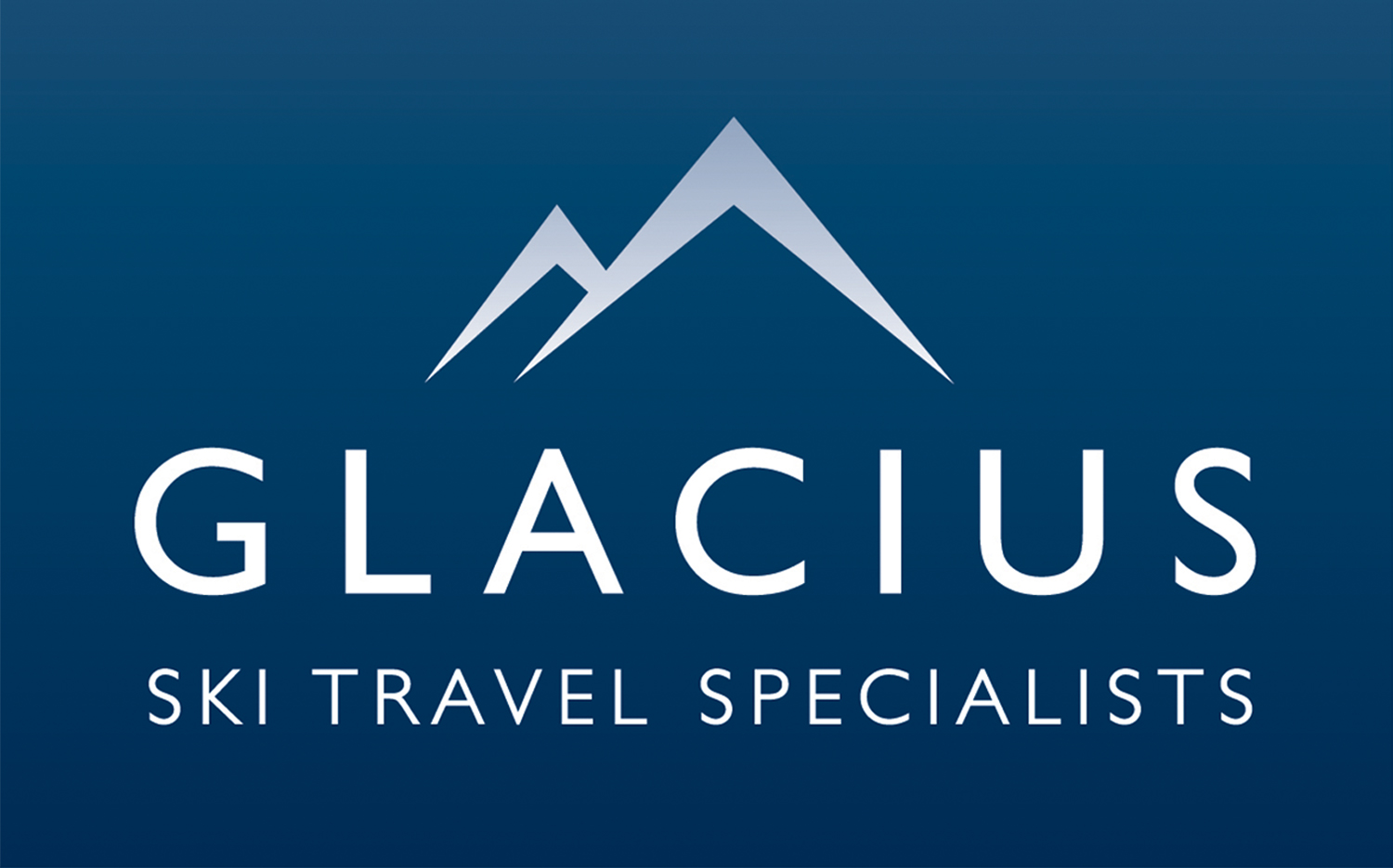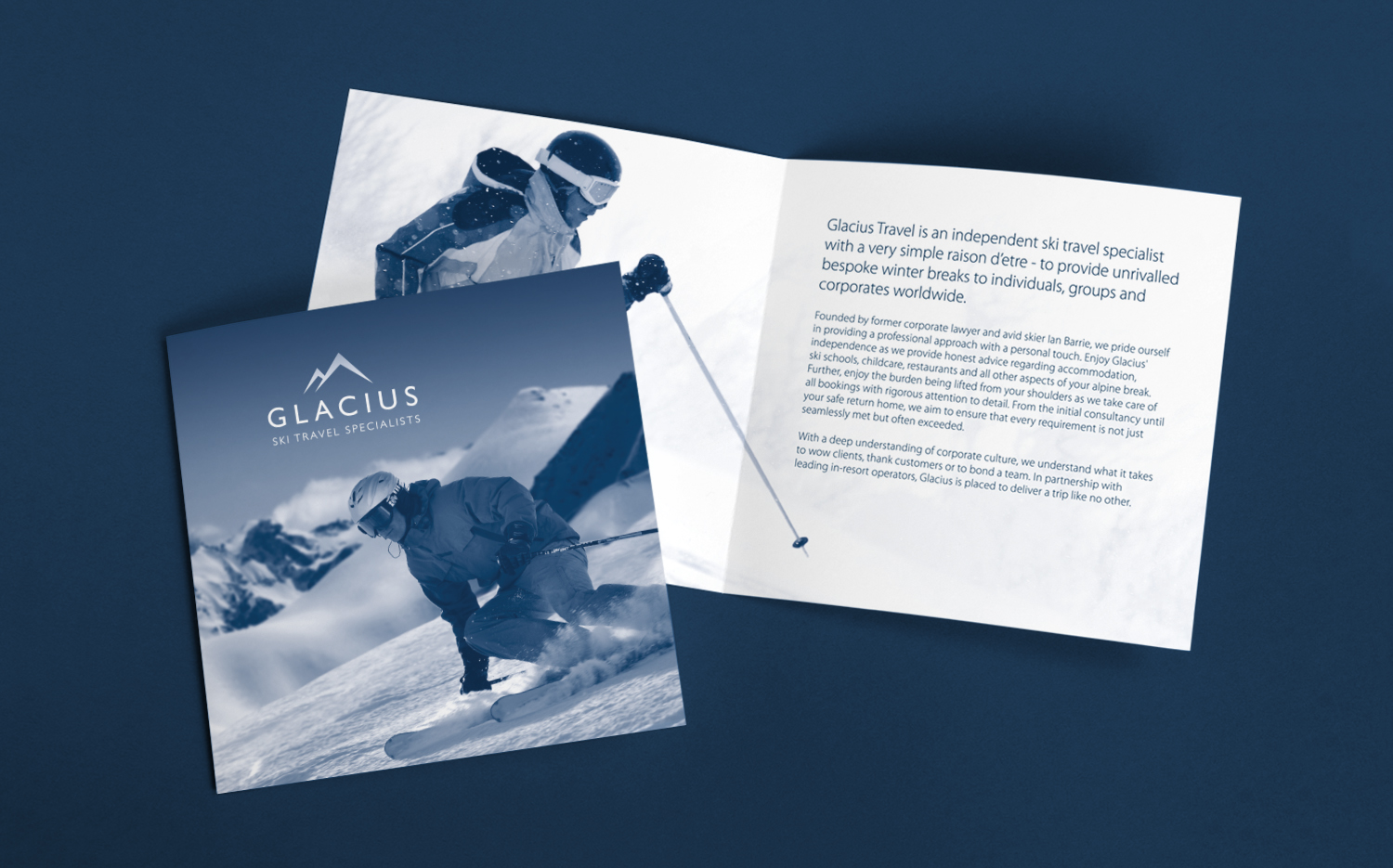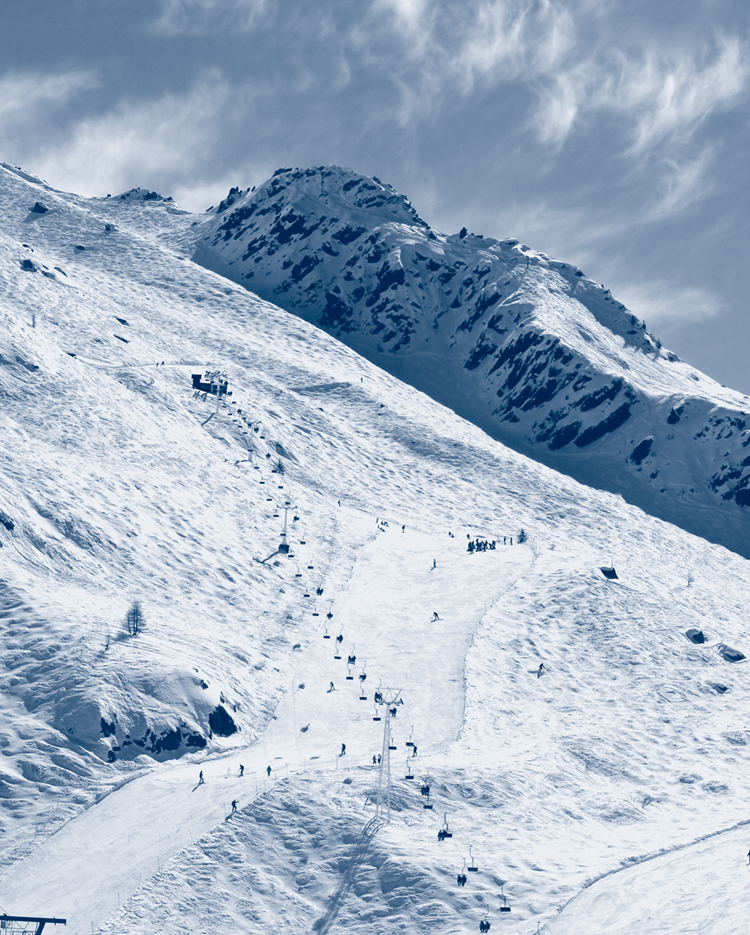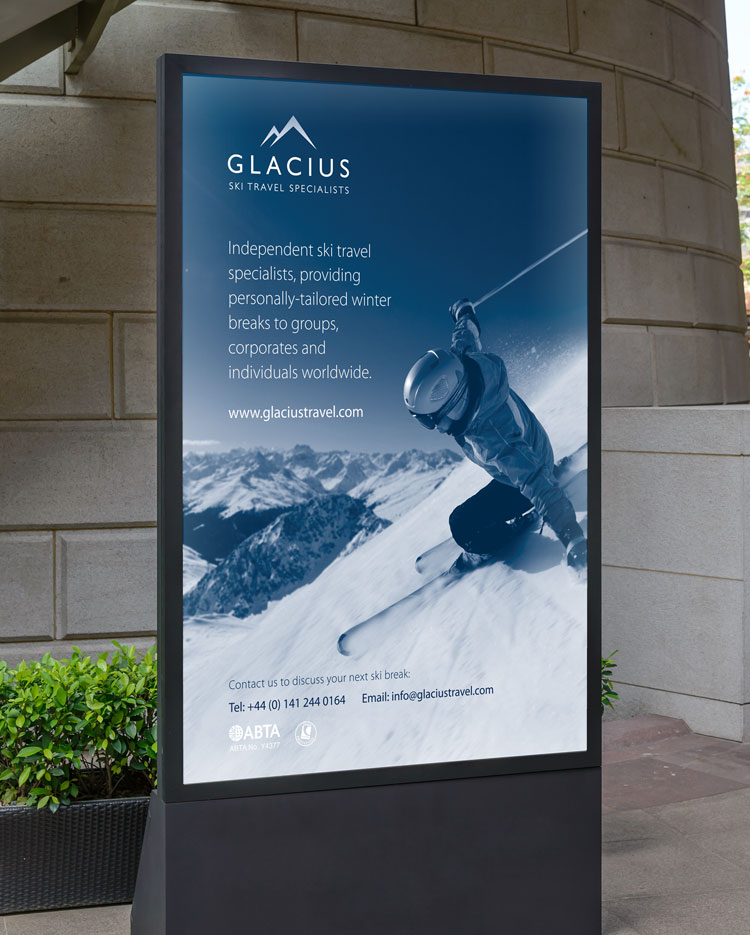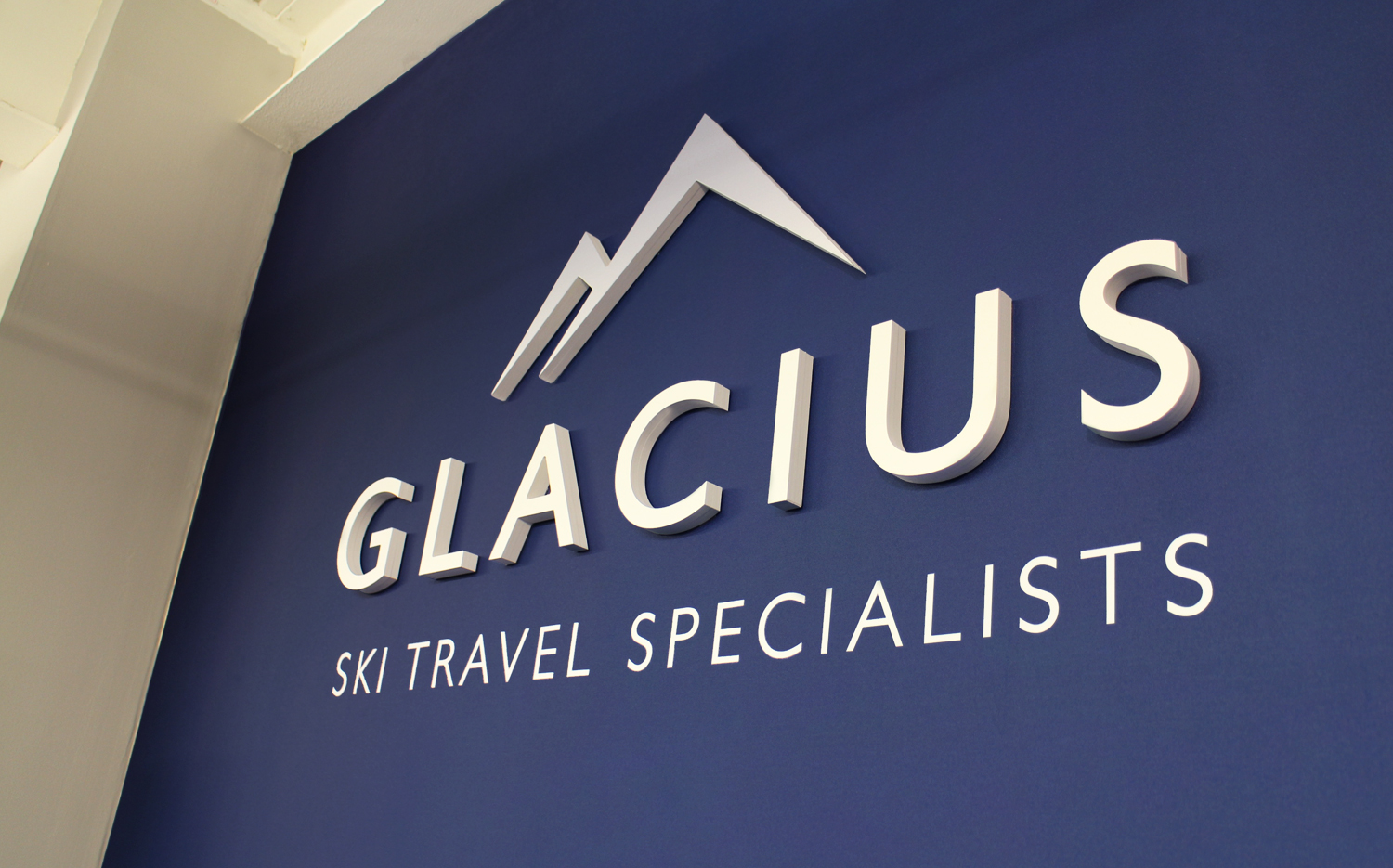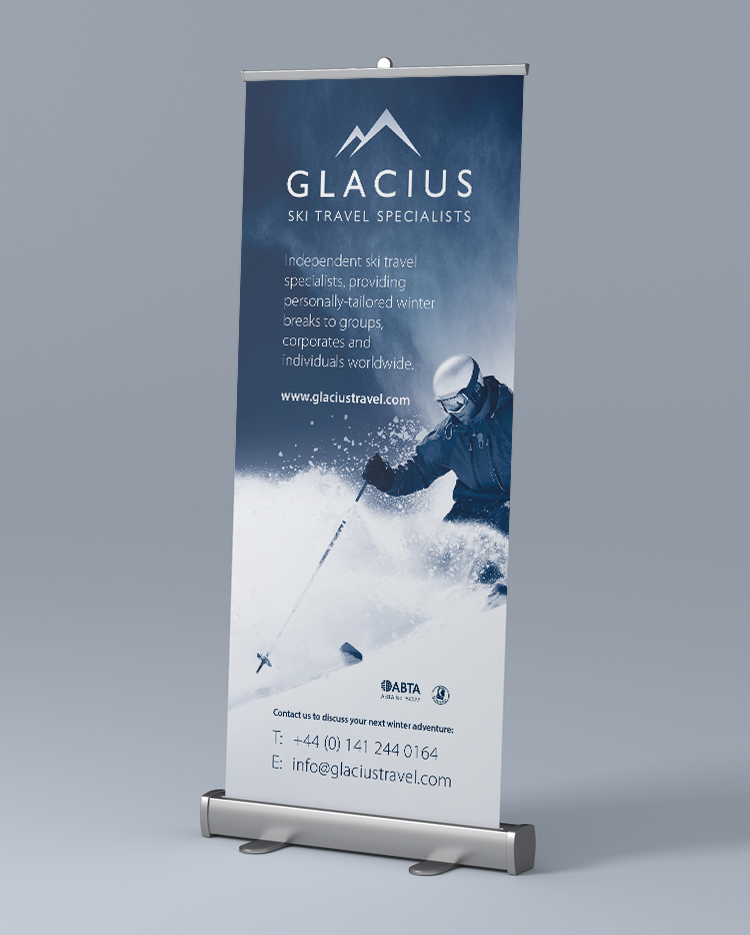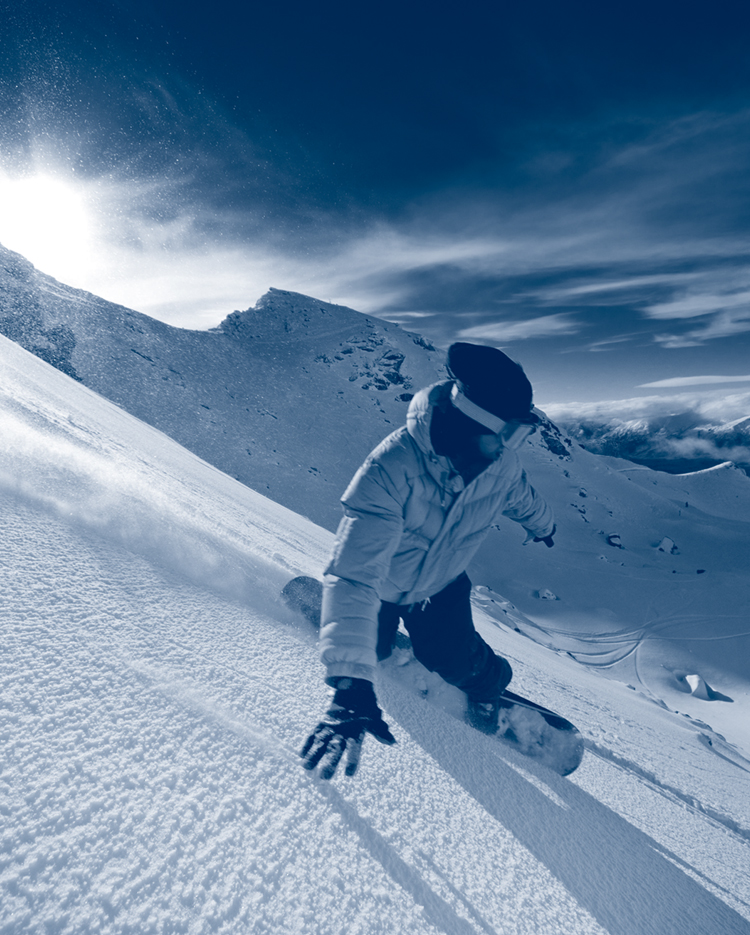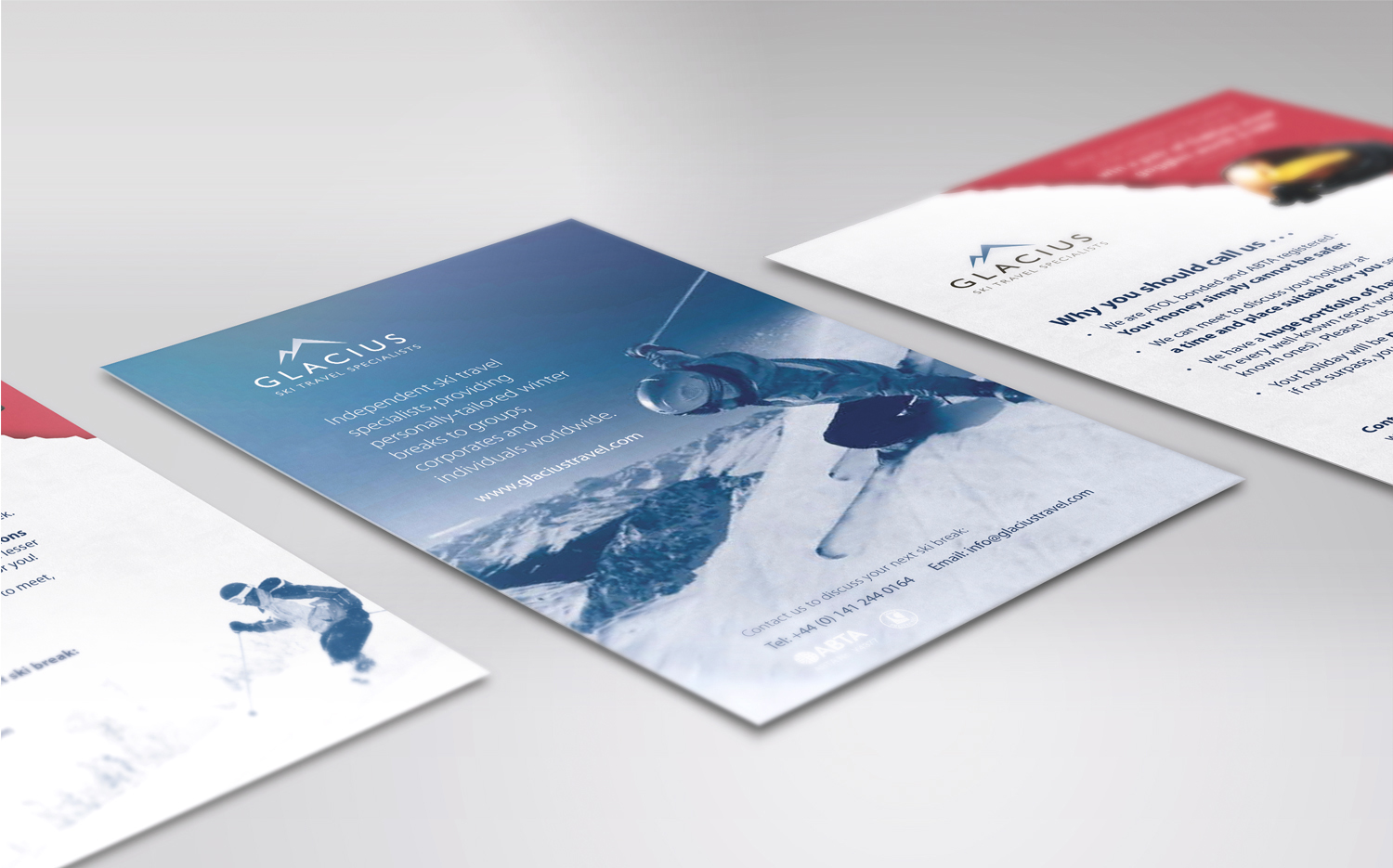 Client feedback
"I arrived at the doorstep of Glidden with nothing more than an idea. After a very methodical process over the following months, Glidden took my idea and enthusiasm and turned it into a high quality tangible brand.
They heavily assisted with the company name choice, created our brand guidelines and have advised us with every bit of corporate communication thus far. They are wholly responsible for our website development to date and have also assisted us in providing an e-newsletter solution.
With Glidden you get Andrew's international experience along with Neil's evident natural ability – both never shy to proffer their professional opinions – and as a firm, they provide the personal touch along with utmost professionalism.
I would recommend Glidden to any business, large or small."
Ian Barrie, Director, Glacius Travel.