Design and branding for the world's leading natural capital event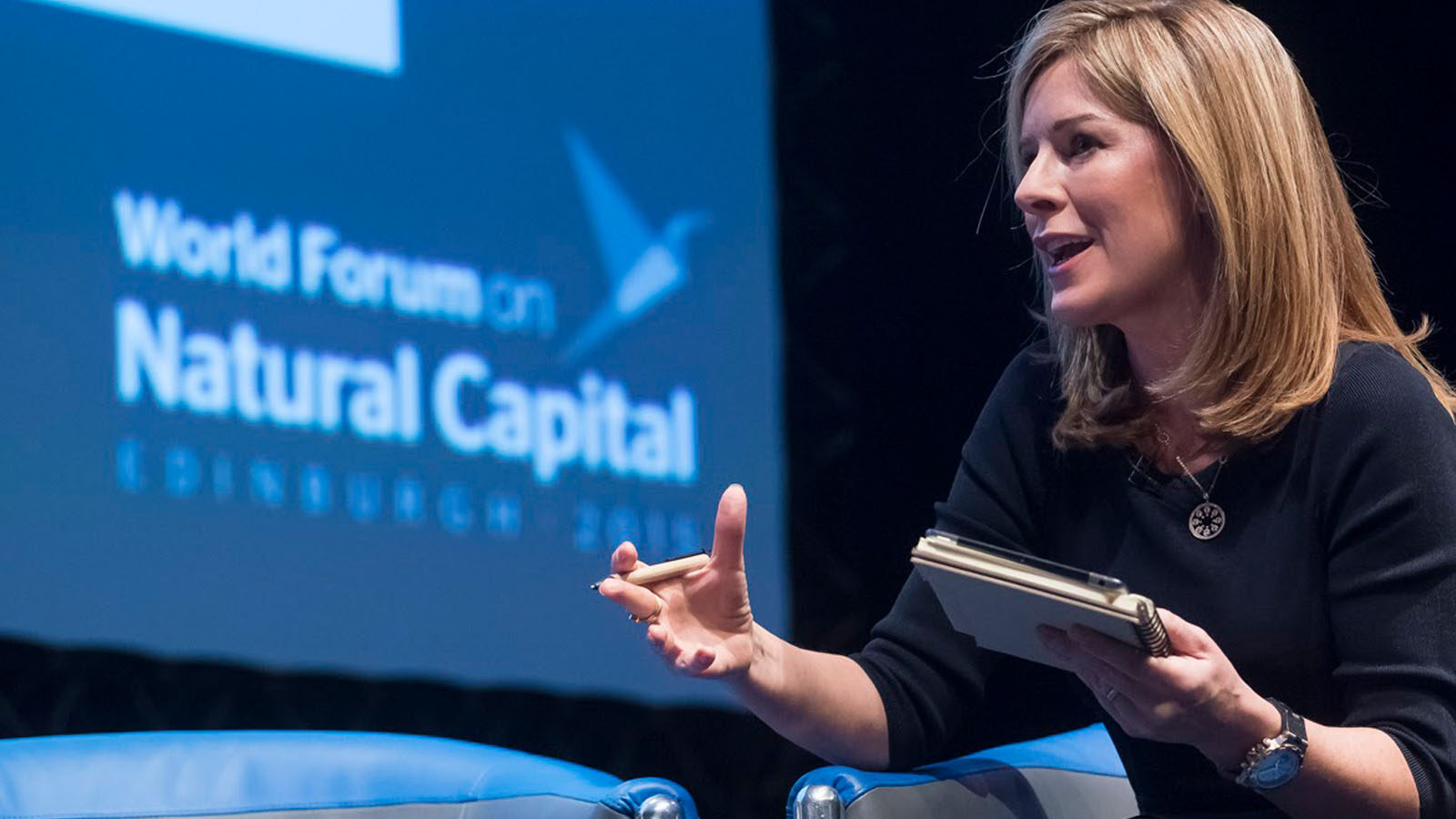 Creating a world-class brand and website for the world's first major global conference on Natural Capital
The challenge
To develop a powerful, internationally-recognisable brand for a global conference on Natural Capital, organised by the Scottish Wildlife Trust, which has now taken place every two years since 2013, with our involvement at each.
Our approach
We developed a very confident 'flat' visual identity system with a reduced colour palette of muted tones, allowing implementation across a wide variety of materials to be achieved more easily. The symbol is an origami-like bird in flight, representing optimism, movement, nature and human intervention. The website had to engage multiple stakeholders, providing information at the very early stages of planning, right through to ticket purchase online via the integrated booking engine, new speaker announcements and general conference information and updates. We have also created a number of infographic designs explaining the concept of 'Natural Capital' for use online and in print.
Project scope
Brand identity
Graphic design
Marketing communications
Website design
Digital marketing
Illustration
Interior, exhibition & display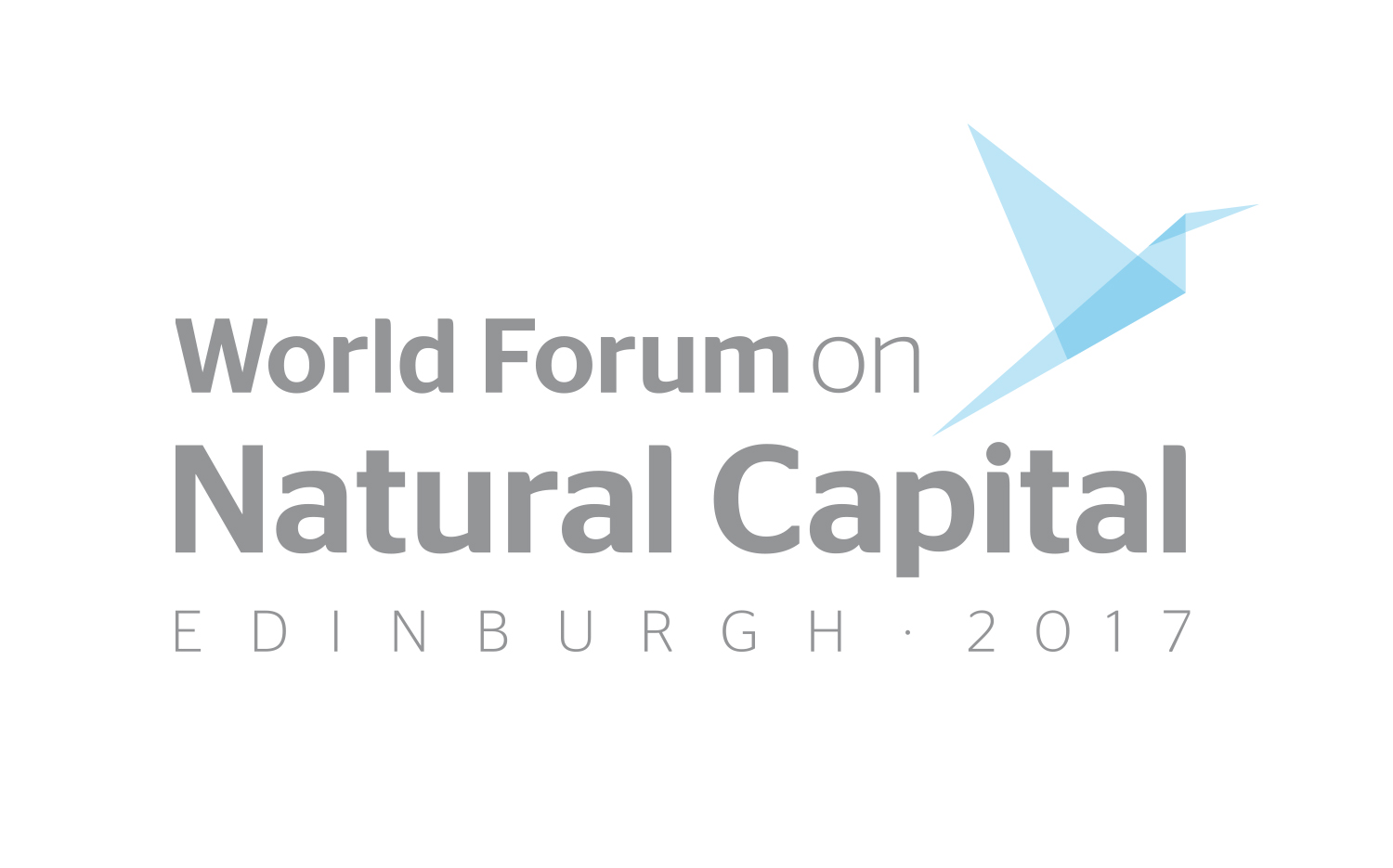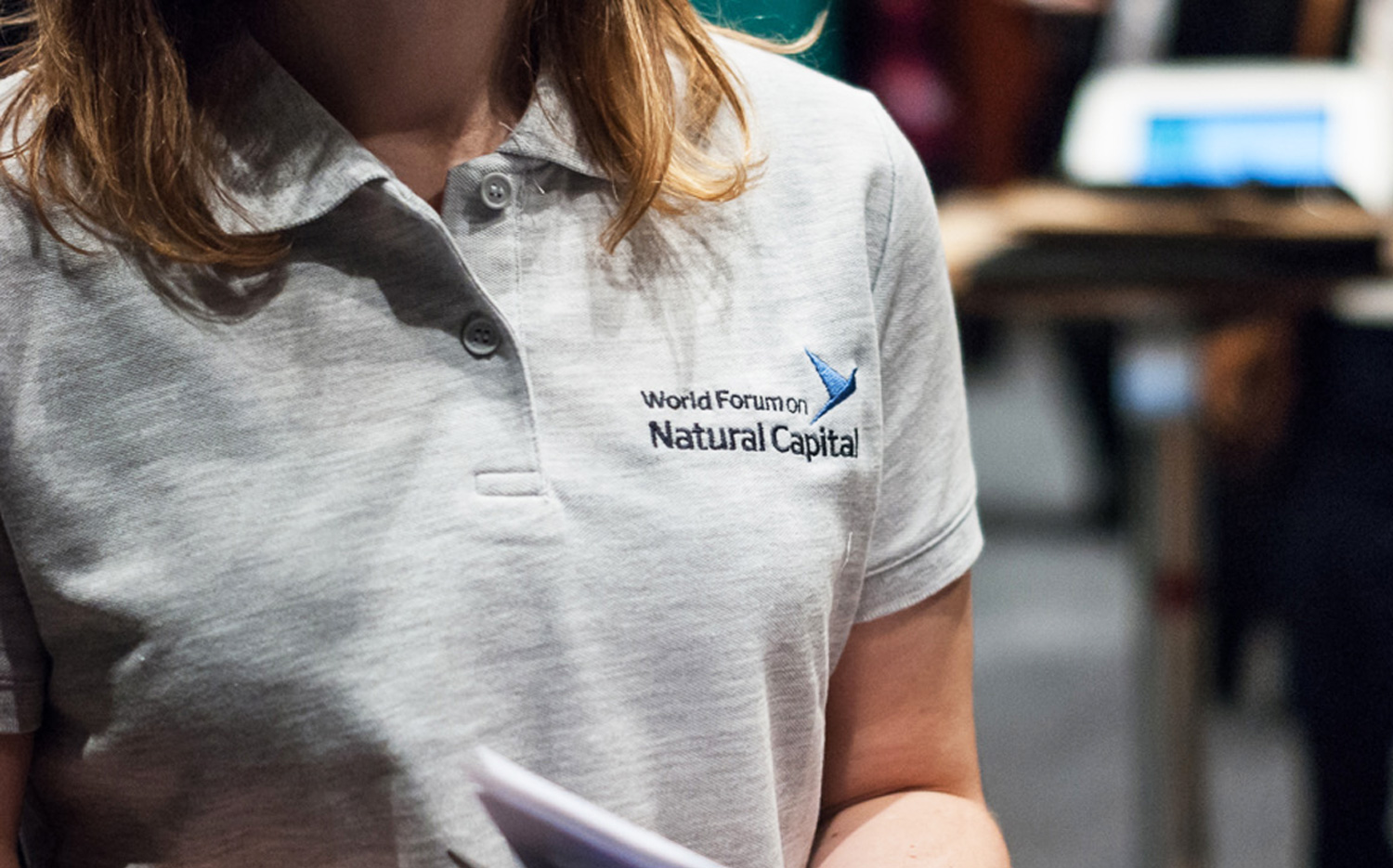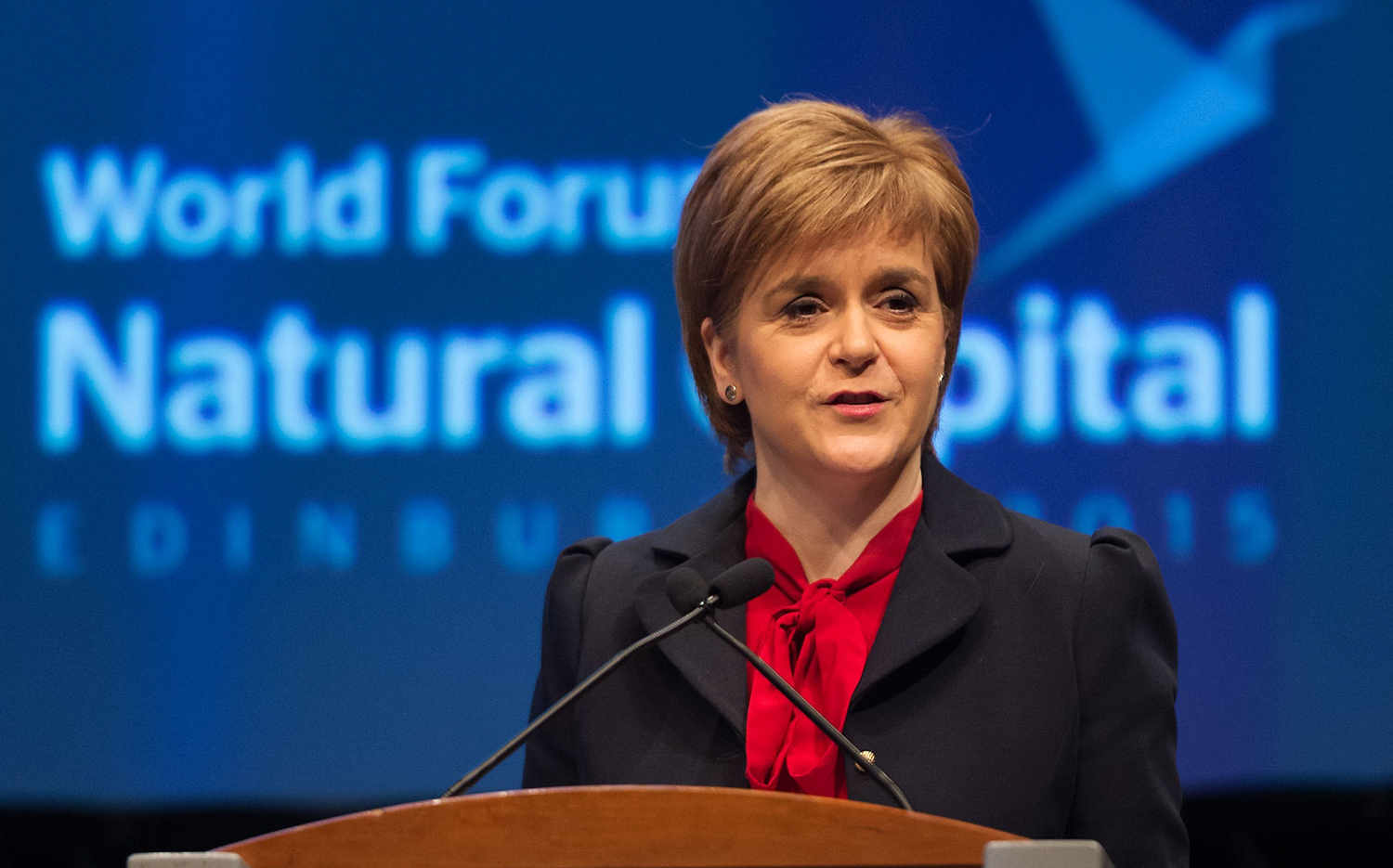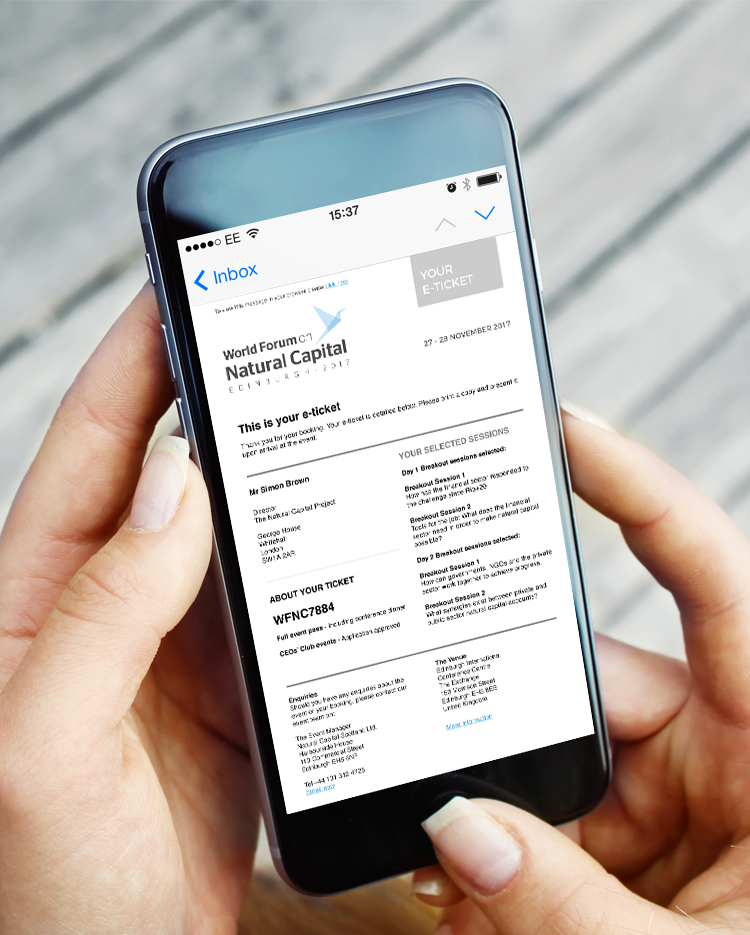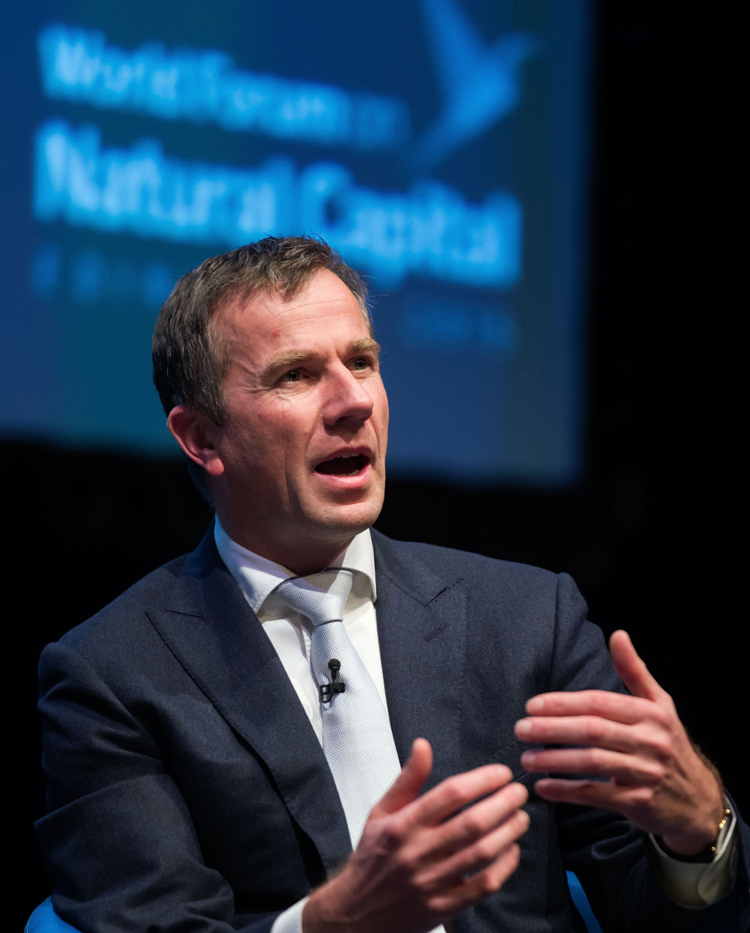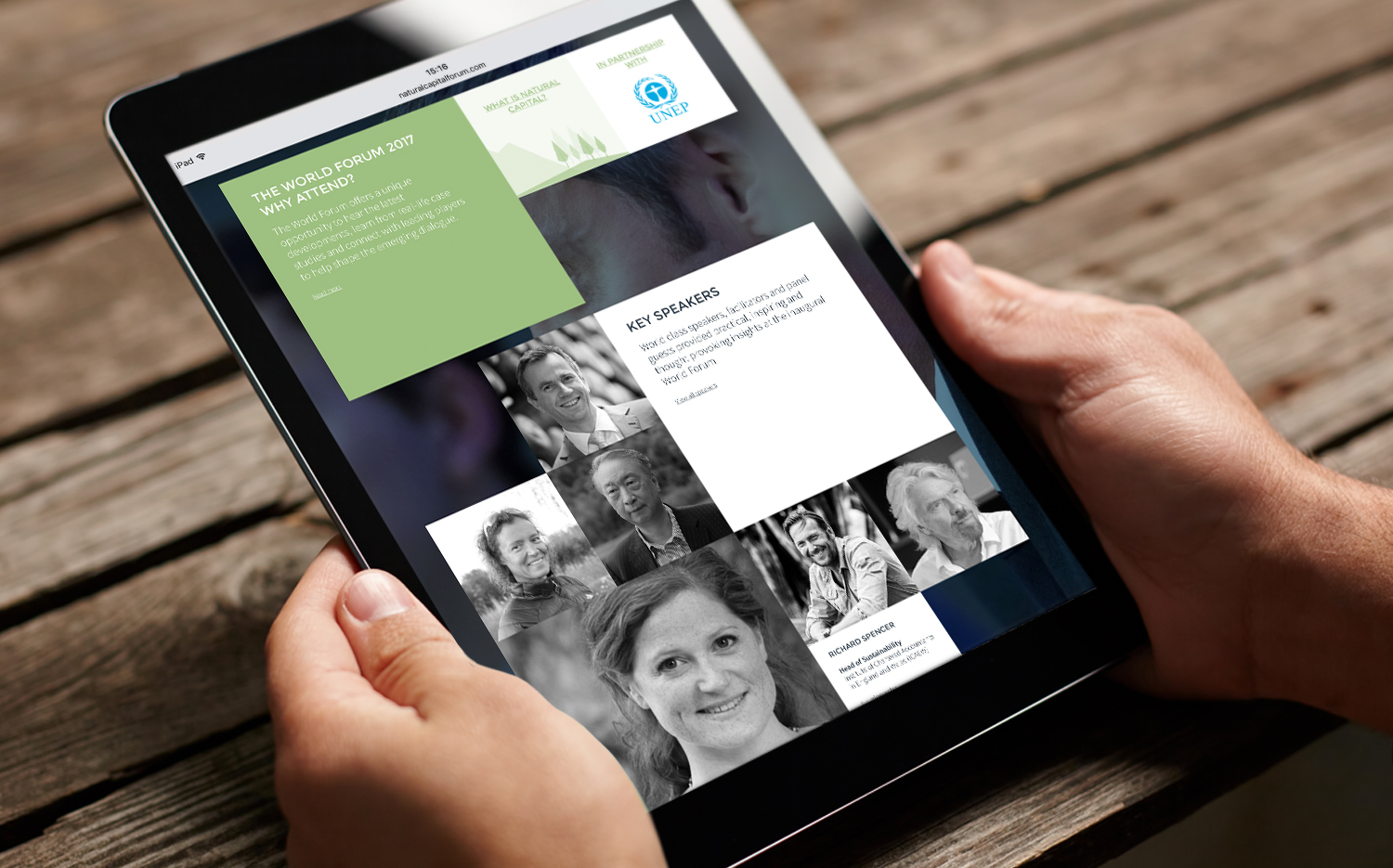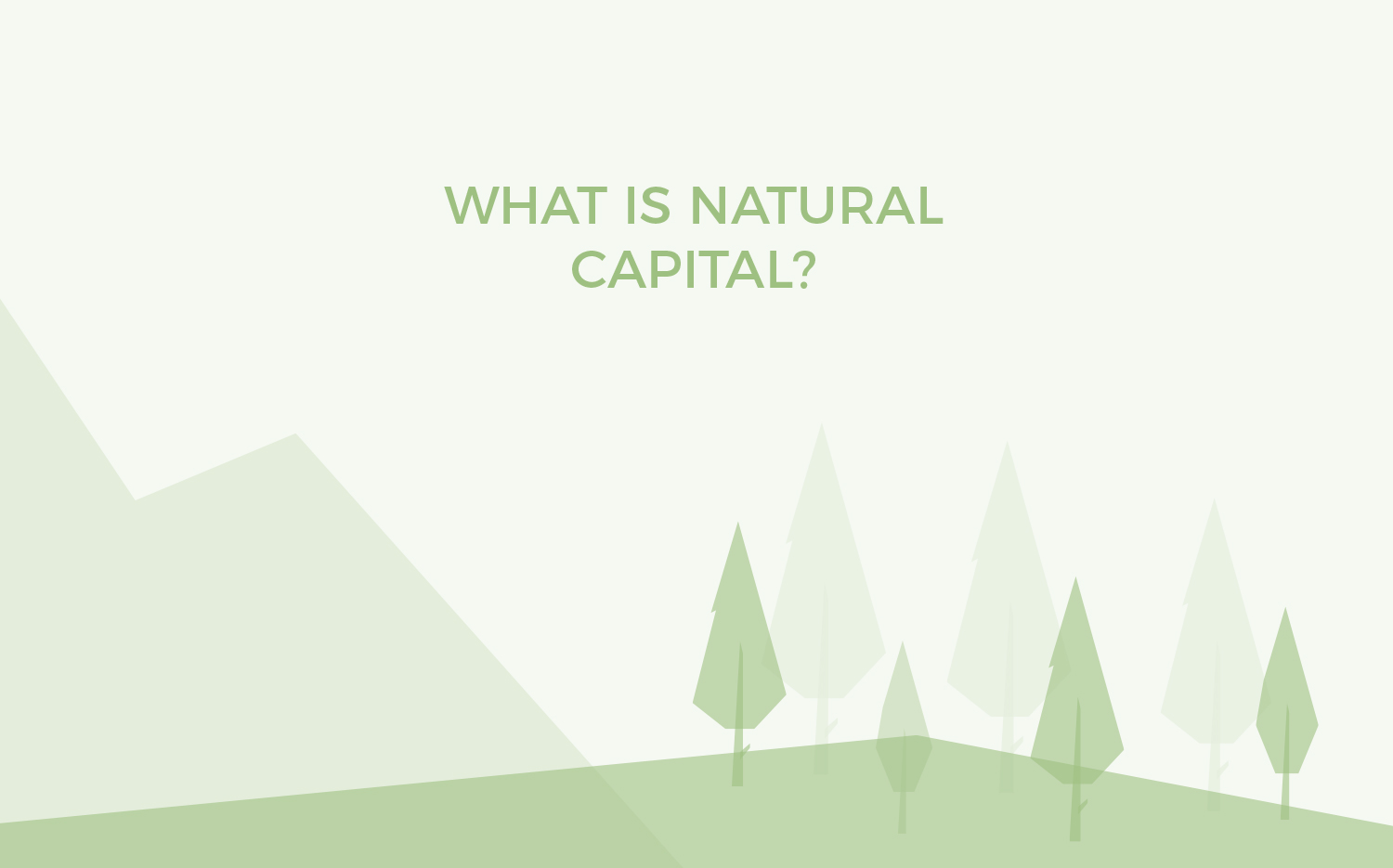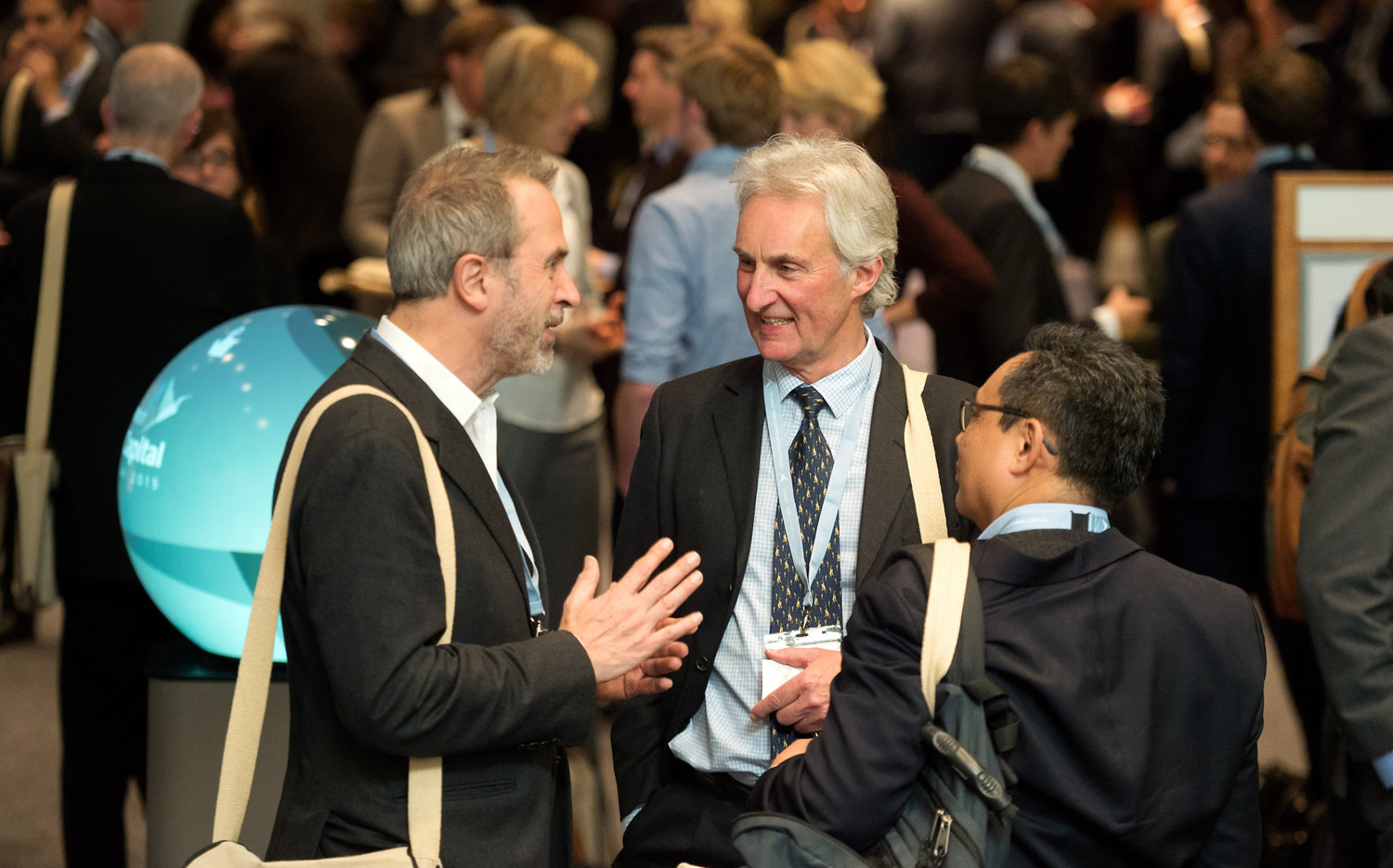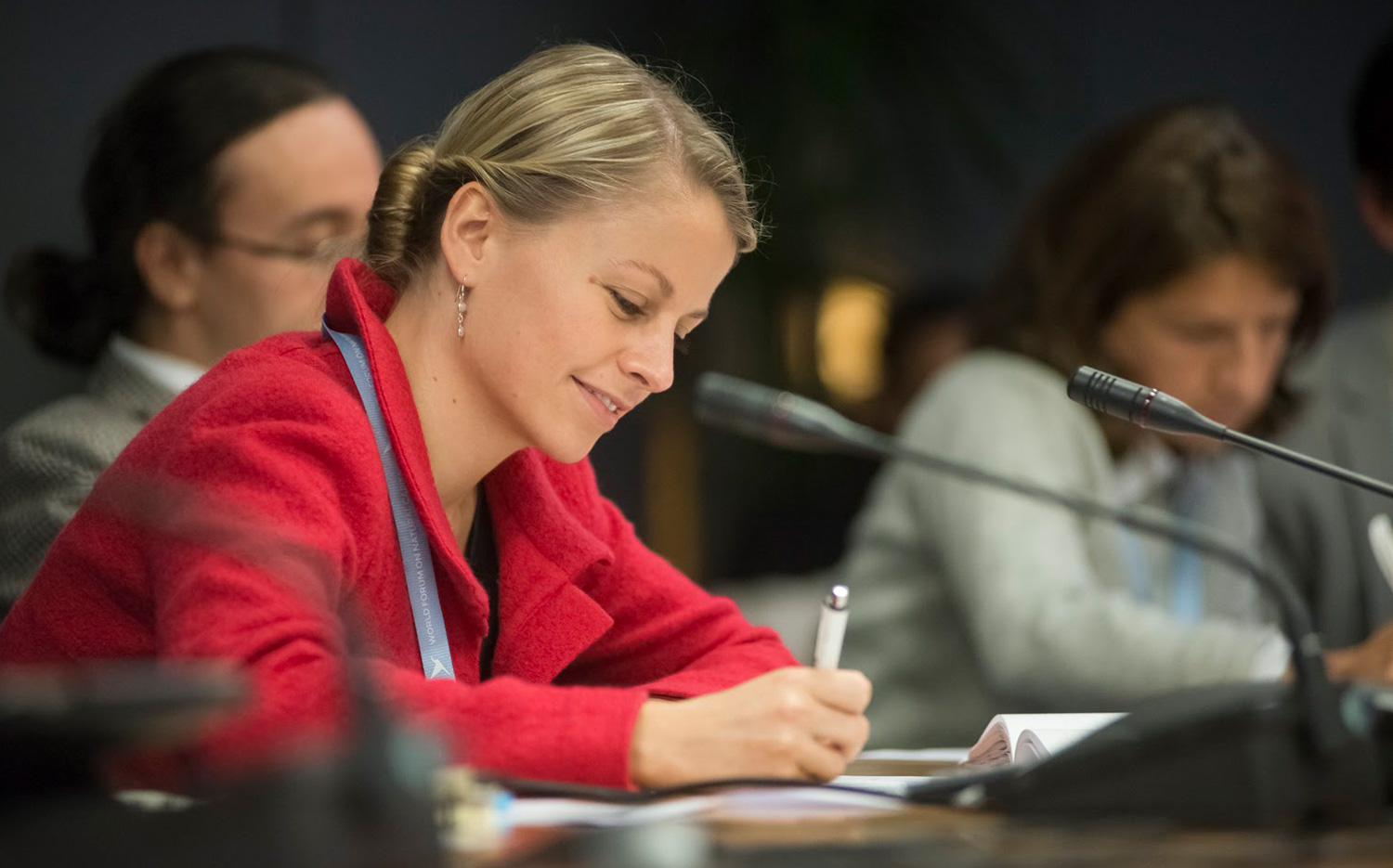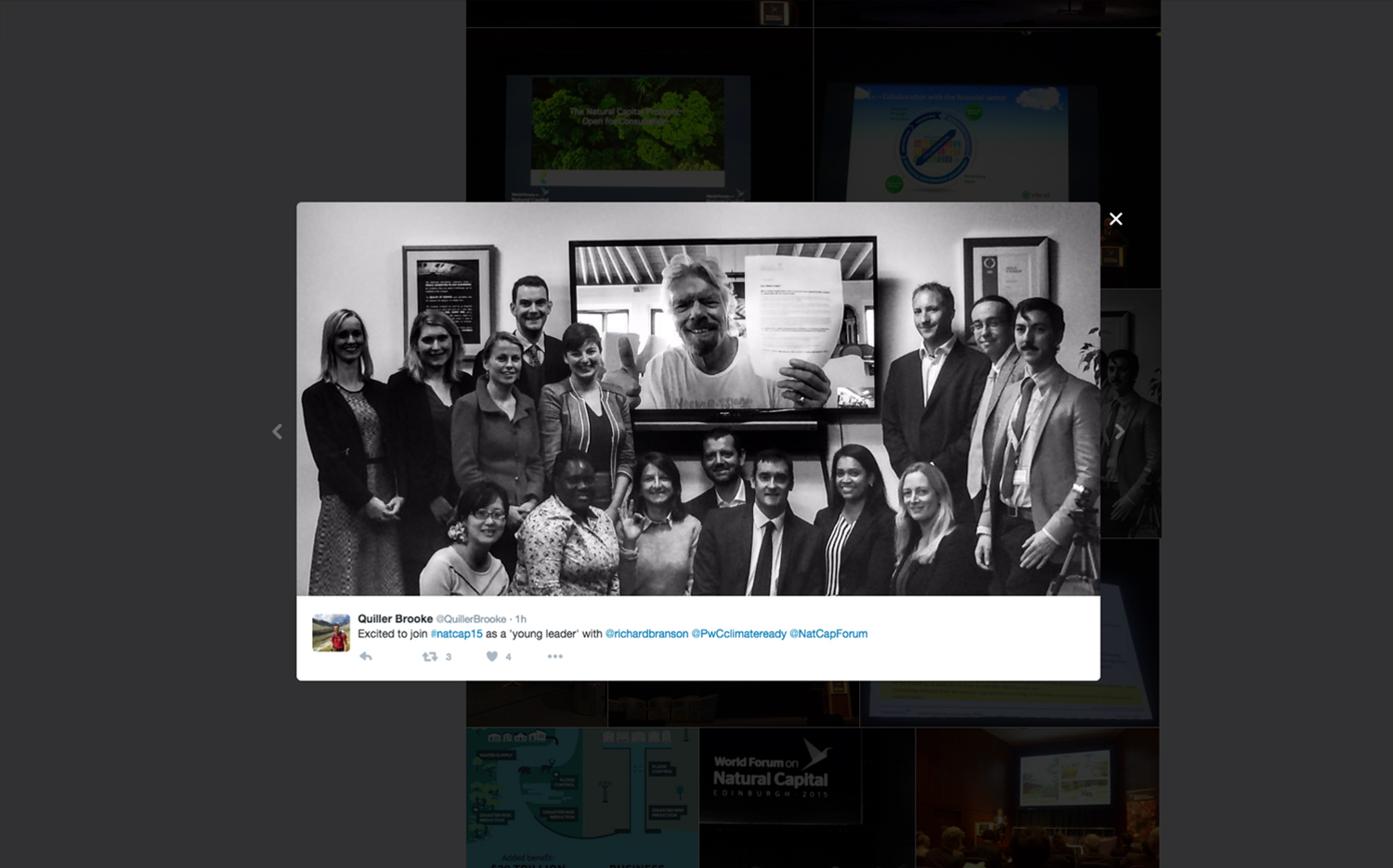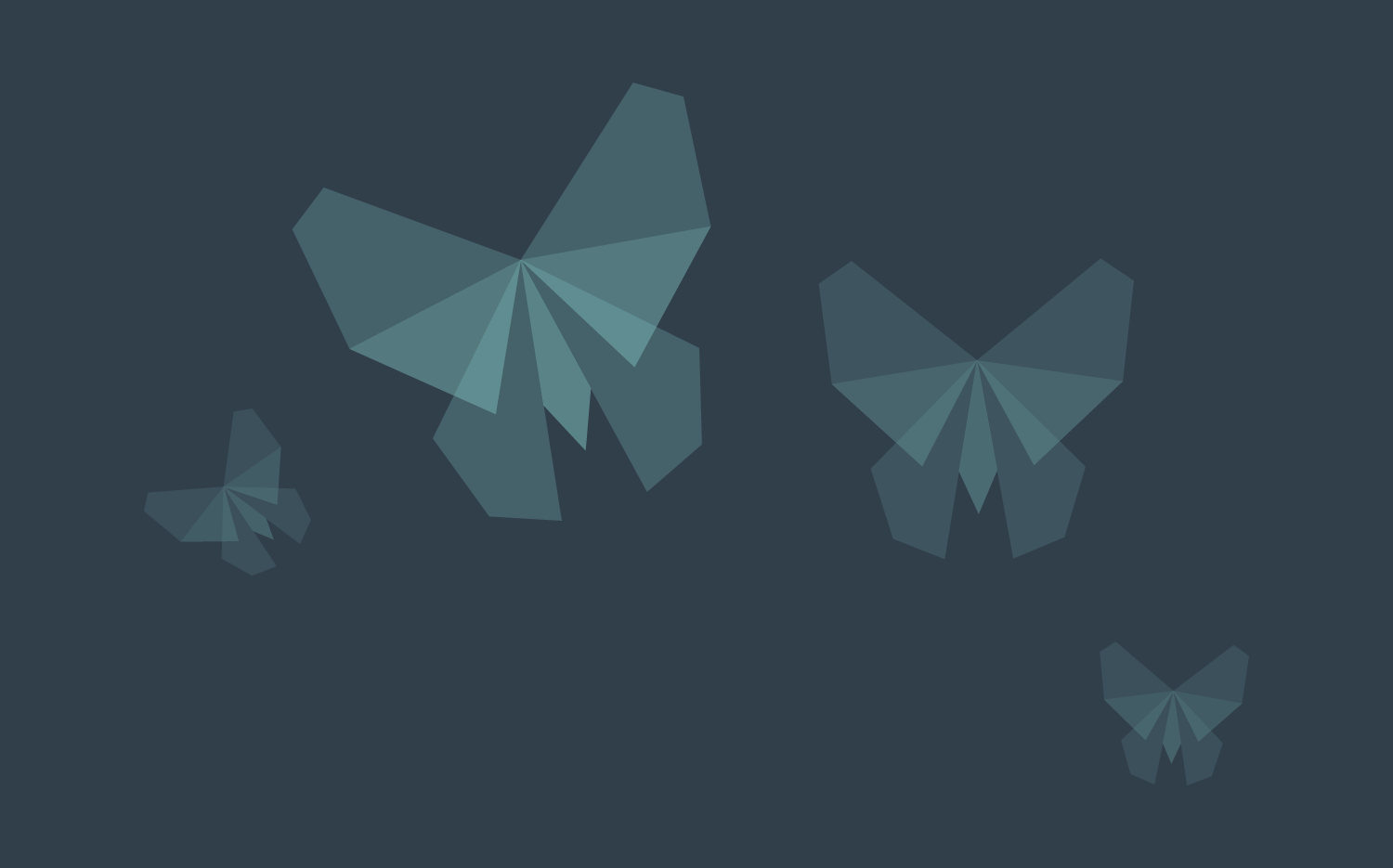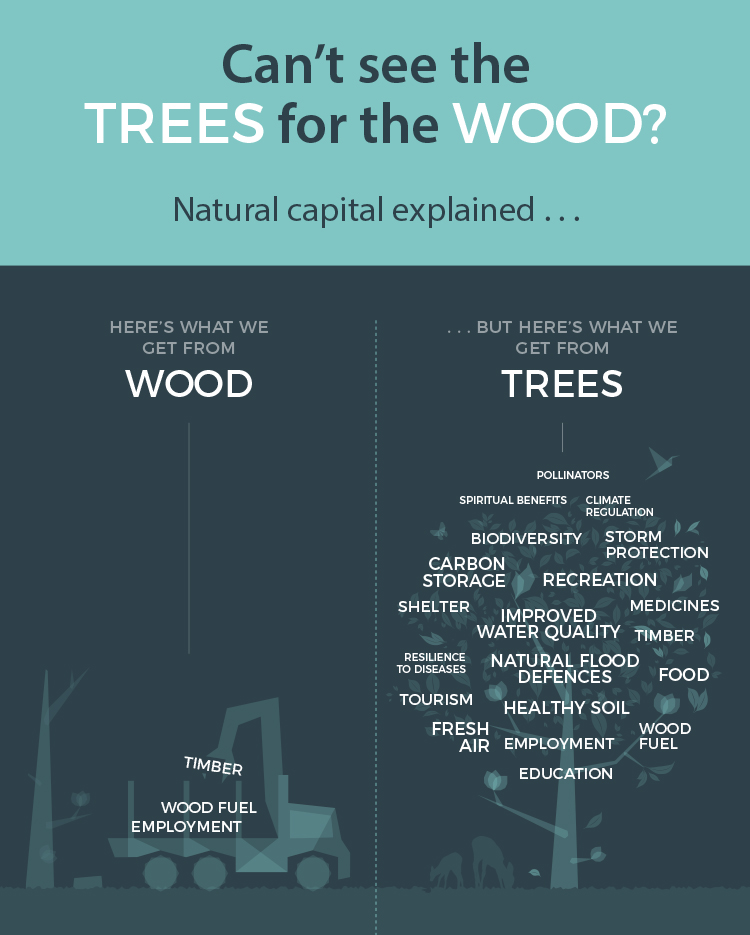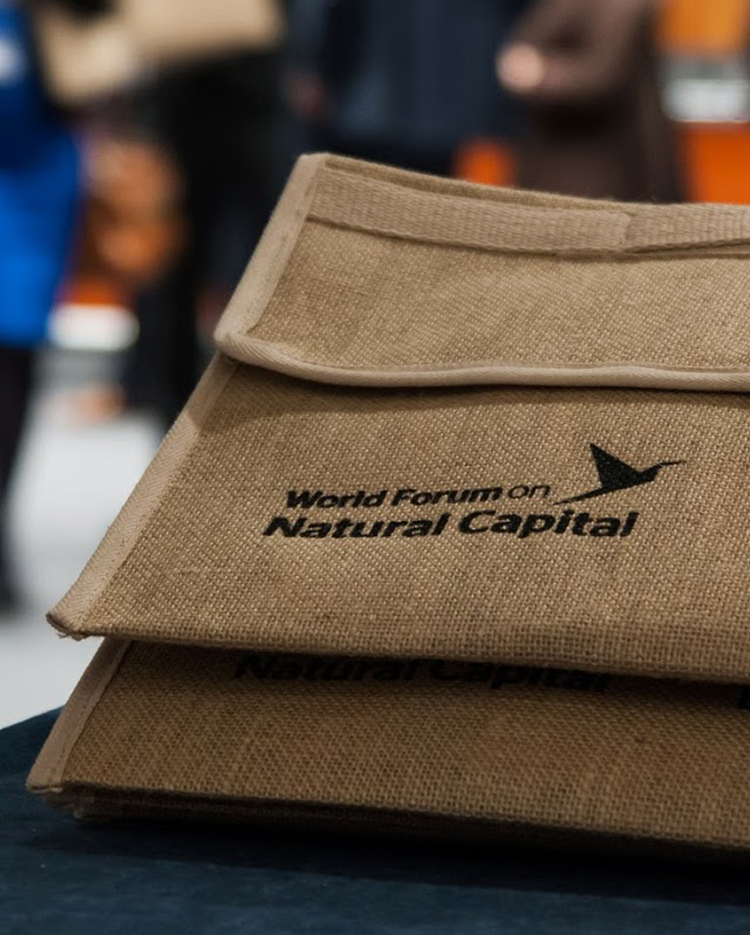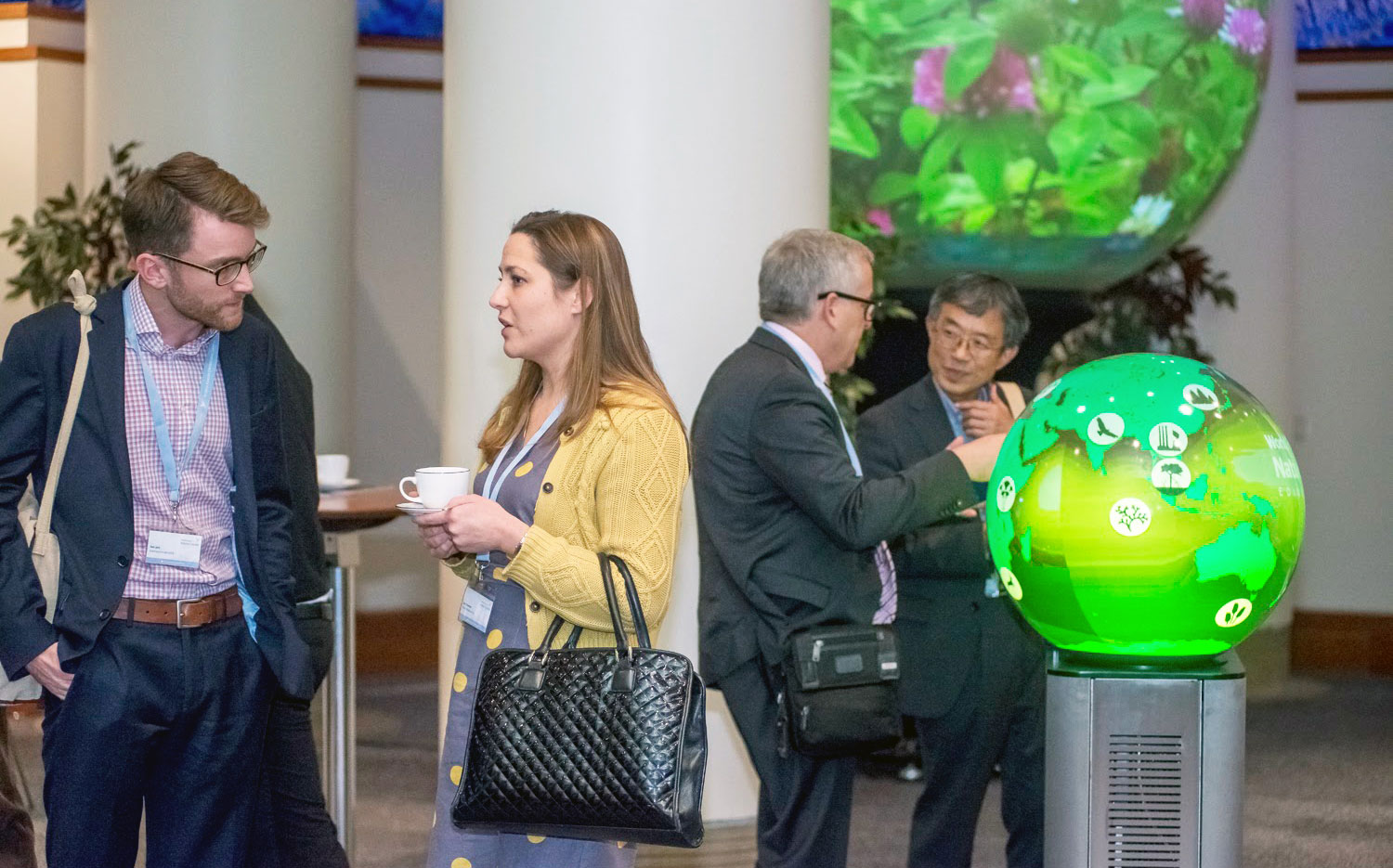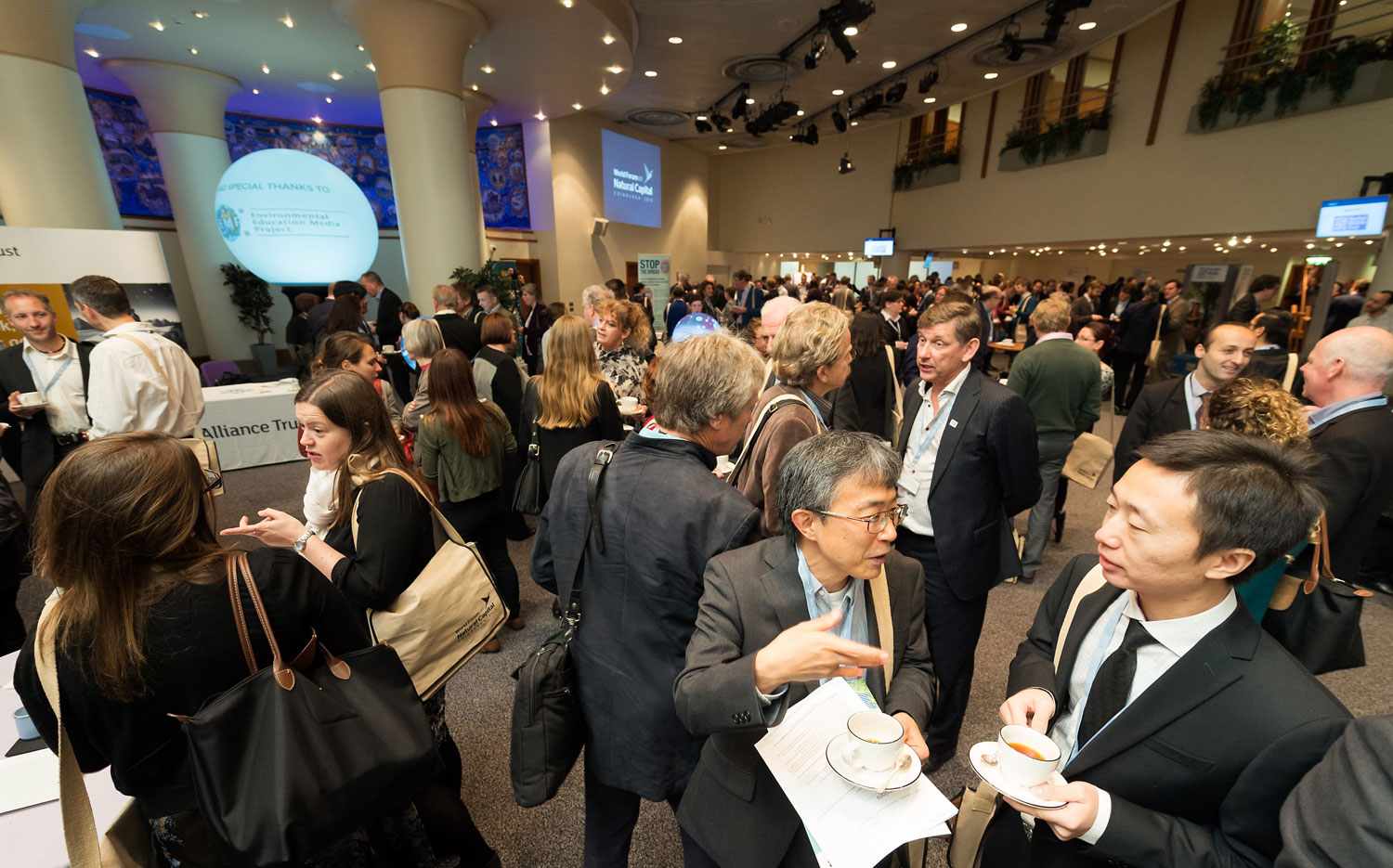 Client Feedback
"Glidden was recommended to us a few years ago when we were looking for an agency that was agile enough to help the Scottish Wildlife Trust deliver an ambitious new project in a short space of time and to a very high standard.
As a charity, we needed to create a world-class brand, along with an accompanying website, for an international event on a relatively modest budget and from scratch. We invited Glidden to take part in a selection process and it was soon obvious that the recommendation had been a good one. The inaugural World Forum on Natural Capital in 2013 became the world's first major global conference devoted to the topic of natural capital, looking at a healthy natural environment as a valuable asset that needs to be protected. As a biannual event, it has gone from strength to strength, with the third World Forum attracting over 700 business leaders, government representatives and environmental experts from 60 countries to Edinburgh in November 2017.
Andy and Neil are fantastically resourceful and strategic thinkers with huge creative flair. They're also exceptionally professional and a real pleasure to work with. In the last few years we've used them for a number of projects, including the Scottish Wildlife Trust's main website, and have found them equally capable of delivering to different briefs. I'd have no hesitation whatsoever in recommending them."
Jo Pike, Deputy Chief Executive, Scottish Wildlife Trust (and Project Director, World Forum on Natural Capital)